"The Other Woman" is lacking, but light-hearted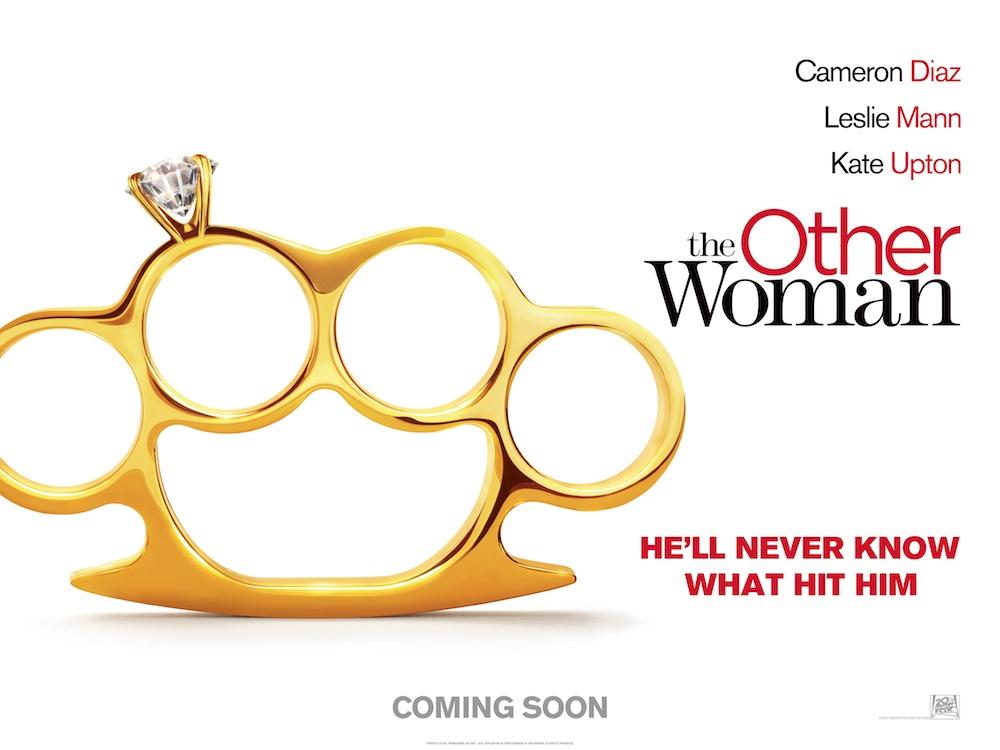 "The Other Woman" is a hilariously entertaining movie filled with laughter and light-heartedness. The talented (and attractive) cast takes the movie to another level with their amazing acting.
Cameron Diaz plays Carly, a single middle-aged woman who finds an appealing bachelor, Mark who is played by Nikolaj Coster-Waldau. Thinking he might be the one, Carly decides to take a trip to his home in Connecticut and surprise him. However, she's the one who is surprised when his wife Kate, who is played by Leslie Mann, answers the door.
The next day, Kate shows up at Carly's work and confronts her about the affair. Carly informs her that she had no idea Mark was married.
As a result these two form a strange, twisted friendship. Carly helps Kate cope with her cheating husband and they soon find out that Mark is cheating with yet another woman.
Amber, played by Kate Upton, who is the young, picturesque model figure. After being told that Mark is a cheater, she teams up with Carly and Kate to take him down and make him suffer.
A picture is worth a thousand BFFs. RT and go see The #OtherWoman with your BFF's! http://t.co/YJVTkrwrDt pic.twitter.com/pEmejNtlrX

— The Other Woman (@OtherWomanMovie) May 11, 2014
The rest of the movie is centered around all three women dating Mark and pretending to not know about the others. They begin playing tricks on him, such as slipping estrogen pills into his drinks, and spying on him.
Finally, towards the end of the movie there is a dramatic confrontation between Mark and the three women. This scene manages to be heartwarming, inspiring, and insanely hilarious.
"The Other Woman" is slightly repetitive and lacks a deep plot, but nevertheless enjoyable and worth the watch. It turns the sad and touchy subject of cheating into something humorous and approachable, by having the three women indulge in revenge against the man who cheated on all of them.
This is a stereotypical "chick flick" that will leave you feeling happy and light. However, don't expect for it to leave you with a lasting message or a deeper meaning, it's simply a movie to watch for fun.