Curb your junk food addiction with these healthy alternatives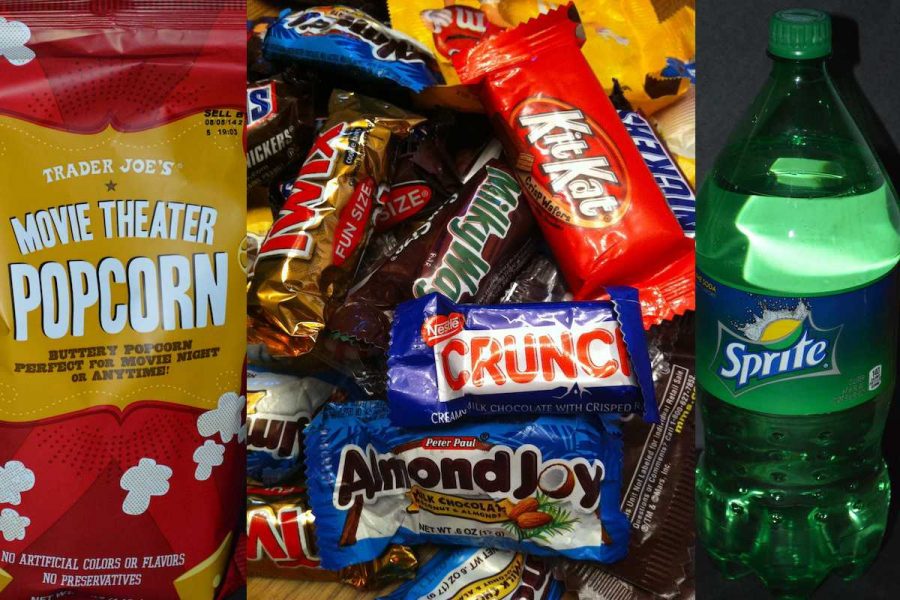 Rachel Sun
February 28, 2014
Popular foods like potato chips and pizza are often high in sodium and loaded with empty calories, which can cause high blood pressure. Why do people still eat them? The truth is, junk food can be addicting and people too often forget what they're doing to their bodies. Swapping over to healthier alternatives can be difficult, especially after getting the first taste of that high-calorie food. They can be addictive, but they're not impossible to replace. Here are some healthier replacements to better your health.
Microwavable popcorn:
Movie nights are never complete without a bucket of popcorn. However, they can be terrible for your health. In the late 90's, workers in popcorn factories began to become victims of "popcorn lungs," a respiratory disorder caused from inhaling diacetyl. Diacetyl is a chemical that is used to give microwavable popcorn its buttery flavor. Eating, or more specifically, inhaling the vapor from popcorn can cause bronchiolitis obliterans, which is a serious and irreversible lung disease. Instead of handling that buttery mess, why not switch over to Trader Joe's Organic Popping Corn? It's filled with fiber and antioxidants that help prevent body cells from damage. It's time to pop your way to a healthier future.
French fries:
Fries are okay in moderation, but since they're usually high in fat and sodium, they're not the best choice of dish to overindulge in. Fries are usually filled with saturated fats, which are linked to diabetes, heart disease, and cancer. Instead of salty fries from fast-food joints, try sweet potato fries. Sweet potatoes offer more nutrients, like calcium, Vitamin A, and Vitamin C, and tend to be high in fiber. They're also low on glycemic index, which means they can help regulate blood sugar. Sweet potato fries are even healthier when baked.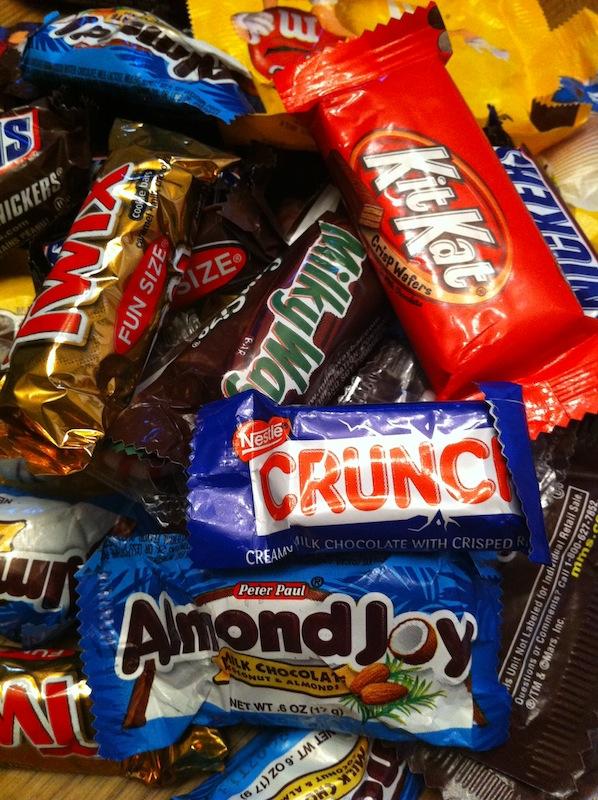 Candy:
It's time to get rid of that sweet tooth and switch over to a healthier alternative. Candies are filled with refined sugar and contain no fiber, proteins, or vitamins and minerals. Depending on the brand, one serving of candy can contain large amounts of calories. Popular candy brands tend to range from 250-280 calories per serving. Eating an excessive amount can lead to health problems like obesity, diabetes, certain types of cancer, and high blood pressure. To fight those sugar cravings, try dried fruits like apricots, blueberries, and mangos. Although they still have a sweet taste to them, they are filled with fiber, vitamins and minerals.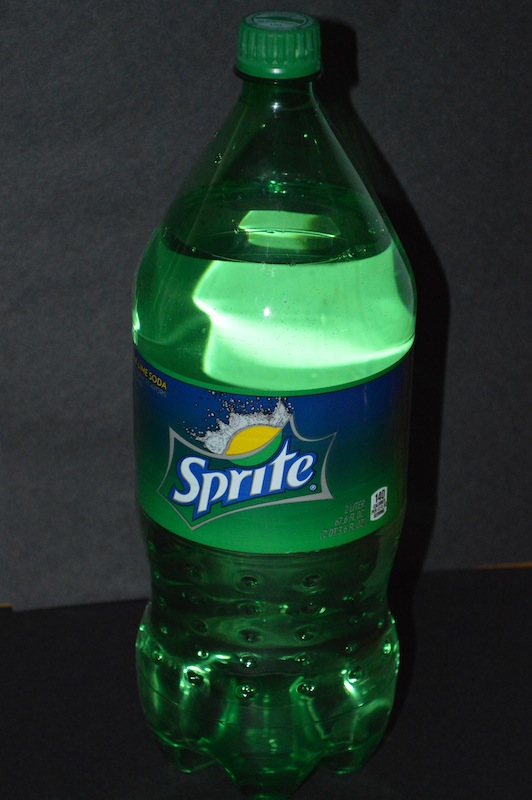 Soda:
It's no secret that soda, even diet soda, contains no nutrients. Instead, it leads to obesity, tooth decay, diabetes, and even heart disease. The high sugar from soda dehydrates the body and can cause chronic dehydration. One can of soda can equal ten spoonfuls of sugar. You might as well be drinking sugar. Let your soda craving fizzle out by switching over to mineral water with a touch of lime. Limes are high in vitamin C and contain flavonoids with anti-cancer properties.
1 can of soda has 10 tsp of sugar & the average adult drinks 500 cans a year, about 52 lbs of sugar consumed in soda. #health #facts

— The AKT® (@theaktstudios) February 17, 2014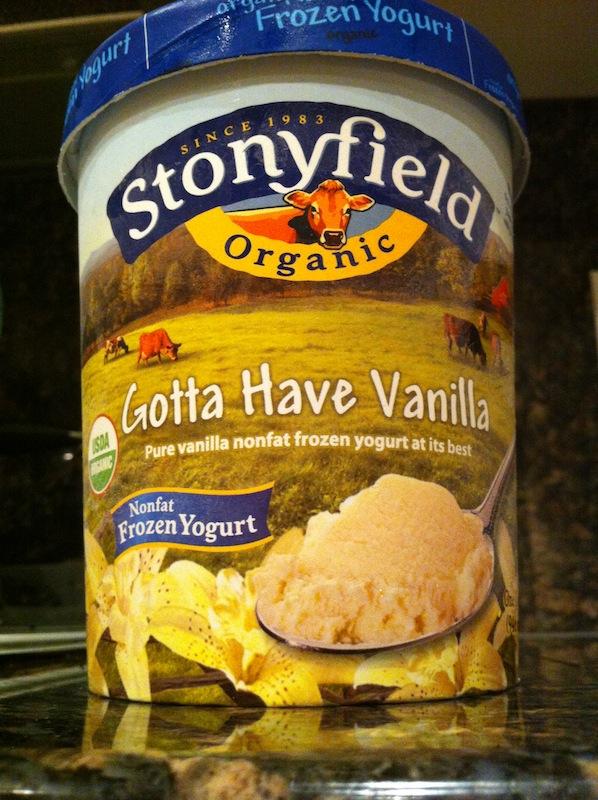 Ice cream:
Better pull that spoon out that container of ice cream, because it's time for the full scoop about the reality of ice cream and it's effect on your health. A 2003 study done by the Center for Science in the Public Interest found that a single scoop of premium ice cream contains 250-350 calories and a half day's worth of saturated fat. Switch over to organic probiotic yogurt to avoid that calorie-creamed dessert. Studies have shown that organic yogurt can promote digestive health. Yogurts are also filled with calcium.