"American Hustle" is an enthralling tale of '70s con artists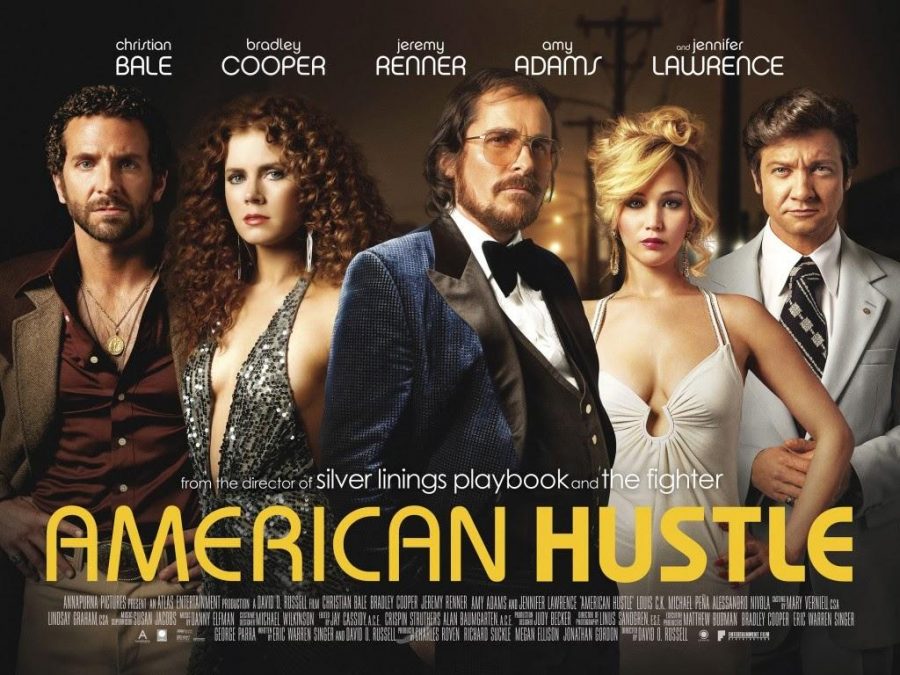 Katie Sones
January 13, 2014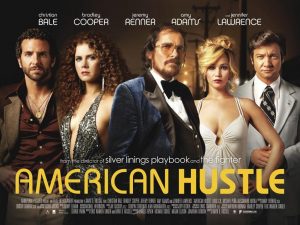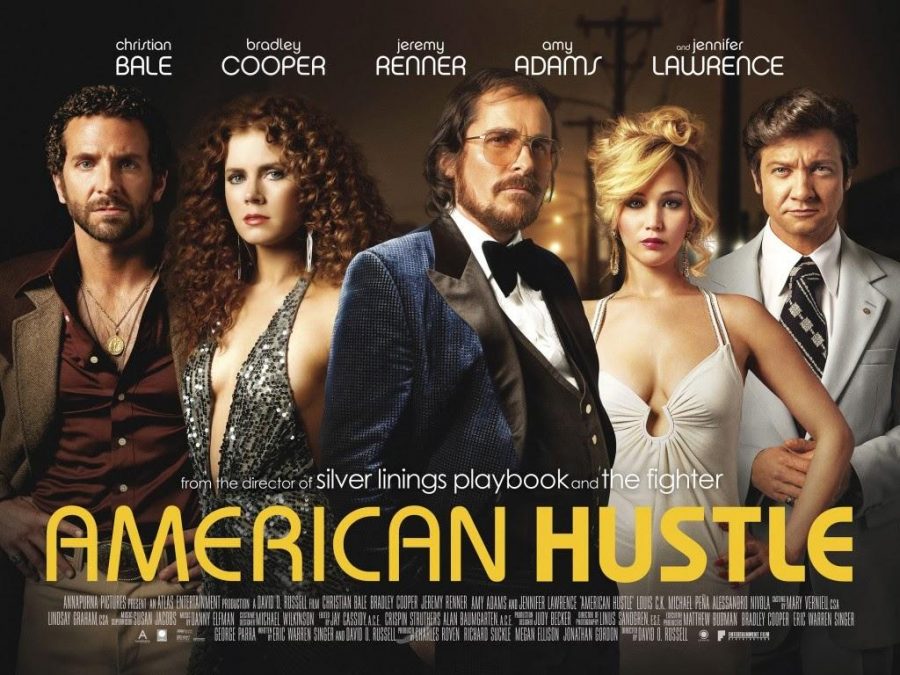 In the same weird way that "Breaking Bad" makes people want to start manufacturing meth, "American Hustle" made me slightly consider becoming a con artist for a split second after I saw the movie.
Loosely based on the actual "ABSCAM" scandal of the late '70s, "American Hustle" captures the sleaziness of the sting operation with a blend of serious and hilarious characters, who were all perfectly costumed.
Christian Bale stars as Irving Rosenfeld, a man living a double life as a dry cleaning manager and father, and as a con artist with his partner/lover, Sydney Prosser (Amy Adams), who poses as the British Lady Edith Greensley. Rosenfeld and Prosser get involved with an FBI sting operation to stay out of jail, and are soon involved with mobsters and mafia leaders.
Rosenfeld is somewhat of a low-level evil mastermind, cheating on his wife as well as everyone he scams in his fake loan and stolen art businesses. Even so, he somehow manages to be a sympathetic character, because you just can't help but feel bad for the guy bursting out of his ridiculous '70s suit jacket, struggling to keep his hair piece in place. And he really does care about his wife Rosalyn, and her son, who he adopted.
Rosenfeld and Prosser are caught by FBI agent Richie Di Maso, played by Bradley Cooper, who agrees to let them go if they help him get four other high-profile arrests so he can make a name for himself in the FBI. This partnership creates tension between Rosenfeld and Prosser in terms of what information they share with Di Maso, as well as romantically.
This serious and sometimes scary situation is completely juxtaposed by all the character's personalities. Di Maso and Rosenfeld are both dumb, and sensitive about their hair upkeep (curlers and fake hair, respectively). Louis C.K. adds comic relief to serious situations as Di Maso's law-abiding and realistic boss, and Camden Mayor, Carmine Polito (Jeremy Renner), and his family of adult children are hilarious.
In terms of comedy, the real star is Jennifer Lawrence, who plays Rosalyn Rosenfeld. Ditsy but not stupid, her over-the-top hair and personality storm into the film's second half and her husband's crooked schemes.
My personal favorite part of the film was its aesthetic. The hotel and clubs were sleazy posh '70s New York, and the disco scene was a perfect mix of the trashy stolen glitz of the characters and the platforms and shiny polyester outfits of the other club-goers. Huge furs, collars, hair and pant flares were everywhere.
The film's soundtrack was a perfect compliment to the visuals. Electric Light Orchestra's gritty "10538 Overture" seemed to be the theme song of the movie, and hits by America, Wings, Donna Summer, and the Bee Gees all added to the very '70s feel of the whole movie.
Though a long movie, the twisted web of scammers and mob members kept things interesting, while the characters kept things light in between serious moments.
With an excitingly dangerous and emotional storyline, a great mix of drama and comedy, and spot-on '70s costumes and sets, "American Hustle" was an amazing movie that is now one of my favorites.