Red Ribbon Week discourages drug use with daily events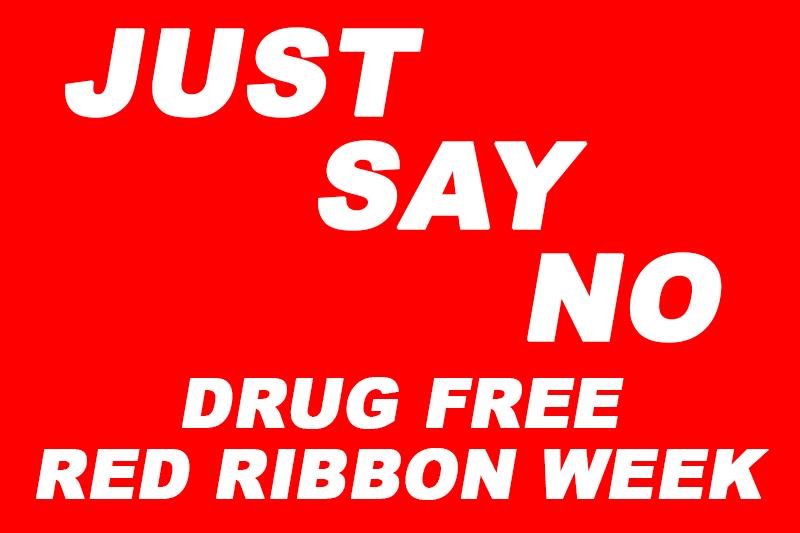 Sophomore Ethan Falls was shocked when a random student offered him marijuana during his freshman year at Buena High School.
 "[This guy] pulled out a blunt right in front of everyone. I couldn't believe it," he said.
Falls is not the only high school student to witness drug use in high school. According to Dosomething.org, more than 60 percent of teens said that drugs were sold, used, or kept at their school.
"Drugs are really prevalent at other schools," sophomore Spencer Malone said. "I've heard of people doing drugs at Foothill too."
This is why the alcohol, tobacco, and other drug and violence awareness campaign known as Red Ribbon Week is coming to Foothill on October 14 through 18.
ASB leader Evan Askar is in charge of planning and organizing the events throughout the week.
On Monday there is no Red Ribbon Week activity planned because the sophomore, junior, and senior classes will be rewarded for their CST test scores and will take a trip to Magic Mountain, while the freshman class will undergo the Angel Potato Revolution launch.
When students return on Tuesday, the first thing they will see when they walk in to school is the car crash trailer in the parking lot. During lunch, students will get to wear "drunk goggles" and try to walk in a straight line. These goggles simulate what it looks like to be drunk and throws off your balance.
Students will get to hear firsthand what an accident is like from a previous drunk driver on Wednesday. The presentation will be during FIRE and lunch.
Thursday brings a break from the seriousness where students will have the opportunity to participate in water balloon tosses while listening to music in the quad.
There will be a piñata shaped as a cigarette on Friday.
"We will all wear red, and you will get a treat on the stage if you have your wristband on," Askar said.
Red Ribbon Week serves as a reminder of how harmful drugs are and the consequences of abusing them. Next week isn't just for entertainment. Choices that are made today can affect future opportunities. Pledge to be drug free.