"Demi": A new, grown-up sound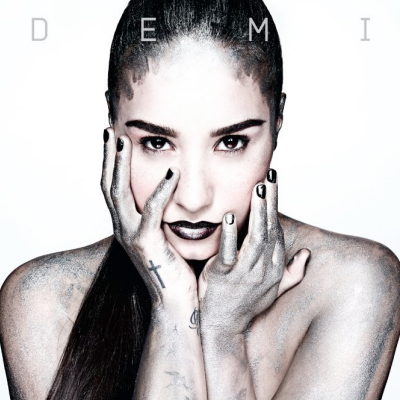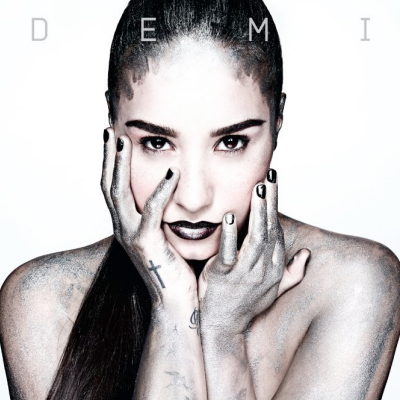 I have never really been a Demi Lovato fan. I didn't dislike her, but I didn't like her. I knew she was friends with the Jonas Brothers, and I did happen to see "Sonny with a Chance" a couple of times, but I never really gave her a second thought.
It wasn't until a friend told me she was so excited for the next album entitled "Demi" that I decided to listen to it, and I instantly fell in love with it.
From the catchy, quicker songs like "Heart Attack" to the slower ones like "Warrior," this album has it all for old and new fans alike.
Lovato's recent struggles have been frequently in the news, and battles with herself are shown through a few of her new songs, like "Warrior" and "Never Been Hurt" in her self-titled album.
Inspirational songs like "Fire Starter" have a fun, fast beat that make you just want to dance and be active, while other songs like "Nightingale" are slower and perfect to listen to on a cold, foggy morning.
Starting instantly with vocals, "Neon Lights" is a beautiful song beginning with slow piano and unique lyrics. Slowly come the drums and the guitar, but the piano still remains prominent. It picks up quickly along the chorus as it slips into a song you could easily see being played at Winter Formal.
Each one of the 13 songs on the album is accompanied with excellent guitar, piano, drums, and vocals. Even if you are not a fan of the more pop style songs, or even the slow ones, you have to appreciate Lovato's amazing voice and range.
Lovato's new album, "Demi," truly shows how much she has grown since her last album release in 2011. She has definitely grown from the Disney "Camp Rock" actress we all know so well.