Little Boots' "Nocturnes" strikes as edgy and captivating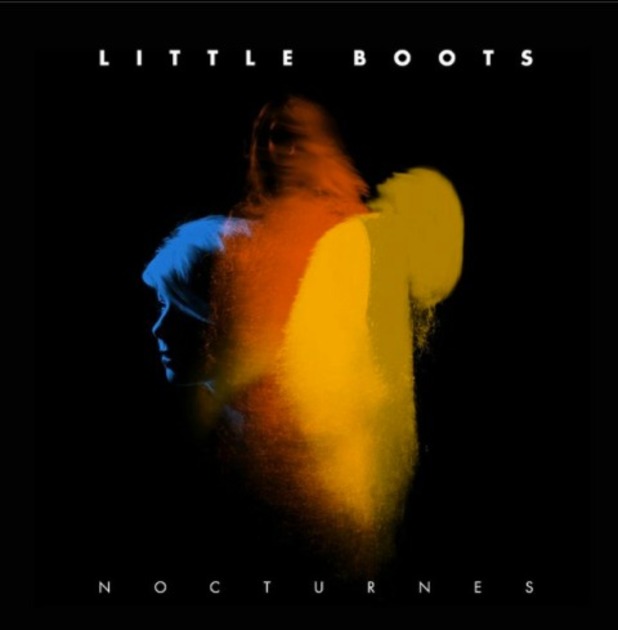 Weird, synth-y and moving are the tracks in Little Boots' newest album, "Nocturnes."
Little Boots is the stage name for the British electropop singer and songwriter, Victoria Christina Hesketh. Hesketh is also a DJ and got her career started after producing music on social networking sites. "Nocturnes" is her second album, the first being Hands, which reached some high marks on worldwide charts.
"Nocturnes" is an album full of relaxed, almost trance-like songs. The tracks have fun synth and a variety of sounds that make every song unique and fresh.
"Every Night I Say A Prayer" has a great rhythm. It has electric piano that gives it a good background, and it also includes giant sweeping synth waves that give the song variety.
"Confusion" is a very busy song. It has numerous sounds, like synth, lasers and bells. These give the vocals a steady beat, and build into great sections of the song. This song is more upbeat than all the other ones.
The best song, by far, in "Nocturnes" is "Motorway." A song with smooth and sexy, but not promiscuous vocals, "Motorway" hooks the listener right away. Hesketh's singing matches the instruments and sounds amazing. The song is very easygoing and not too erratic. "Motorway" has a great build and an interesting synth.
"Nocturnes" is an album that includes songs with tremendous variety, but they all have that same trance feel to them. This album is fun and easy to listen too, preferably during nocturnal hours.