Deep, meaningful tracks in Daughter's "If You Leave"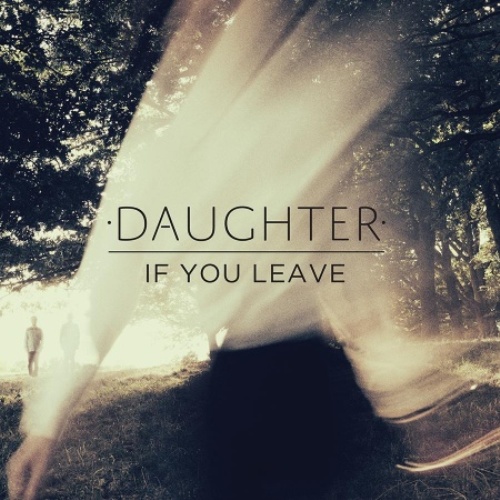 Hang on for a minute...we're trying to find some more stories you might like.
Daughter released their soothing and subtly touching album "If You Leave" on March 18. This album is furnished with relaxing songs that are very deep and easy to follow.
Daughter is an indie folk band that sprouted in London. Started up as a solo band by Elena Tonra, it evolved into a three member band. They are becoming more and more popular with their deep and lyrical songs.
"If You Leave" is Daughter's first actual album, and it compiles some singles and EP tracks that had been released earlier. This album is slow and rhythmical, and doesn't get too crazy. The songs are passionate and have meaning behind them.
"Smoother" is one of the intense songs in this album. It is mainly played on the piano with a little bit of guitar, then it has periods of silence and just lyrics, making the song very rich and pleasing.
A very catchy song is "Human." The background goes through period of relaxation and then some more upbeat sections. The upbeat parts have quick, but not erratic, drumming and they also have a steady guitar strumming. It is also easy to start singing along with the repetition in the lyrics.
"Still" is a calm song that moves the listener. It has beautiful vocals combined with easygoing instrumentals. Piano, light electric guitar, and sprinkled drumming all make up the great background for the vocals.
The best song of the album by far is "Youth." This song is a canon of all the best aspects of the other songs on "If You Leave." The sweet vocals, silent portions of the song and the strength and power of all the other tracks is displayed all in one song. Light guitar picking leads into intense drumming, and it is all sprinkled with portions of vocals.
"If You Leave" is definitely an album that is worth listening to. The effect on the listener is not through intensity, but through subtlety.