Vampire Weekend grows up but retains innovative creativity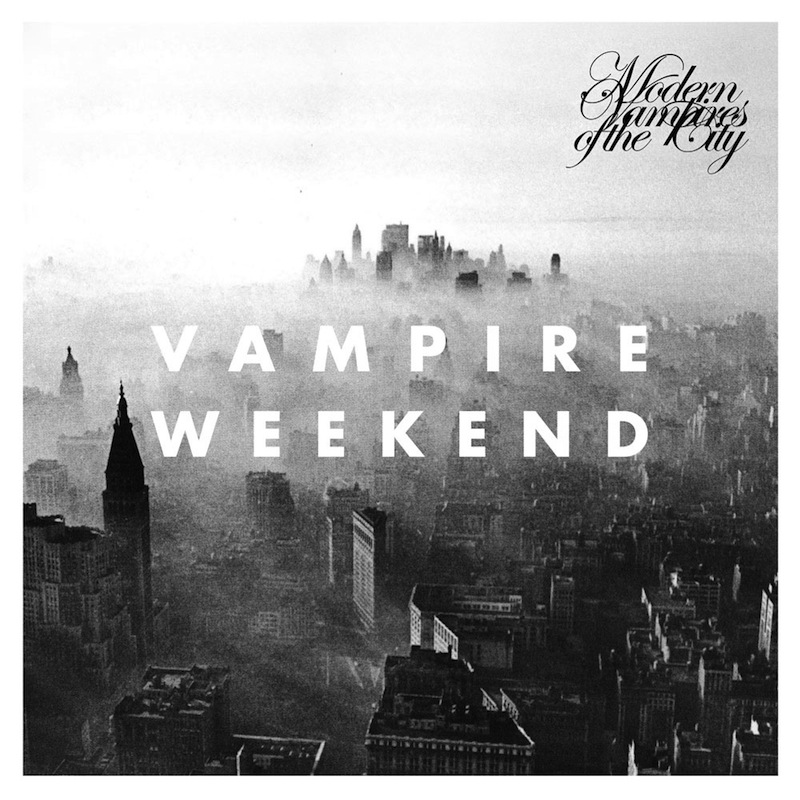 Vampire Weekend's newest album "Modern Vampires of the City" was released on May 14. Credit: XL
When I heard that members of Vampire Weekend announced that their third album would sound "darker" and "more organic" than the first two, I was worried. Their light, happy, "upper-west-side Soweto" sound was what I loved most about them.
After I heard the album when it began streaming in iTunes last week, any doubts or worries about it disappeared. "Modern Vampires of the City" is as good an album as either of the previous two, if not even more innovative.
After the three years since their last album, Vampire Weekend has come back with "Modern Vampires of the City," which is a little more mature, but they haven't lost any of the musical genius of their first two albums.
Heavily influenced by Souls of Mischief's "Step To My Girl," "Step" is one of my favorite songs on "Modern Vampires of the City." The whole song is beautiful, with smart historical references weaved into the lyrics that float over the pianos and drums, with beautiful vocals.
A slow, sparse song, "Hannah Hunt," is carried by piano throughout most of the song, until the end when the energy picks up a bit, shifting the song from a slow, pretty song with hardly any instrumentals to an almost-jam. Even with few instrumentals, the vocals in this song are good enough to stand alone.
One of the singles released in March, "Diane Young" is much more of a rock sound for Vampire Weekend. Aside from some weird auto-tuning on a few lyrics, "Diane Young" stands out as one of the best songs on the album, with an energizing sound through the music and vocals.
"Finger Back" is reminiscent of Vampire Weekend's older style with a fast-paced beat and almost unintelligibly fast lyrics loaded with cultural references, but it's extremely catchy and fun. I would want to sing along if I knew what they saying. The fast-paced song is broken near the end with a spoken word stanza before diving back into the original tempo.
The ghostly but beautiful "Hudson" has a sound unlike previous Vampire Weekend songs; it's slow and dark. Even though "Hudson" lacks Vampire Weekend's old signature sound, the band makes the transition to darker songs well, creating a song with a drum line sound and creepy lyrics that are intriguing and beautiful.
"Modern Vampires of the City" was released May 14, and is currently streaming on iTunes. It is a new side of Vampire Weekend that's a little less youthful and more mature, but still just as amazing as their preppier first two albums.