OneRepublic strikes gold with "Native"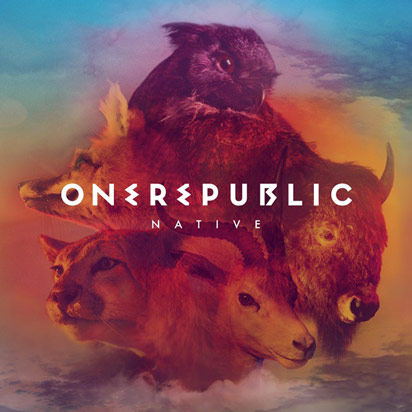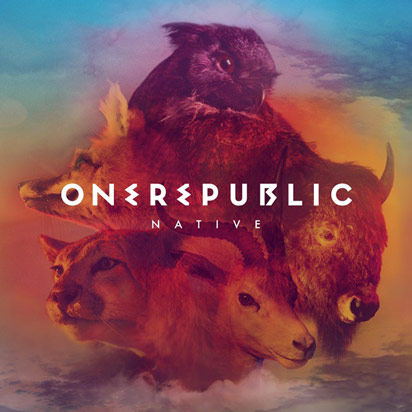 "Native" by OneRepublic was released on March 22. Credit: Interscope
OneRepublic might have struck music gold in their 3rd and most recent album "Native" that was released on March 22, 2013.
OneRepublic is an American rock band which was formed in 2002 by Ryan Tedder and Zach Filkins. After releasing their first album, they made radio history with their first single, "Apologize," which was played 10,331 times in one week. Many expect OneRepublic's new album "Native" to achieve similar success and strike music gold.
The best song on the album, in my opinion, is "Feel Again." OneRepublic often harmonizes in their songs, and "Feel Again" is no different. I like the song because it has inspirational lyrics as well as an incredibly catchy beat. I also like "Feel Again" because the lyrics are not as repetitive as most pop, rock, and hip hop songs nowadays. The song is easy to listen to because it is soothing and not in your face or autotuned.
Another song I particularly liked was "Life in Color." This song has a few harmonies, but it is different than the rest of the songs on the album- it has a lot more of a rock aspect than pop style. "Life in Color" had a strong, clear message to live your life to the fullest and to recognize the beautiful aspects of life. This message was what set this song apart from the rest.
"Burning Bridges" was a very creative and compelling song. "Burning Bridges" is about connections with people as well as the faults that people find in others. It was a bit too repetitive at times, but that was easy to overlook. I like the song because it is very easy to relate too. The song's beat was catchy and its attitude was positive, even while depicting a touchy subject. I thought the entire song was quite remarkable.
"Can't Stop" was a very poor song in my opinion. The lyrics to this song were way too soft and it was a bit too repetitive. OneRepublic seemed to stray from their usual style in this song, which was not a good idea. In fact, they sounded like a bad boy band. The message of the song was way too vague. It just seemed like another song about a love interest.
Overall, OneRepublic did a very good job with this album. I think "Native" has the possibility of becoming a breakout album and starting a new era in music. They produce what I believe to be the music of the future through their unique style. OneRepublic has a specific style that is very passionate and heartfelt, and if they keep producing good songs they will be very successful.