Six members of speech and debate to compete at State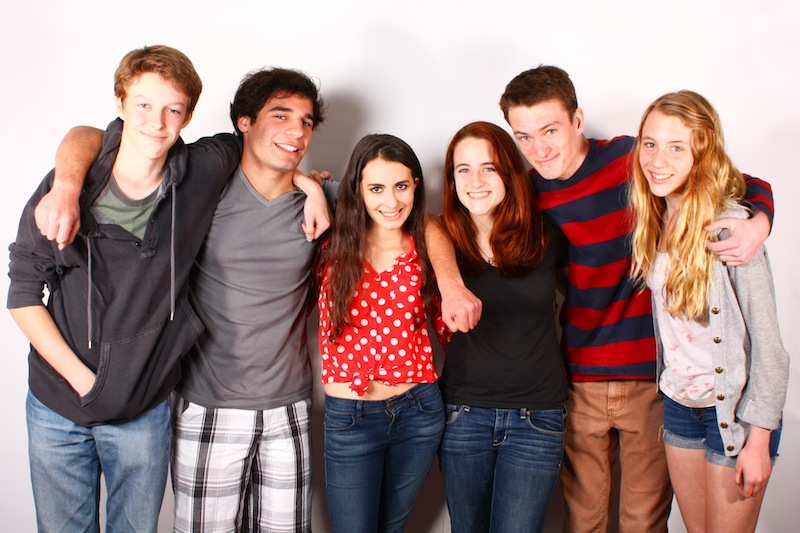 After beating out a slew of competitors at the State Qualification Tournament that spanned an overall five days, Foothill's speech and debate team will send six of its members to the State Tournament next month.
"We're thilled, we have a very competitive league. We have six kids going and I think that's wonderful," said speech coach Jennifer Kindred.
The students will travel to Stevenson Ranch, located near Santa Clarita, Calif., for the tournament, which will be held from April 19 to April 21 at West Ranch High School.
The qualifiers said were under a lot of pressure during the state qualifications.
Senior Adam Braver, who got fifth place in International Extemporaneous during qualifications, said that "states were a bloodbath."
Other finalists include juniors Ami Ballmer and Ana Bello, who are partnered this year in the Public Forum Debate category. During qualifications, they placed third in the same category.
Sophomore Ben Limpich qualified in the Congressional Debate category after earning 14th place during qualifications.
Limpich was chosen for the tournament after eight students dropped out of the division for their other events. He earned the last seat available that would qualify him to go to state.
"I really shouldn't have gotten to go," said Limpich of the qualification.
The rest of the individual event finalists are senior Luke Ballmer, his sister, freshman Fidelity Ballmer, and Braver. All three of these finalists will compete in extemporaneous speech categories, either national or international. During the qualifying rounds, Fidelity placed fourth in National Extemporaneous and Luke got second in both International and National Extemporaneous as well as fourth in Congress, but is choosing to compete in National Extemporaneous at State.
"This is my second year going and, being a senior, I am even more excited to go to the state tournament," said Braver.
Editor's Note: This article was updated at 4:02 on Saturday, March 23 to correct Fidelity Ballmer's placement in qualifications.