Ne-Yo's new album "R.E.D." impresses with emotional, upbeat songs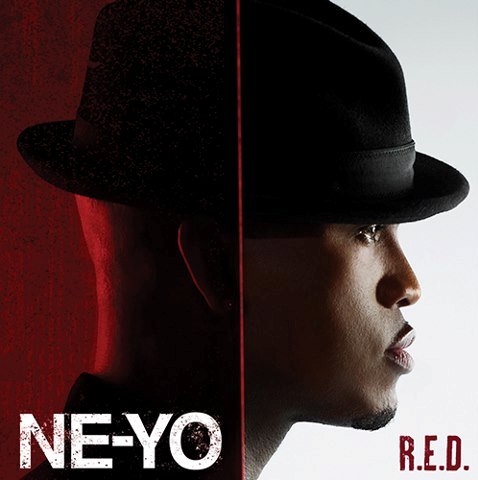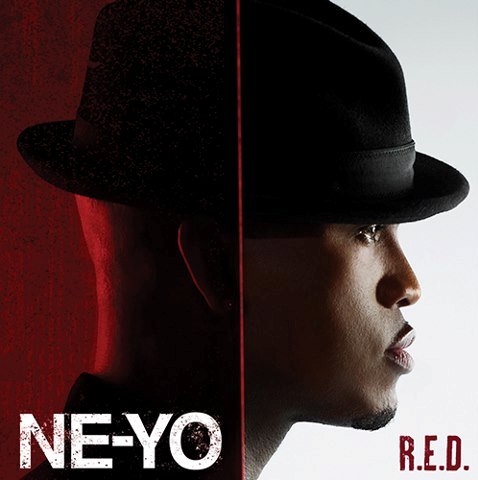 Shaffer Chimere Smith does it all. Known in the music world as "Ne-Yo," he is a top notch music writer and singer. On November 6, he released his new, creative album called "R.E.D." (not to be confused with Taylor Swift's "Red"). The acronym "R.E.D." stands for "Realizing Every Dream." At the age of 30, Ne-Yo is no rookie in the game, and this is his fifth album.
"R.E.D." features Ne-Yo singing with Fabolous, Diddy, Young Jeezy, RaVaughn, Beni, Tim McGraw, and Wiz Khalifa.
The most popular song on the album is "Let Me Love You." The song's beat is very catchy but very repetitive with the lyrics, "Girl let me love you." I would probably enjoy it more if the lyrics were a bit more creative.
A song that has broader spectrum of lyrics is "Don't Make 'Em Like You" featuring Wiz Khalifa. It is clear that Ne-Yo is describing a girl as one of a kind and someone he admires for being different than the "average girl". The song's tone is funky at times with low bass drops. Wiz Khalifa's rap provides a dynamic aspect that cannot be attained by just Ne-Yo himself. It takes the song to the next level by providing a contrast to love and romance, and instead going out to party and let loose.
If you were to listen to every song ever written by Ne-Yo you would come to the conclusion that about 99% of his songs are regarding the powerful emotion of love. "She Is" follows suit. It's a song with a smooth melody and not-so-catchy beat, but is clearly written with soul and heart. This song is enjoyable because of its comforting aspect as well as the strong emotion.
"My Other Gun" is a song in which Ne-Yo is describing his companion as his protection and someone who "has his back" through thick and thin. The song has a continuous steady drum beat that is pleasant to listen to and also contains a strongly-expressed message. One thing that was a bit annoying about this song is the odd occasional background singing that is mediocre at best. Although the message is a positive one, I question comparing a friend to a gun.
This album is very strong in expressing the artists feelings to certain problems or accomplishments. If I produced this album, I would make a few minor changes such as adding a few more well-known artists, but overall I felt the music was enjoyable with very few songs that lacked the basics. For a person who enjoys love songs both fast and slow, Ne-Yo's "R.E.D." is an ideal album.