"The 2nd Law," diverse and lively new album by Muse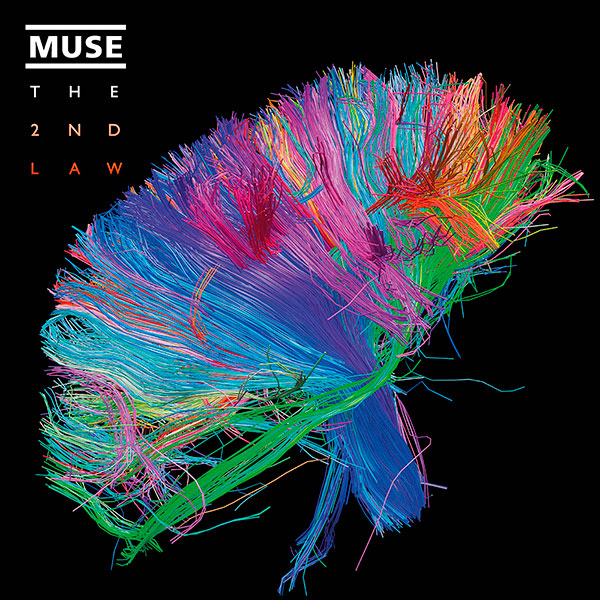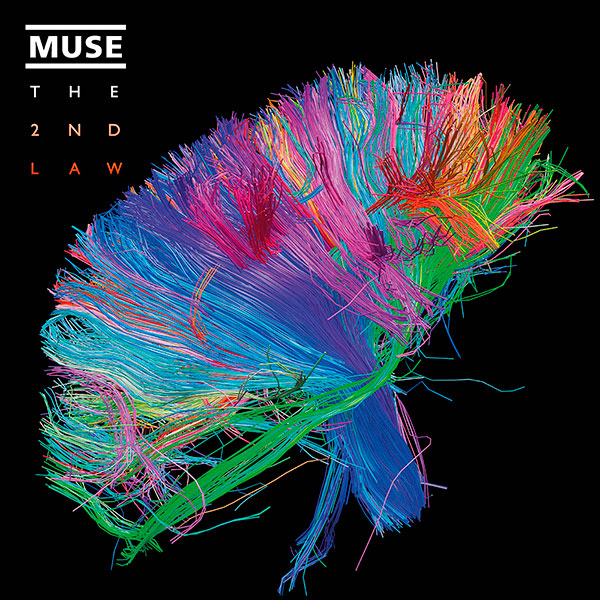 "The 2nd Law" brings together groovy sounds, dubstep-like beats, thundering drums, wild guitar and flashy singing by Matthew Bellamy to make a strong new album.
Muse began in 1994 in Teignmouth, Devon, England by school friends Matthew Bellamy, Christopher Wolstenholme and Dominic Howard. This band spans numerous genres and infuses energy into almost every song.
Released on October 2nd, "The 2nd Law" is Muse's sixth album, and it is a respectable one. Its bold sound comes from mixing traditional instruments and melodic vocals with computer-concocted sounds that make every song distinct from one another.
"Survival" is an outstanding song. It combines hard rock styled guitar and drums with high-pitched vocals. This creates intense vibes that are almost perfect for headbanging. This is definitely one of the more unique songs in this album.
"Follow Me" starts off as an enchantment, with smooth singing by Bellamy. It drops into some pretty epic and passionate dubstep. This dubstep is not the loud extreme kind though; it's more rhythmical and stable.
Funky synth is featured in the song "Panic Station." This along with strong notes from electric guitars and constant drums, make it a very bouncy and jolly song.
"Madness" melts some magnificent subtle dubstep in the background with some tender vocals to create an intriguingly soothing song. It certainly has less energy than the other songs, but that is what makes it enjoyable.
The best song in the album, "Supremacy," starts of with raspy guitar riffs and begins to sounds like a cinematic production. The tone of the song is similar to those heard in movies. It includes heavy drums, mysterious notes and slow singing that make the song steadily progress. Then, it just collapses into very passionate piercing vocals and chaotic guitar and drums. "Supremacy" is also featured in a homemade trailer for the new James Bond movie "Skyfall."
This album made it exciting to listen to Muse again. The inexplicable diversity of the songs and the overpowering liveliness make "The 2nd Law" a promising package.