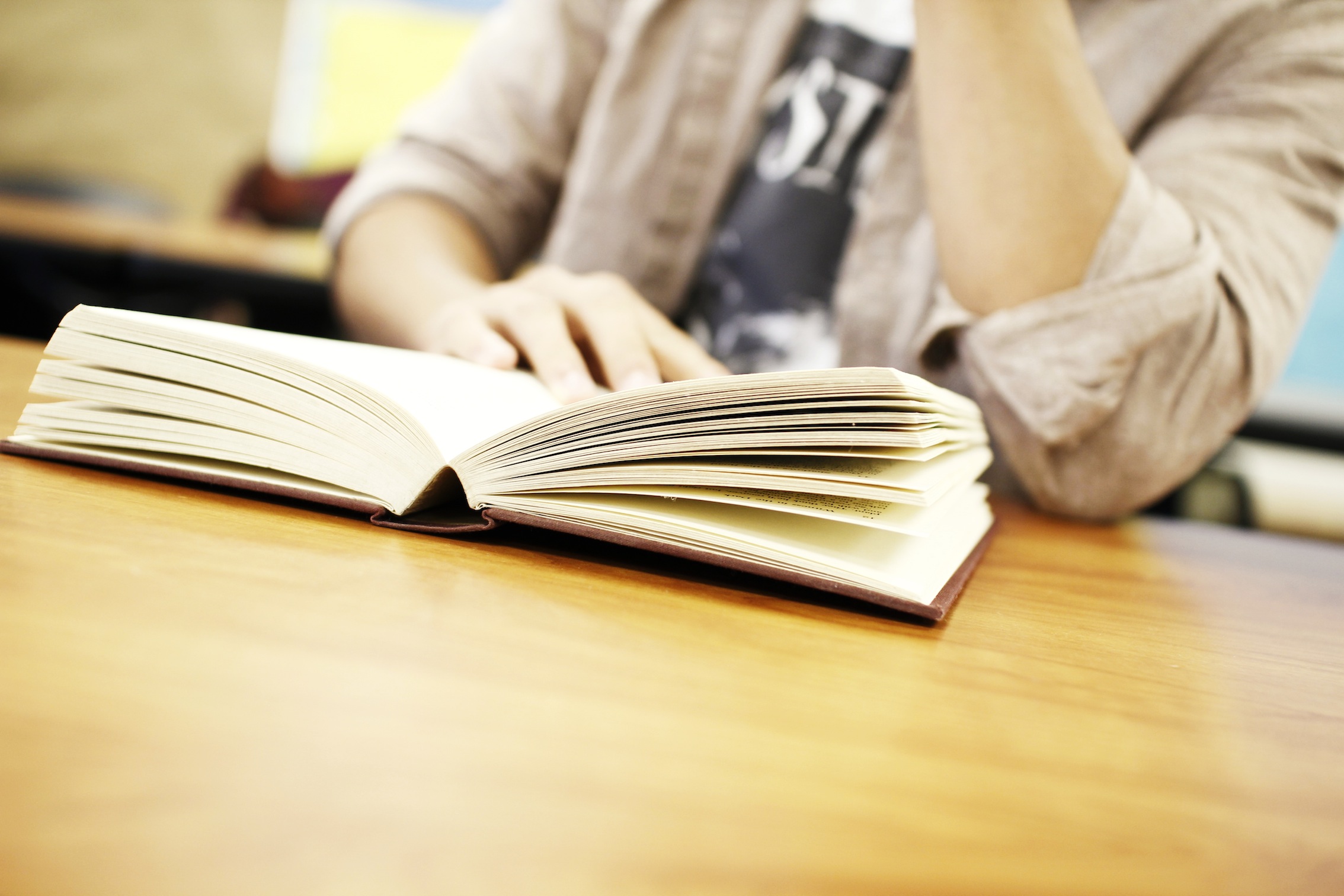 A new generation of Platos, Jean-Jacques Rousseaus, and John Lockes has reached the Foothill campus.
This year, a group of seniors are starting the school's first club devoted to poetry and philosophy.
"What I like about philosophy is its passion to find meaning in life, which makes you really put yourself in perspective when thinking about yourself in comparison to the world or the universe," senior Karl Zablocki said.
Senior Chandler Vu has wanted to start the club since his freshman year.
"I have always been interested with philosophy, but my first real connection with it came when Mr. Geib gave me a book called 'Sophie's World' in ninth grade" he said.
The book deepened Vu's understanding of the subject and inspired him to pursue philosophy further. As founder, he will also serve as president of the club.
Nate Hendrix, also a senior, will be vice president.
"My really close friends were setting [the club] up, and I have always loved English and philosophy and debating," Hendrix said. "It is awesome to set up a creative outlet that we don't normally have because we have so little time."
Hendrix and Vu hope that both poets and philosophers alike will join the club. However, they also encourage those who do not feel comfortable debating philosophy or writing poetry to come and hear what is being said.
"I want to help students expand their minds out of their shells… The club is open to all types of people; they don't even have to talk. They can just listen," Vu said.
The date of the first official club meeting has not yet been decided, but Vu plans to have it sometime after club rush. He hopes to do his initial recruiting there, and then have the group meet weekly in F-105.
Math teacher Spencer Kellogg will be the club administrator.
"Hopefully they will be exposed to ideas inside of thinking," Kellogg said.
Kellogg has been interested in philosophy for the past twenty years, and pursued a philosophy degree for a short time in college. He believes that the club will be beneficial to Foothill students.
"Philosophy is an aid to navigation. [Students] may be able to gain an appreciation for things that are just below the surface of everyday phenomena," Kellogg said.