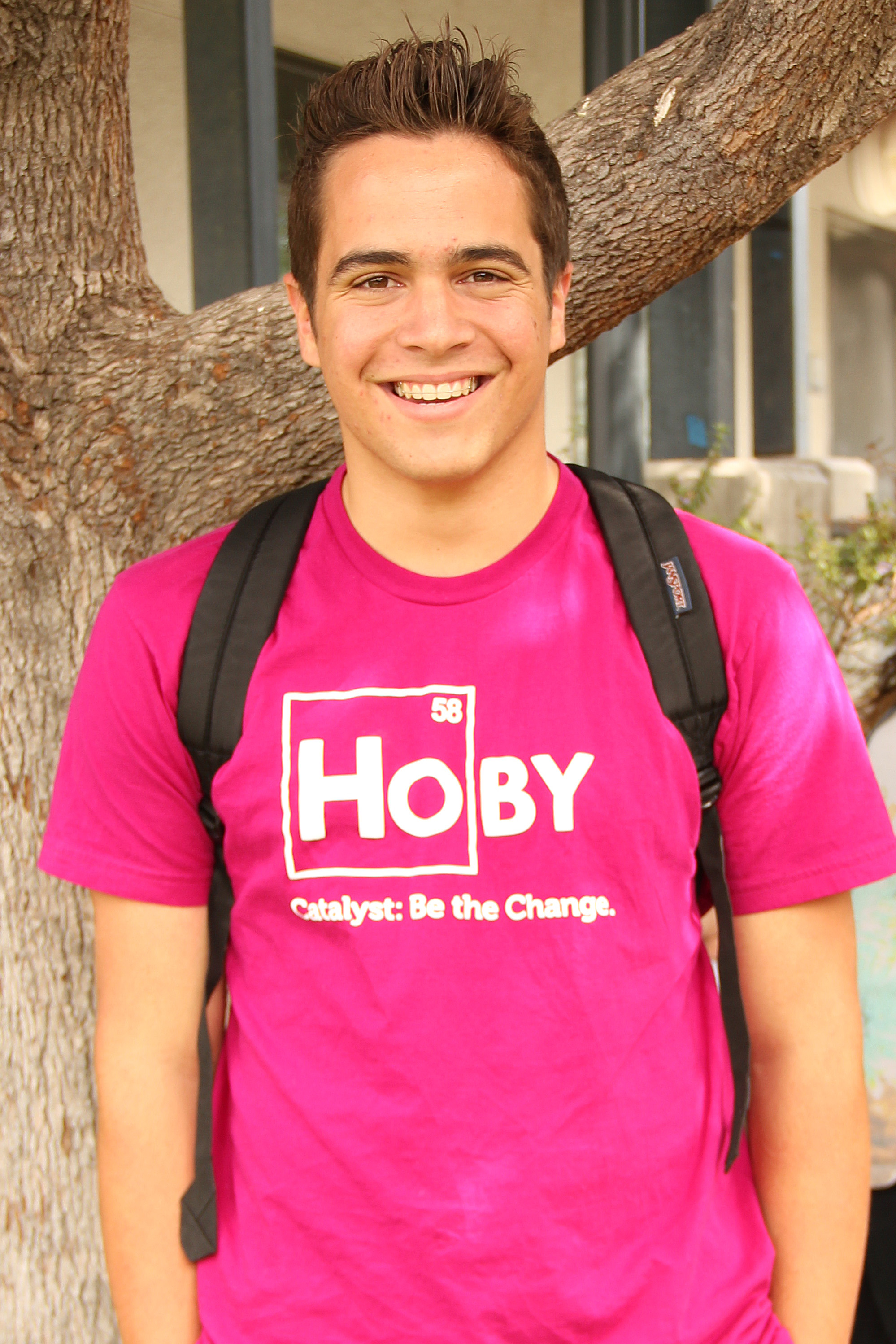 Soaking up sun and hanging out with friends aren't the only plans sophomore Blake Silva has for this summer. He'll also be serving frozen yogurt by the beach at Surf-N-Yogurt.
Working at Surf-N-Yogurt is Silva's first job. He is excited for the experience and money that is to follow.
"I decided to get a job because I am in a position where I have my license and could really use a car. I have a great starting amount of money saved up but having a job will really help me get a car soon," Silva said.
He decided to apply to Surf-N-Yogurt because he really liked the environment and already had a friend who worked there. He said that he enjoys putting smiles on people's faces and thought, "What a better way to do it than frozen yogurt?"
Silva gave the yogurt shop his resume and kept persisting until an interview was offered. He was very happy when he found out he was hired.
"This is my first job. It's so exciting! I expect to learn more about dealing with people and hope to develop good skills dealing with time management and being on time," he said.
He plans on saving up the money he earns at his new job and hopes he will be able to buy himself a car by his junior year.