The Beach Boys are "Why God Made The Radio"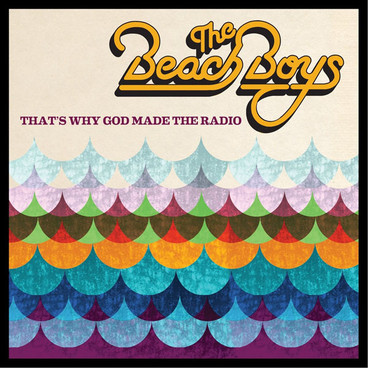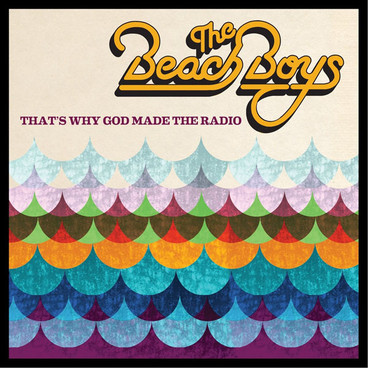 Credited for starting the surf rock craze of the sixties, the Beach Boys started off with members Carl, Brian, and Dennis Wilson, cousin Mike Love, and friend Al Jardine. When their first single, "Surfin'" got popular in their hometown of Los Angeles in 1961, all the band members except Love were still in their teens.  
The current lineup consists of Mike Love, Brian Wilson, Al Jardine, David Marks, and Bruce Johnston. Since April, the Beach Boys have been on an international 50th anniversary reunion tour, and are performing in the US and Canada until July 15, tickets can be purchased on their website.  
"Isn't It Time" is an adorable song about getting back together with an old flame. With background ukelele and lead singer Mike Love's recognizable voice carrying the song along on a floaty tune, "Isn't It Time" sounds like a fun story of summer love.
The title track, "That's Why God Made The Radio", is a song about finding and enjoying new music on the radio. With well-written and precise lyrics, this song will have you singing along to its infectious harmonies in no time.
One of the most summery songs on the album was "Beaches In Mind", a fun song about yearning to go to the beach. With lyrics about surfing and summer adventures, it's bound to be a summer beach day anthem.
"Strange World" was a funky tune about walking around town, people watching, and noticing what a strange world we live in.  It's a bit slower than some of the other songs on the album, but "Strange World," like the rest of the songs on the album, was still cheery and infectiously catchy.  
This is a great new album by an iconic American band, filled with brand new surf tunes. Sure to be everyone's summer soundtrack, songs like the ones found on "That's Why God Made The Radio" is why God made the radio.