Speech and debate team finishes season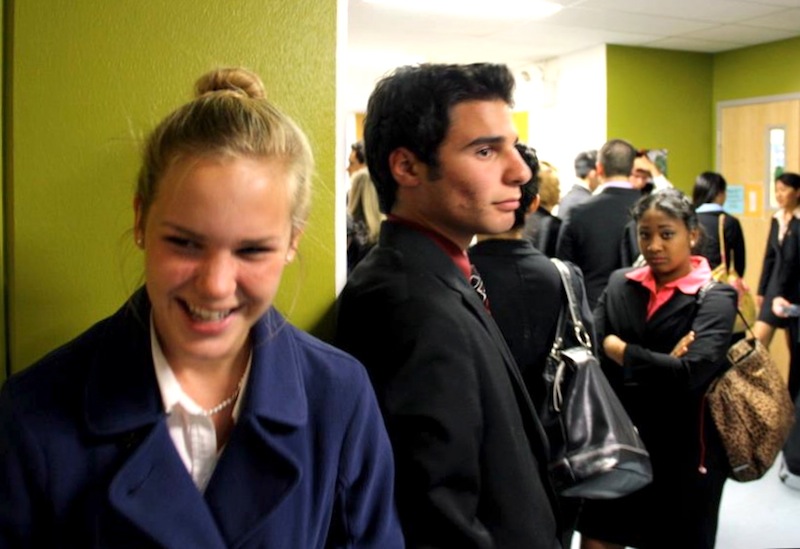 The Foothill Speech and Debate team saw the end of their season last weekend as members of the team competed at the California State Tournament and at the Tournament of Champions.
Seniors Aron Egelko and Kevin Kunes traveled to Kentucky for the Tournament of Champions, a national circuit tournament that requires an invitation. The invitation is earned through bids at other tournaments.
Although Kunes and Egelko didn't place at the tournament, Foothill Speech and Debate coach Anthony Villa measured their success in other ways.
"I was really proud they won based on argumentation, even though the last round was unconventional and imaginative," Villa said. "They ran a case where death is good and sang the final focus in rhyming harmony."
The final focus is the last two minutes given to debaters in which they go over the points made throughout the round.
"We knew it was our last ever debate round as a team, so we decided to do many of the things we always wished we had done, including singing and dancing and arguing that death was good," Egelko said. "It was the best tournament I'd been to and it was a great way to end my high school debate career."
Although no Foothill students at the state tournament broke to semi-finals either, some personal records were broken.
Junior Luke Ballmer earned first place from all three judges in his first round. This placement is called a picket fence.
"That's the best you can do," Foothill Speech and debate coach Jennifer Kindred said. "We've never had a student do that."
Sophomore Ana Bello, juniors Adam Braver and Annabelle Warren, and senior Anaika Miller also competed in the state tournament.
"All had at least one round where they really did well," Kindred said.
Foothill's speech and debate team has officially rounded out another season and looks forward to improving in the upcoming school year.