Five students to compete at state speech and debate tournament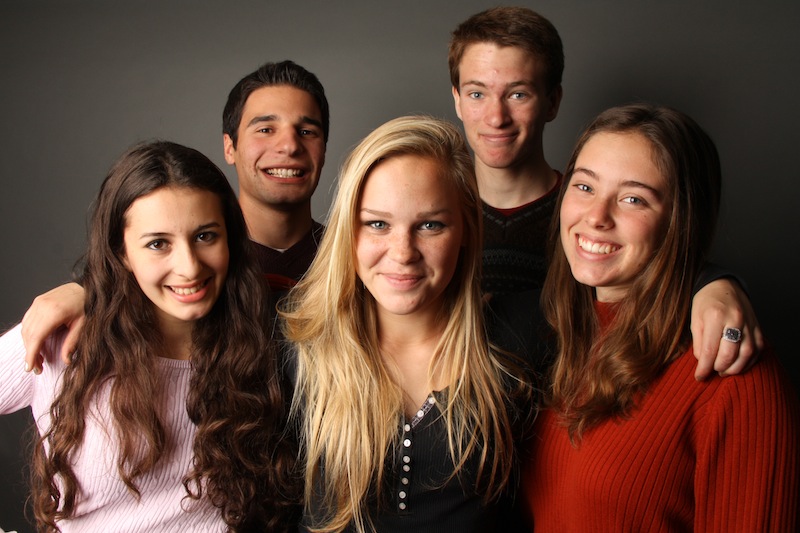 After beating out local competition at three state qualifying tournaments this past month, Foothill's speech and debate team is sending five competitors to the state tournament.
"I was really happy, it was a tough year in terms of the people who entered," said junior Luke Ballmer. "There were a lot of people who did well at the state tournament last year, placing first, second, and third, and who entered in the qualifying tournament."
Ballmer will compete at the state tournament for the second time in National Extemporaneous Speaking.
The three-day tournament will be held in San Francisco at Lowell High School from April 27-29.
Competitors participated in the International Extemporaneous qualifier where they tried their best to impress the judges. At the awards ceremony, they announced the finalists, the rankings and presented awards to the winners.
In order to qualify for the state tournament, teams must compete in league-wide state qualifier tournaments for the desired spots. Competitors write speeches and work to perfect their presentations for each tournament. They compete in a number of rounds until they reach the finals.
Sophomore Ana Bello and junior Annabelle Warren qualified for the first time this year.
"I was really surprised because it was my first time doing any kind of speech and my first year ever being on speech and debate," said Warren.
Bello was also excited.
"I was really proud of myself because it was something I did on my own and something I worked toward and made it more self-satisfying," said Bello.
Speech coach Jennifer Kindred will be attending the tournament and was not surprised that the five members qualified.
"They always work hard and I was very impressed with everyone qualifying for state, especially in different categories."
At previous state tournaments, Foothill participants have placed ninth, 10th and 15th.
The students going to state this year are as follows: junior Luke Ballmer in Nation Extemporaneous speaking, sophomore Ana Bello and junior Adam Braver in International Extemporaneous, junior Annabelle Warren in Humorous Interpretation, and senior Anaika Miller in Congress.