"Wicked" is a spellbinding take on a classic tale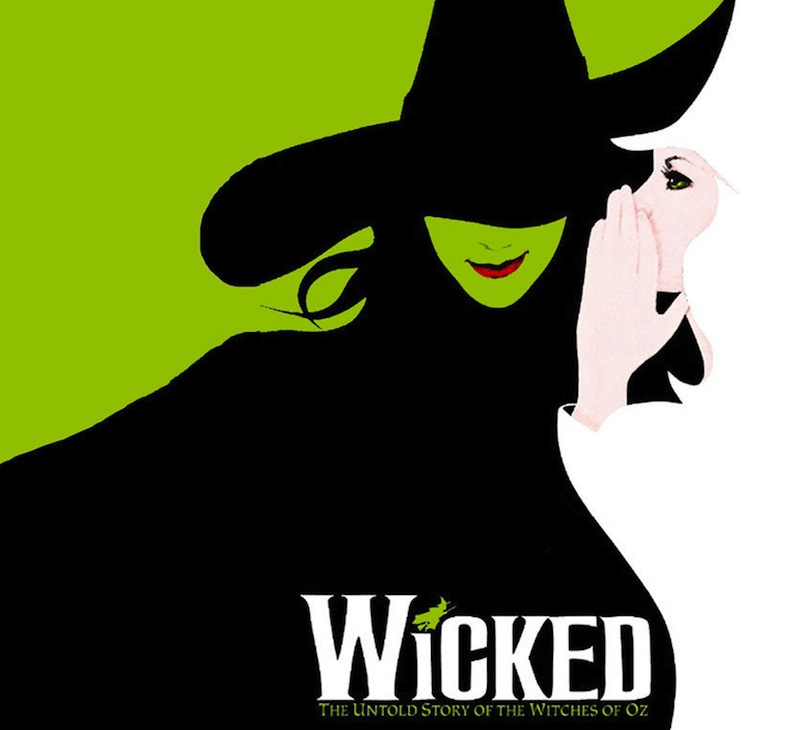 Katie Sones
January 24, 2012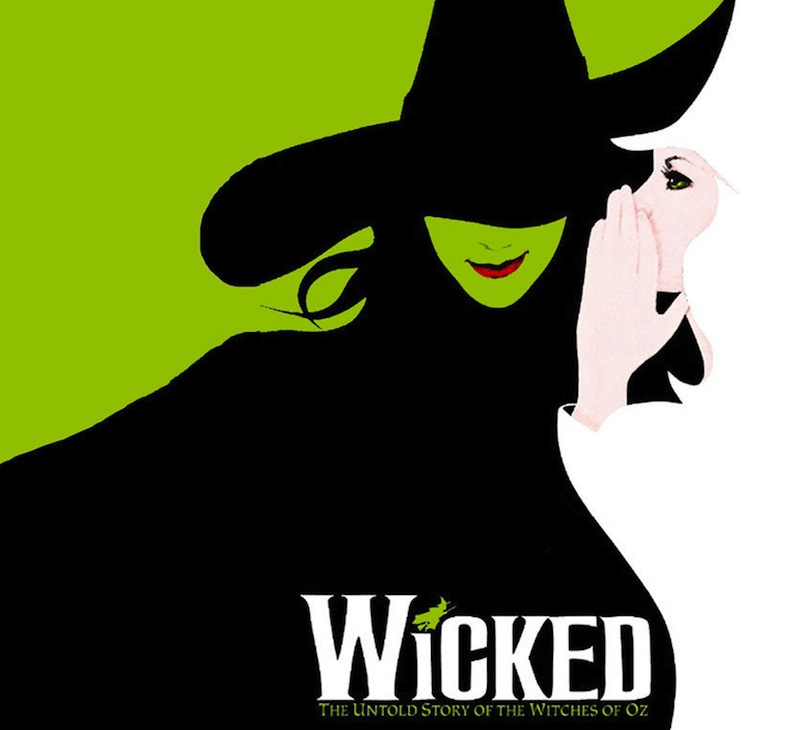 Ever wonder why witches are green, fly on brooms, or wear the trademark pointy hats? All those questions and more are answered in the award-winning musical "Wicked," a prequel to L. Frank Baum's  "The Wizard of Oz."
Running since 2003, "Wicked" has been on and off Broadway and has toured both nationally and internationally. Playing at the Pantages until Jan. 29, the cast of "Wicked" will continue to dazzle audiences with shows in the U.S. for the next year, and will then go international. "Wicked" has won three Tonys and a Grammy since its debut. 
Based off of Gregory Maguire's  novel, "Wicked" tells the tale of Elphaba and Galinda, two polar opposite girls who befriend each other at Shiz University. One will eventually become the Good Witch of the North and the other will earn the title of Wicked Witch of the West. 
Elphaba is a fiery, fiercely intelligent student and an outcast due to her green complexion. Galinda, on the other hand, is the spoiled, popular, "perfect" girl whom everyone loves and admires.  
The two, who are initially bitter enemies, end up rooming together and forming an unlikely friendship. Through flawless choreography and musical score, the story of "The Wizard of Oz" comes to life on the stage.  Every detail from L. Frank Baum's childhood classic is referenced, and the backgrounds of The Wizard of Oz characters are brought to light. The songs were so well-written that I was completely mesmerized the entire time.
My favorite song was "One Short Day," a fast-paced, lighthearted tune about the wonders of the beautiful Emerald City. This song occurred moments before the captivating climax, "Defying Gravity."
The story justifies all the actions of the Wicked Witch of the West.  In "The Wizard of Oz" movie, she's evil and, well, wicked.  In "Wicked," Elphaba is a maverick who answers to no one and stands up for her beliefs.  It completely changes the way I see the original Wizard of Oz story; now I know all the characters' pasts and what makes them who they are.
With its awe-inducing and talented cast, storyline, beautiful backdrop and wardrobe, "Wicked" was an exhilarating three hours featuring some of the nation's best actors and actresses performing a new twist on an old classic. Tickets for "Wicked" at the Pantages Theater can be found here.