Jane's Addiction releases addictive new album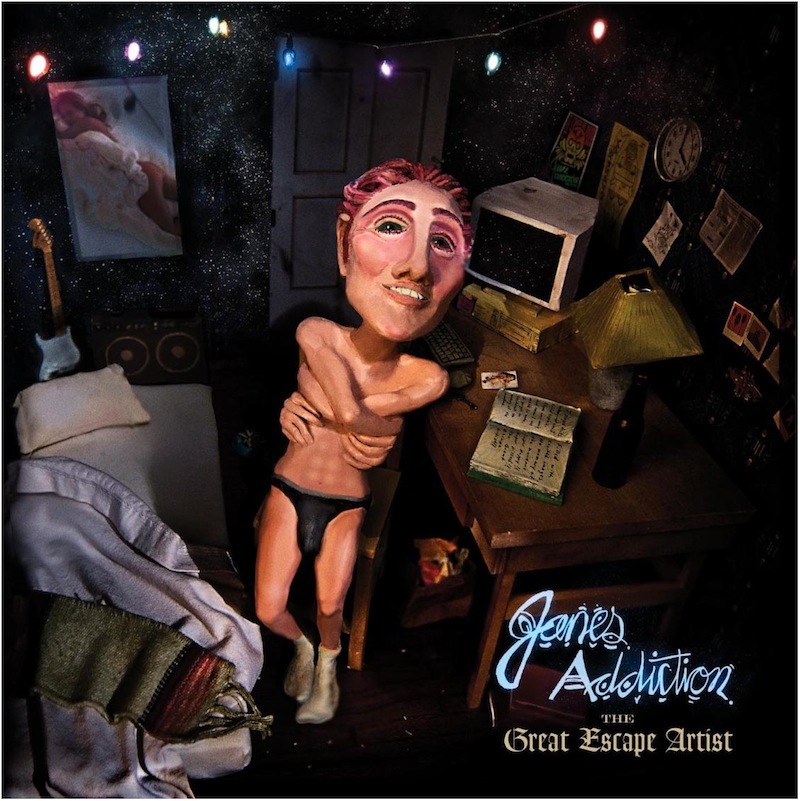 Katie Sones
November 4, 2011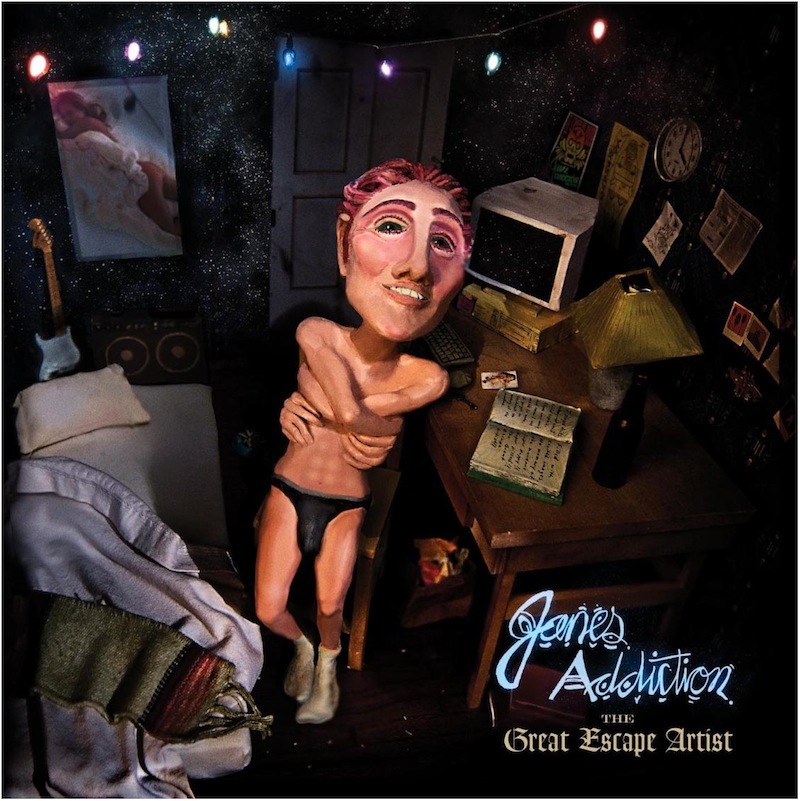 It's been a rocky 25 years for Jane's Addiction, but just three years after their last break-up, the kings of mainstream alternative music have released a new album.
Jane's Addiction, one of the most popular alternative bands, released their first studio album in eight years on October 14. The album, called "The Great Escape Artist," is currently lingering just under the top ten albums list on iTunes.
Jane's Addiction was formed in 1985, and their sound, other than faster tempos and stronger guitar and vocals, has hardly changed since. Their band is credited for being one of the first mainstream indie rock bands. One of their band members also started the annual Lollapalooza music festival.
Not being a huge fan of rock, I didn't expect to like this album. But the songs weren't all hard-core rock 'n' roll like I had expected; they were good, catchy songs that people could dance to and not just head-bang along with.
Eight years after "Strays," Jane's Addiction has released ten energetic new songs. "The Great Escape Artist" is an even mix of hard and soft rock with light vocals.
"End to the Lies" is one of the more intense songs on the album and is completed by loud guitars and strong vocals. 
"Twisted Tales" is an example of one of the tamer songs. It has a dreamier base than some of the other tracks, but there's still some punk guitar woven in. There are definitely more vocals in this song which make the song a little less daunting than some of the other guitar-based songs in the album.
"Irresistible Force" is currently the most popular song on the album, for good reason. This catchy love song features compelling front-and-center lyrics and a few tame guitar solos.
Jane's Addiction's new album is an enjoyable collection of their usual sound, but updated with a few fun tracks that you cannot help but air-guitar along with.