Scotty McCreery's album success is "Clear as Day"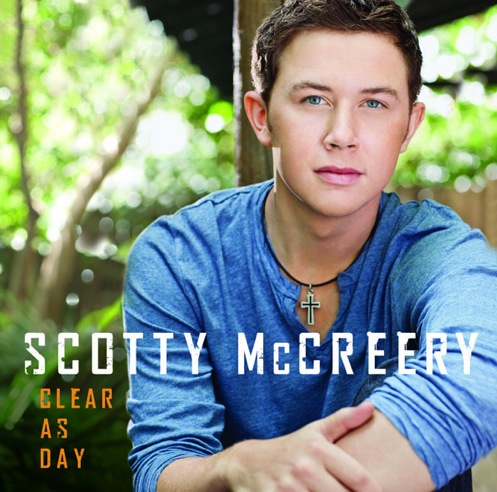 Emily Chacon
October 7, 2011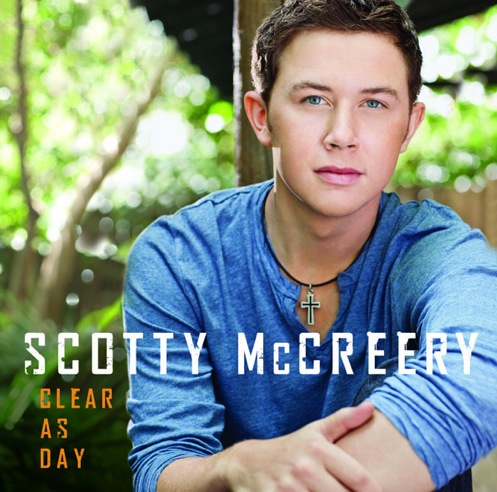 It doesn't seem like that long ago that American Idol host Ryan Seacrest spoke the famous words known throughout America television that can change an aspiring superstar's life forever: "You are the winner of American Idol."
During its tenth season, the show crowned the 17-year-old country contestant Scotty McCreery the winner.
Only a few months later, his debut album "Clear as Day" hit stores. His album, released October 4, is already showing success as the album is expected to climb high on the Billboard charts.
After winning over many of the nation's hearts on American Idol, it seems the southern gentleman with the country twang hasn't lost his touch and leaves you wanting more. He definitely shows off his voice, which can make young girls fall head over heels.  
With a strong emphasis on his southern roots, every song on his album takes you into the small town life of Scotty McCreery. With concepts such as his inspiration from God, the love of his mother, his life growing up, or that one girl that got away – this album characterizes the true artist that he is.  
The album's opening track "Out of Summertime" starts off the song list with an upbeat tune that you can't get out of your head, the perfect way to begin an album.
"Walk in the Country," pitched by fellow country superstar, Keith Urban, has the ability to show off McCreery's deep, bass voice like and is a definite highlight, separating itself from the rest of the album.
"That Old King James" and "Dirty Dishes" spark the sentimental side of Scotty McCreery when they refer to an old family Bible and a unique dinner time prayer. Both are very sweet songs that show the love of a family and make you feel the need to appreciate yours more.
The great thing about country music is that if you really listen, there's always a story behind it. The title track "Clear as Day" has that affect, and when it's over it leaves you thinking about how something can completely change in one single action.
It's definitely clear that Scotty McCreery has a bright future ahead of him the music business.