Junior Moses Bojorquez qualified for CIF finals on May 16 after achieving a time of 9:39 for the 3200 meter event in the CIF preliminaries. He is delighted that his hard work throughout the season paid off.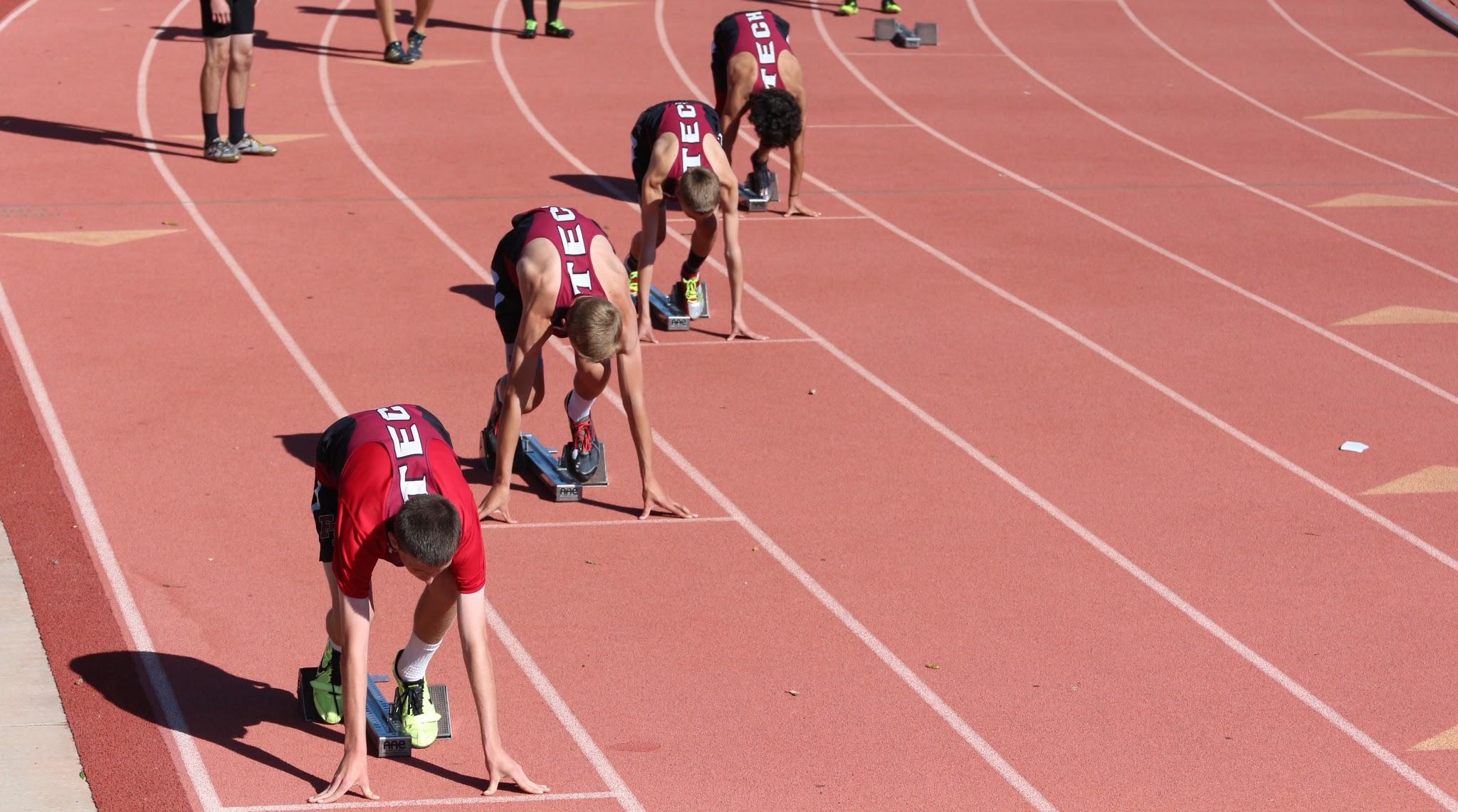 Junior Moses Bojorquez qualified for CIF finals on May 16 after achieving a time of 9:39 for the 3200 meter event in the CIF preliminaries. He is delighted that his hard work throughout the season paid off.
A star athlete and a team player, Bojorquez was happy when he learned that he and some of his teammates qualified for CIF preliminaries.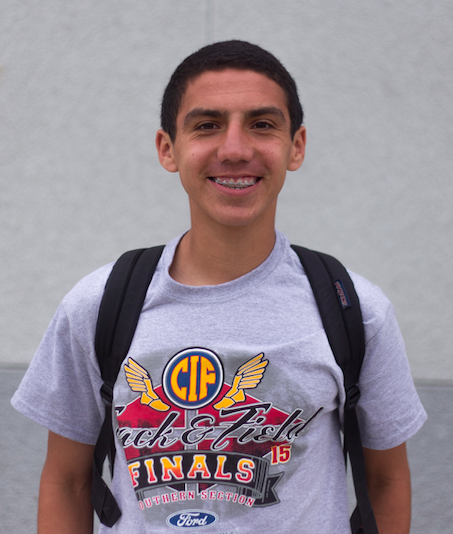 "I was very excited because I didn't want to be the only one, [but] other people qualified, and it kind of motivated me, I knew that I had the work ethic to move on," he said.
Bojorquez credits his transition from the Buena's track team to Foothill's as part of his success.
"I wanted to make it farther than I did in Buena […] in track I never made prelims [nor] finals, [but] this year I got exactly what I wanted," Bojorquez said.
An athlete for Buena since freshman year, Bojorquez added that he had wanted to run for his own school. He also heard about Coach Ken Reeves, and was convinced that joining Foothill's team was a good option.
"I heard a bunch of great things [about Coach Reeves], like he works with you one on one, and he definitely does," Bojorquez said. "And then the environment is a lot better here than Buena, everyone here works a lot harder and is all about the team, and everyone supports what you're doing."
For Bojorquez though, the season started off uneventfully as he had a 30 day sit out period due to CIF rules. However, he still trained hard and was able to have a great season.
He said that to prepare for the race, he makes "goal cards" to motivate himself.
"I make [goal cards] a few days prior to the race, and I look at them everyday during class and stuff," he said. "So I'll be mentally ready, because physically I feel like I'm ready but mentally I think [that's] the hard part, because that's what really running is about, your mentality, preparing to run and feel the pain and stuff."
[soundcloud url="https://api.soundcloud.com/tracks/206643362″ params="color=ff5500&auto_play=false&hide_related=false&show_comments=true&show_user=true&show_reposts=false" width="100%" height="166″ iframe="true" /]
Bojorquez said that he put a time of 9:39 on his goal cards before his race at the CIF preliminaries, which is the time he achieved.
Before he ran on Saturday, Bojorquez said he was excited and motivated to perform his best.
"This weekend, I'm going to use my goal cards, and I know I've put in the work and everything, and I have my team to support me, so I think I'm ready for it," he said. "I'm just going to give it one heck of a try, you know."
Bojorquez ran at the CIF on Saturday and achieved a time of 9:33 for the 3200 meter race, an all time personal best.
Overall, Bojorquez felt that he performed well, getting personal records in both the 3200 meter race and the 1600 race. 
"The crowd was so crazy, the stadium was so huge," he said. "I knew I was going to get a big PR and I did. It was the most fun that I have had in a long time."
Third Alternate Jared Rodriguez
Sophomore Jared Rodriguez is a first year track runner. He came in 12th place at CIF preliminaries out of nine slots with a time of 9:47 to qualify as third alternate for CIF Finals. 
Without previous experience, Rodriguez held his own during Foothill's first season alongside skilled runners in the 800, 1600 and 3200-meter events.
"It's pretty impressive to see a sophomore running at this level," track coach Ryan Duston said. "You don't see a lot of sophomores running under 10 minutes."
Whenever he gets the chance to race against other sophomores, Rodriguez does.
"[Before each race], I really don't prepare myself, I just get ready to run," Rodriguez said. "And when up at the starting line I just do my thing."
Although Rodriguez did not get the chance to run at CIF Finals, he didn't let 12th place discourage him, as he is excited to run for Foothill next year.
"I think that the season went well for our first year of track and I think it was an amazing experience," he said.
Rodriguez would have begun track earlier in life, if he hadn't "thought of himself as a soccer player," Duston said. But Duston is glad that Rodriguez has found a passion for track, so he can now put all of his focus into it. 
Correction: An earlier version of this story contained a photo that was incorrectly captioned. The photo was of senior Jared May, not sophomore Jared Rodriguez. The photo has been removed.