When the temperature begins to climb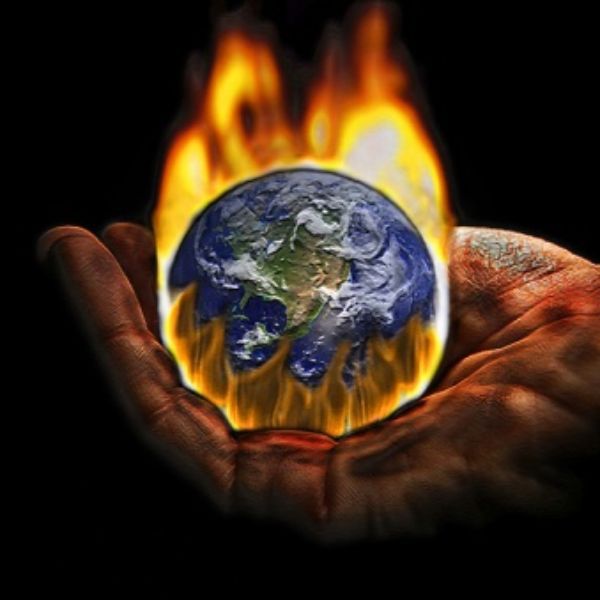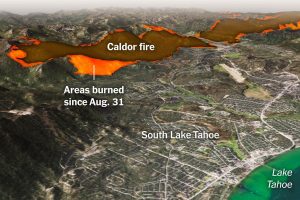 On the 16th anniversary of Hurricane Katrina, Hurricane Ida made landfall as a category four hurricane with the winds reaching 130 miles per hour and gusts peaking at 160 miles per hour. "Ida damaged or destroyed more than 30,000 power-line poles and nearly 6,000 transformers across the region—more than the major Louisiana hurricanes Katrina, Zeta, Ike and Delta combined," said science journalist Max Kozlov in his article about Hurricane Ida. New Orleans was left in shambles with no power, while the residents were forced out of their homes due to flooding.
Because of the rising sea temperatures, due to global warming, more tropical storms are forming as they thrive in warmer waters. The recent rise in the strength and numbers of hurricanes is becoming more obvious, as famously tragic storms such as Hurricane Katrina and Hurricane Sandy made devastating impacts on the eastern coast of the United States.
While the eastern states are underwater, it seems that the western areas of the United States are in lack of. More and more fires are popping up and wreaking destruction on communities, as the Thomas Fire did to Ventura, Calif. Recently, Caldor Fire caused a well loved area to go up in flames, and the reason for it is still unknown. This fire was "the largest wildfire threat to the Lake Tahoe Basin in more than 100 years, the blaze has exploded out of control in part due to California's drought conditions, the worst since 1976-77," according to Paul Rogers in a Mercury News article. Droughts found in many areas of the western United States are certainly aiding the easy spread of recent wildfires, because of this individuals must be extremely cautious to prevent more disasters from striking.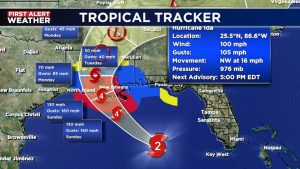 It's apparent that global warming is a huge problem, it always was, however, due to the laziness and lack of resolution to solve or aid the planet's health, more tragedies are occurring. If this is just the beginning of the natural disasters ready to come due to the effects of global warming, who knows what else is to come if nothing is done to help save the planet.