The five apps you need to pass the time during the stay-at-home order
More than a month into California's stay-at-home order, many of us have exhausted our usual entertainment options. With schools canceled nationwide and millions of people working remotely, most of us are spending more time on our phones than ever. Below is a list of five handy mobile apps to help make your time at home a bit more enjoyable, lucrative and exciting.
PictureThis
Despite feeling a bit stir-crazy during the current COVID-19 pandemic, many have found solace in the great outdoors. Whether it's just taking your dog around the block or going for a hike, this handy app can enhance your experiences with nature. PictureThis is a subscription plant identifier app that uses cutting edge Artificial Intelligence (AI) technology to identify over 10,000 species of flowers, trees and plants with precision. Simply shoot a clear picture of any plant and the app almost instantly identifies the species and provides information about its characteristics, description, scientific classification and more.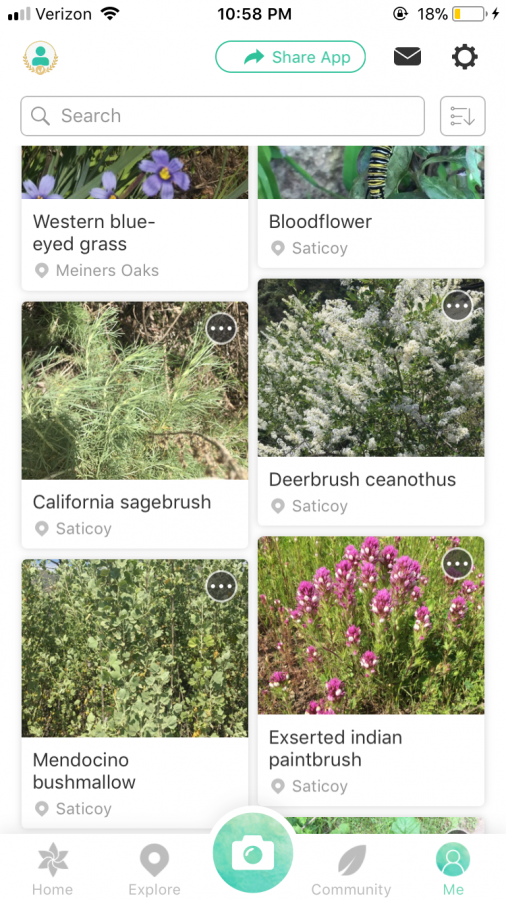 Mercari
Almost everyone has that pile of clothes or miscellaneous items just sitting around the house that they can't bring themselves to donate, but also haven't touched in months. Mercari is an e-commerce app similar to Poshmark or Depop that can help you get rid of that extra 'stuff' and make a little money in the process. The money from any sales you make can be conveniently stored on your account and used to buy anything you want on the app. The buying and selling process on Mercari is much more streamlined in comparison to other popular retail apps and I find that prices and selection are much more impressive as well.
AllTrails
This app is a must for any hiking, mountain biking or trail running enthusiasts looking to enhance their outdoor experience and discover exciting new trails. This app uses input from users to curate thousands of detailed trail maps that can help you find a new hike right in your own backyard or explore a state or national park with ease. Pictures of trails and information such as distance, fitness/experience level and kid/dog friendliness can help you plan the perfect outdoor adventure and get some much needed exercise during this period of social distancing.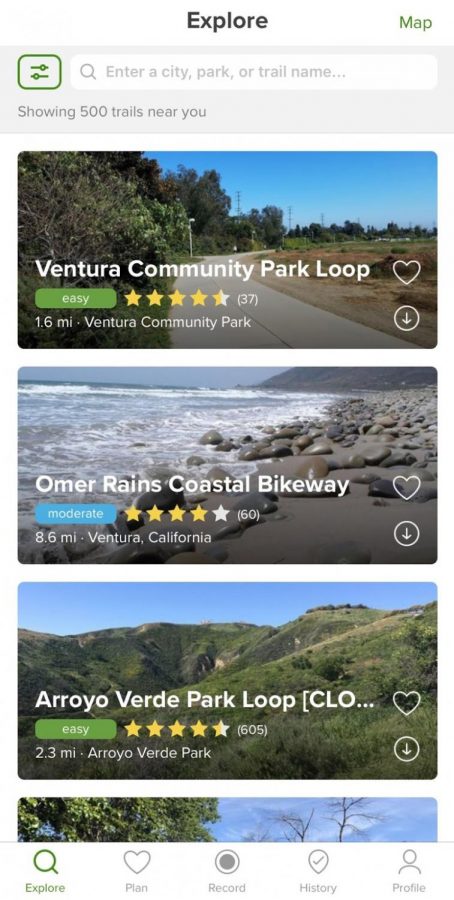 Wordscapes
Fair warning, this game is very addicting! Wordscapes is the perfect mix of a puzzle and word game that progressively gets more challenging as you level up. Each round is set up in a crossword puzzle format and you're given several letters from which you need to string together a word that fits the row or column. The premise seems simple enough, but this game is oddly enticing and really never gets old. Thankfully, the app is free but you can pay a couple of bucks to get rid of the admittedly persistent pop up ads.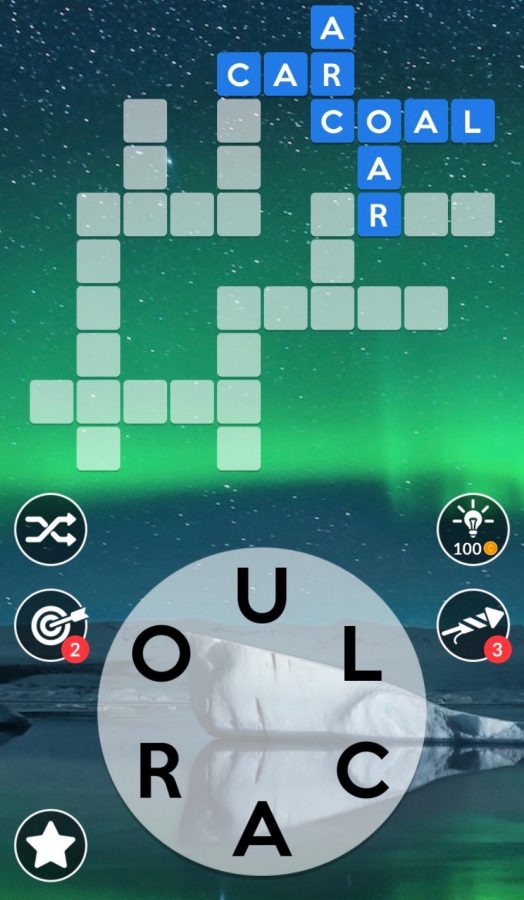 Nextdoor
Nextdoor is a social networking app where you can get the scoop on all the juicy gossip in your neighborhood. All jokes aside, this app is great for staying informed about community specific issues, crime alerts, local news and even items or services for sale. You'll need a valid address to join the app because it uses this information to add you to a private network of others who live in nearby neighborhoods.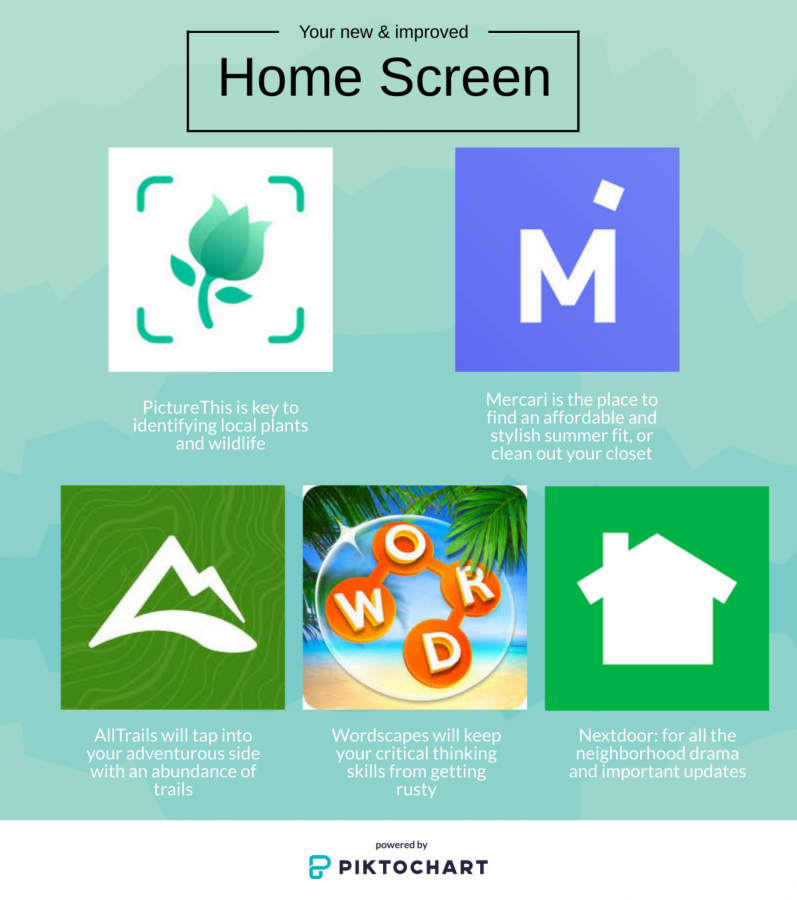 Whether it be getting fit in the trails with PictureThis and AllTrails, or exercising your mind with puzzles from Wordscapes, there's a new app to add some excitement to everyone's quarantine blues.