Playoff recap: Girls' basketball falls in quarterfinals 51-48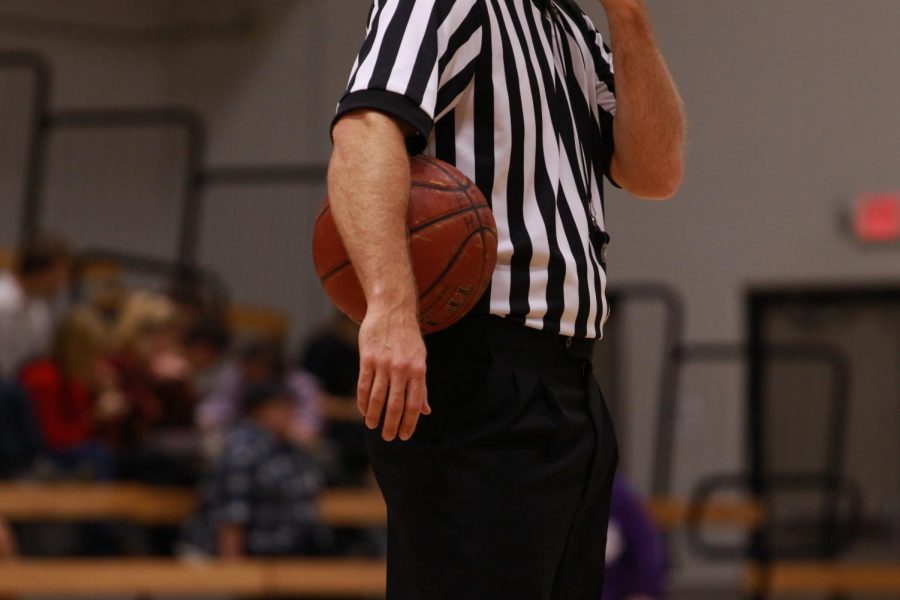 Jack Vielbig, Reporter
February 14, 2019
As usual, the Foothill Tech girls' basketball team kept the fans on the edge of their seats until the sounding of the final buzzer. Taking on the top-seeded Lakeside Lancers, the Dragons faced their toughest opponent of the season in the quarterfinals of the California Interscholastic Federation (CIF) playoffs. Despite Foothill's best efforts, the Lancers managed to scrape out a 51-48 win on the road, ending the Dragons season in a heartbreaking fashion.
GBB: @CIFSS D 2A QF – Final Score Lakeside 51, @FoothillTech 48

— FTHS Athletics (@fths_athletics) February 14, 2019
Foothill held a five-point lead at the half, up 25-20, but the third quarter was all Lakeside, as they outscored the Dragons 15-4, grabbing a six-point lead heading into the fourth. Led by a scoring outburst from Abby Sourwine's '19, Foothill stormed back and took a two-point advantage with 90 seconds remaining. A three-pointer gave Lakeside the lead, however, and they never looked back, advancing to the semifinals.
Emiline Bova '19 thought that the team played well but noted that "a few lapses in our defense" cost the team in the end.
"I couldn't be more proud of the effort we gave," she said. "I'm going to miss playing with these girls and the passion that we all had for the game and for each other. I'm excited to see the great things that our younger girls can do next year."
About the Contributor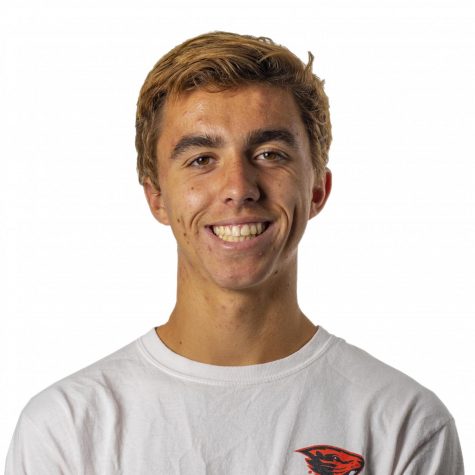 Ethan Crouch, Multimedia Editor



I'm just a kid trying to live life at its fullest.