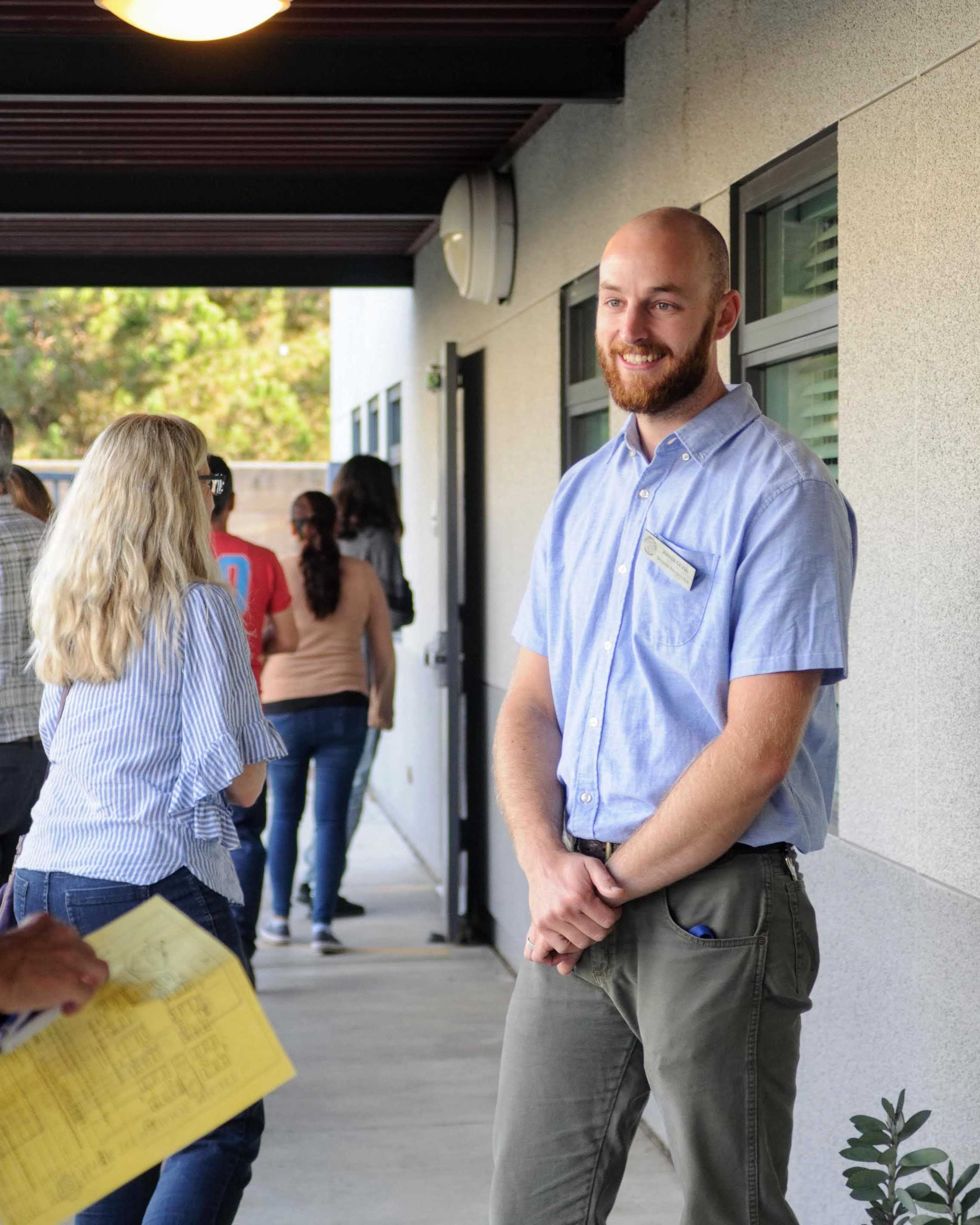 Walking through the halls of Foothill and following the same bell schedules that their children are so acclimated to, parents and guardians got the high school experience at the annual Back to School Night. Here, parents and guardians had the opportunity to become more aware and involved in their kids' academic life.
Josiah Beharry '19, the Associated Student Body (ASB) Vice President, stated that the night was for adults to "get that taste of what it's like for their kids to come to school every day."
After a "warm and welcoming" dinner, as described by the current Parent Faculty Student Organization (PFSO) President Kim Malone, the first bell rang and the adults traveled to their students' first period class.
Sitting in the same seats, experiencing their childrens' work load and meeting teachers was "really nice to be able to experience," according to parent Steve Fedde.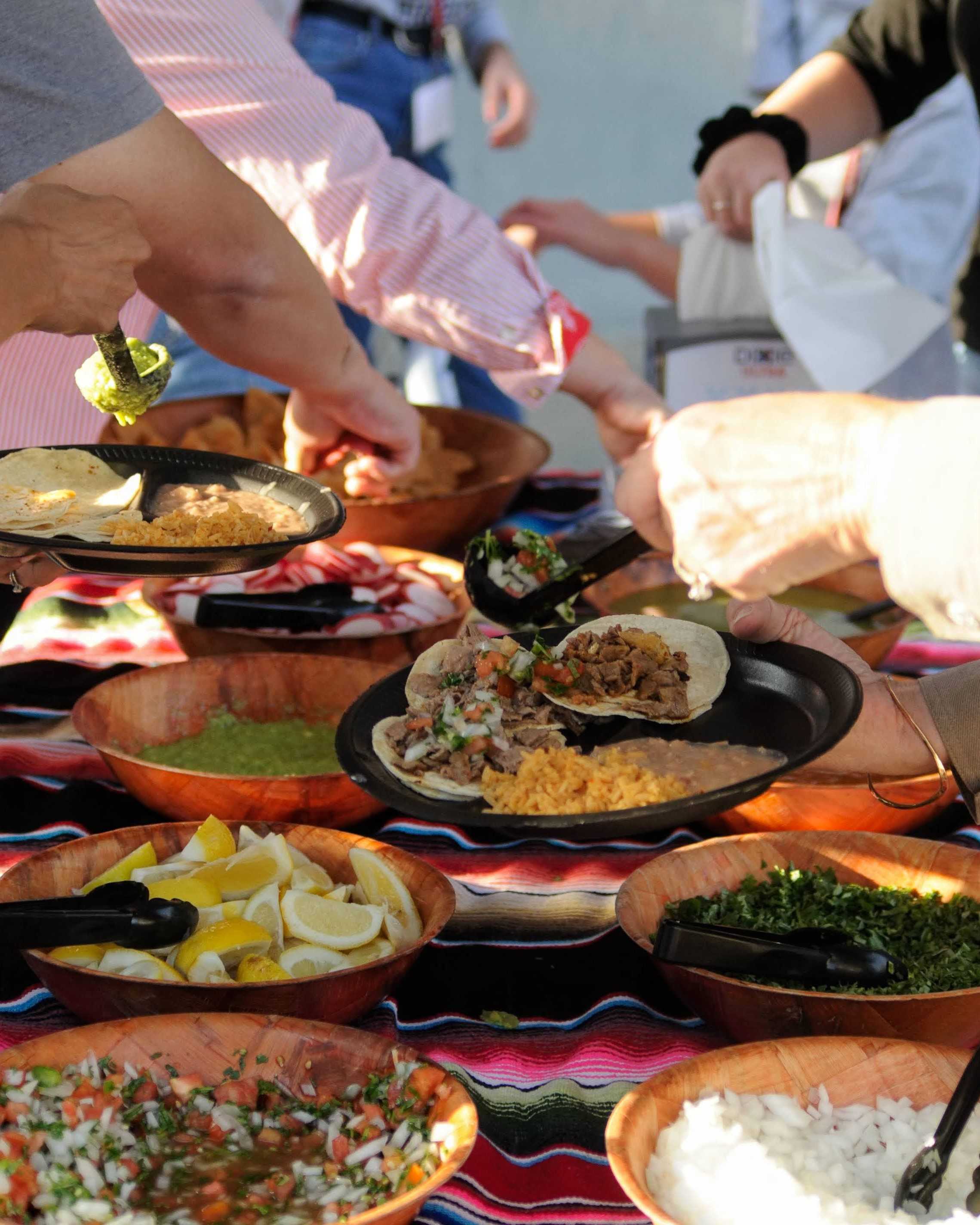 "I hear the stories, I hear the names and see a lot of the work that [they're] doing, but I don't place the name with a face," Fedde said about his daughters' education. "Now, we get to do that."
After third period, there was an intermission where, according to Fedde, there was a chance for interaction among adults.
"[They're] giving us some time in the classroom, but then seeing all the parents and the families that are here are so dedicated to seeing Foothill be a success, and that's what makes this school so wonderful," he said.
Parent Jeff Seemayer also stated that Back to School Night gave him a feeling of belonging and "community" where adults have common goals set for their children. He said that this night helped him understand what students are "up against."
In reference to parents and guardians, incoming PFSO President Barbara Walker said that overall, Back to School Night was a place where adults found that "their children are being taught well, they're safe and they're being cared for," and in general, the event provided a very "welcoming" environment.
The event was intended for adults to become more involved in their students' lives, but in the case that they seek more involvement, Walker encourages them to join PFSO.
Beharry summarized the quintessential purpose of the event as the effort to acquaint the parents and guardians with the "happy," "welcoming" and reliable ambience that their students are immersed in almost every day.

"When [adults] first come on campus, they're greeted with a smile, and […] they know this is the environment where their students are every day," he said.