Five healthy lunch ideas for school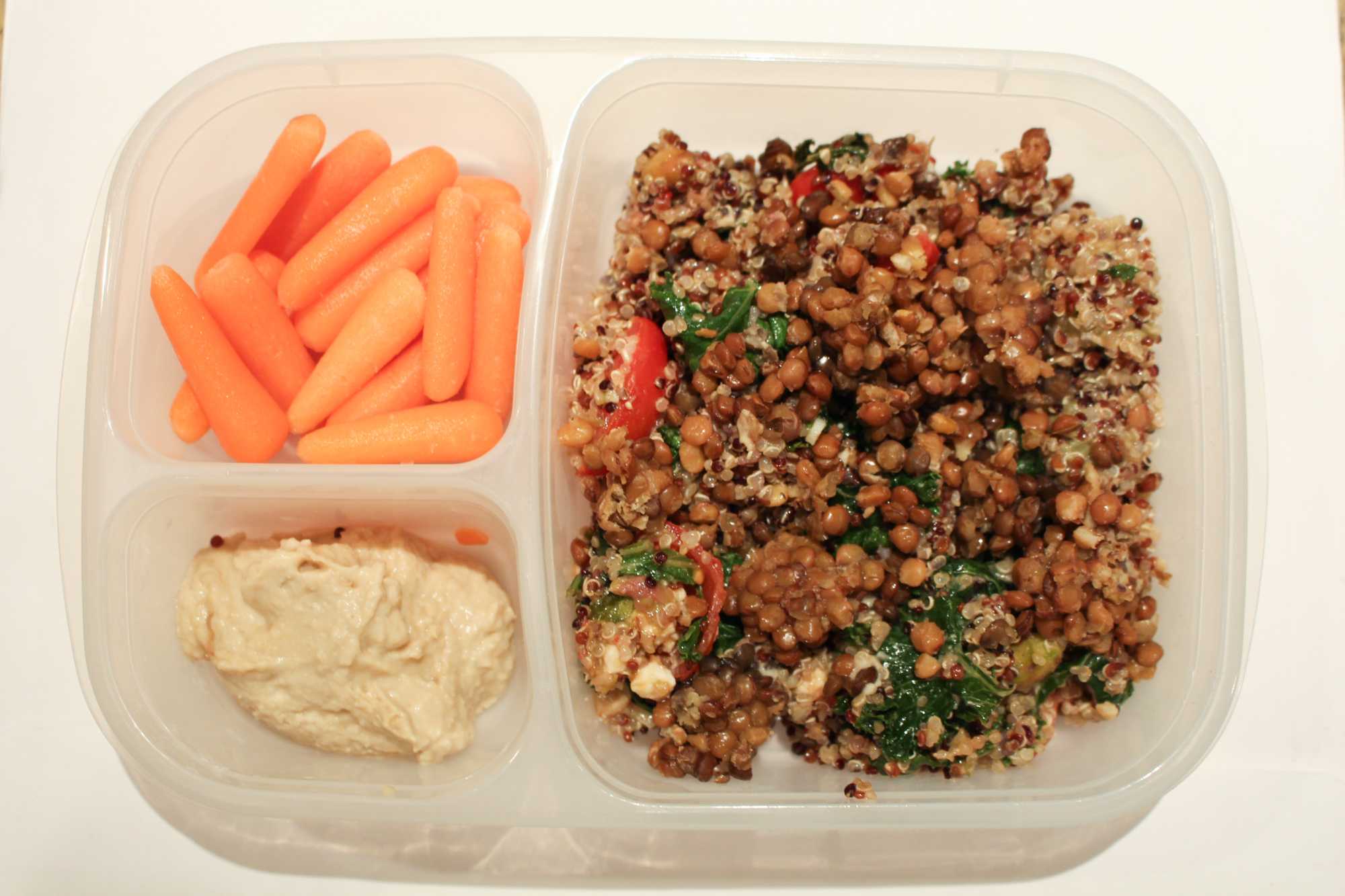 Eating lunch, especially for students, is important for keeping energy levels up. But not all lunches are equal; healthy, fresh lunches will give you lasting energy, while heavy, unhealthy lunches will weigh you down. Try these easy, healthy lunch ideas for a midday meal that tastes good and is also good for your health.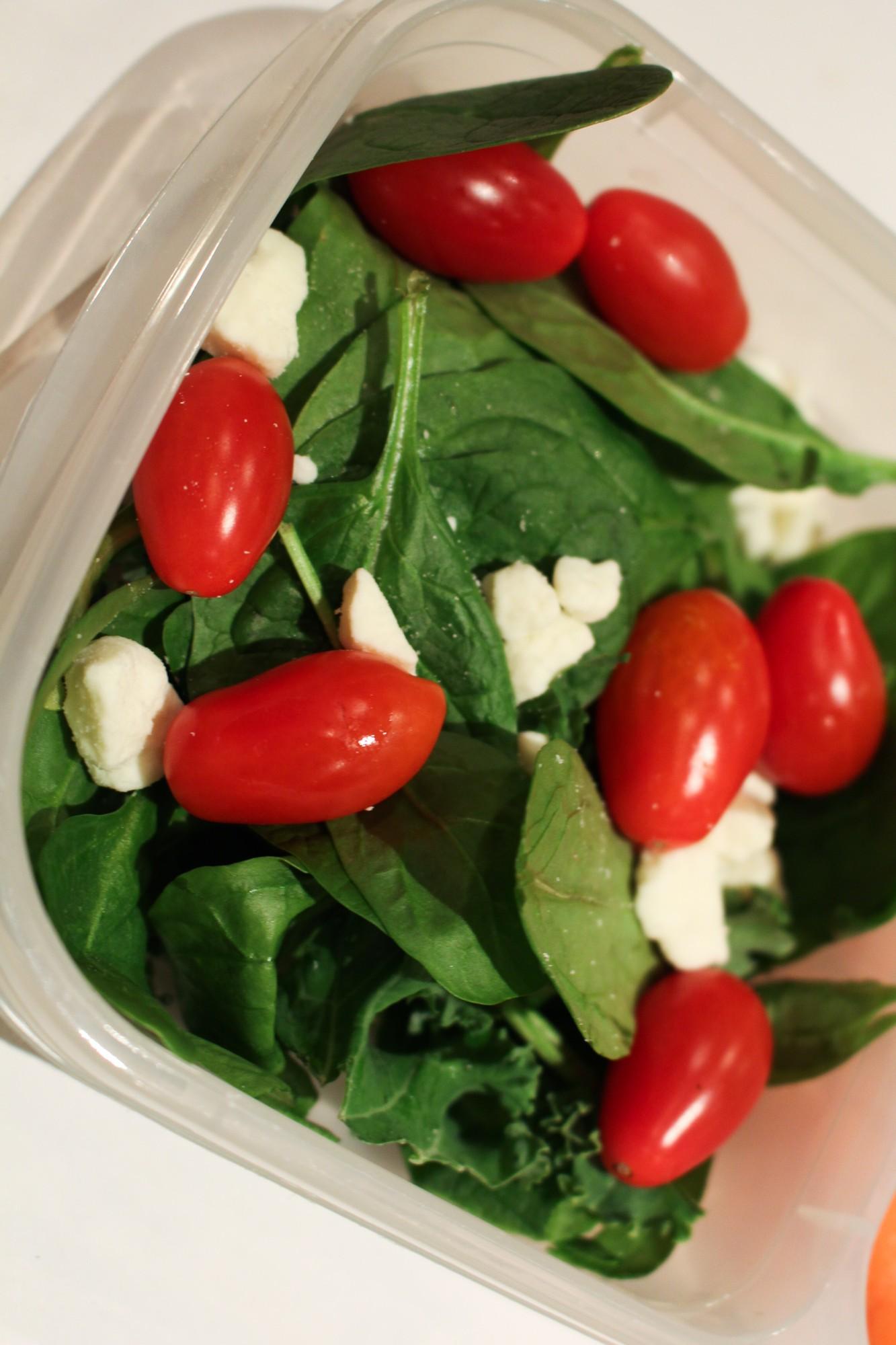 Quinoa, lentil, and couscous salads
Not all salads have to be green. Quinoa, lentils, and couscous are healthy and make great salads. For a tasty quinoa salad, try mixing quinoa with vegetables like tomatoes, bell peppers, and cucumbers, black or garbanzo beans, avocado, and chicken or tofu. Try adding herbs like cilantro and basil, a squeeze of lemon or lime, or even a little pesto to give extra flavor to the mix. Or, try one of these quinoa salad recipes for a healthy, delicious lunch. Lentils are also full of protein and nutrients: try one of these delicious salads. And couscous, similar in texture to quinoa, is also great mixed with other ingredients as a salad.
Lettuce or Kale Wraps
Instead of a typical sandwich, trying wrapping the fillings inside a leaf of lettuce or kale. Try protein like chicken or tofu, vegetables like bell peppers or shredded carrots, and your choice of sauce. If you're looking for a recipe, here are some great wraps to try. Another tasty "wrap" option is simple homemade California rolls.
Soups
Soups, especially homemade, can be a healthy lunch option; plus, you can make several servings to eat throughout the week. To make your own easy tortilla soup, mix chicken broth, salsa, cooked chicken, corn, and black and pinto beans. Or try making your own soups that incorporate vegetables, protein, grains, and spices or herbs. Here are several easy, simple recipes to try.
Green Salads
Salads are another great school lunch option. They use a variety of healthy ingredients; plus, there are countless different options to try that are simple to make. To make simple, delicious salads, start with fresh vegetables, then add toppings like chicken, beans, cheese, nuts, avocado, and a dressing. If you're looking for a recipe, try one of these salads.
Vegetable "pastas"
For a creative take on pasta, try vegetable "pastas" or spaghetti squash, and mixing mixing those "pastas" with a variety of ingredients: tomatoes, spinach, herbs, chicken, shrimp, marinara sauce, pesto, or olive oil. Another pasta alternative is Asian noodles, which can be turned into a variety of salads.