BREAKING: Say goodbye to your classroom couch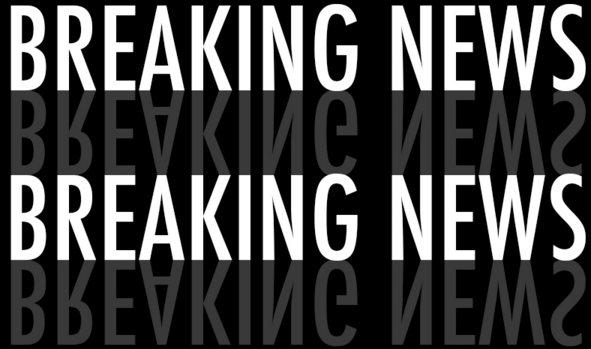 At lunch today teachers were notified by email that they would need to prepare their classroom couches for removal. This was mandated by the Ventura Unified School District, as the couches were deemed a fire hazard.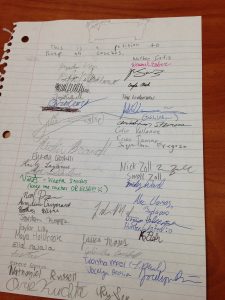 Students and teachers alike were upset and confused over this. Sophomore student Jackie Fregoso calls it an "outrage."
"They say that it's a fire hazard to keep the couches but I don't understand why is it a hazard," Fregoso said. "People don't smoke or anything."
Fregoso started a petition to keep the couches in the classrooms.
English teacher Jennifer Kindred protested by pasting paper cutouts of flames to her clothes, implying that clothes are just as flammable as couches. She and her fifth period class even sarcastically made up new acronyms for Foothill's "FIRE" program, such as "WATER." Like many teachers, she has a couch in her classroom that students are permitted to use.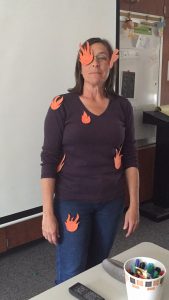 Math teacher Rick Villano, who also lets students use his couch, said that "in terms of a health hazard, I could see where there are issues where it could be a hazard but it's never been an issue before."
"I was just a little shocked as I think most of the students and staff here are," he said.
The district now requires this because, according to Assistant Principal Ron Briggs, the district's insurance company recently updated their policy. If there is a fire and a couch is involved, the school district is at risk of being responsible for the damages.
There is little chance of the decision being reversed, however, teachers will have an undetermined amount of time to give the upholstered furniture a new home before it is removed by the district.