Andre Sehati is Israel bound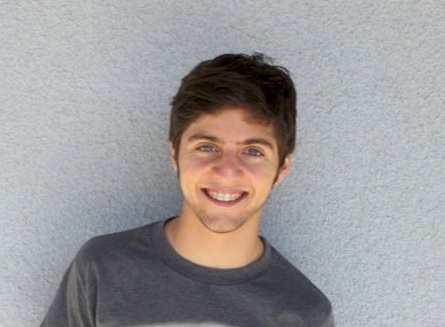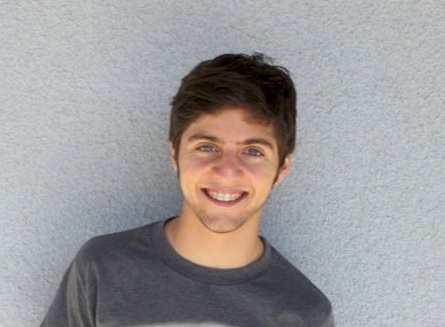 Sophomore Andre Sehati will be leaving Ventura this Sunday to spend the next four months in Israel. Credit: Karie Portillo/The Foothill Dragon Press.
Possible explosions, threats, and religious differences aren't enough to deter Foothill sophomore Andre Sehati from traveling to the country of Israel.
Come this Sunday, Sehati and his sister Chloe, who goes to Ventura High School, will be on their way toward a semester abroad in Israel.
Constant tension sends a chill down the spines of those who reside there, but the idea of living in the middle of a war zone doesn't seem to shake the excited 16- year-old. 
"I mean, there is nothing I can necessarily do about it, and the program for my semester abroad is really safe and takes good precautions in case of an emergency," he said.
Experiencing a completely new culture, eating unique food, and having to speak a new language are only some of the adaptations Sehati will have to go through.
Sehati will be staying on a Kibbutz close to Jerusalem, which is also where he will be attending school. Getting an education in a different country is only one of the many aspects of the trip that is motivating Sehati to go abroad.
"What I am looking forward to the most is the country. I've heard about Israel and how amazing it is, and I truly can't wait!" he said.
In Israel, Sehati will be able to connect with his Jewish roots. The main purpose of his trip to is become more educated about the rich culture and people who inhabit the country.
"I'll become much more independent, I feel like I'll be more experienced for college in the future as well," he said.
Despite moving to another country for four months, Sehati will continue living his life as usual, which includes playing the guitar in his spare time. Being away for such a long time would seem to affect most teenagers and their relationships negatively, but Sehati knows that things will work out.
"It will be different for sure. After not seeing anyone for four months we will all start catching up with each other again," he said.
"I am pleased he will have the opportunity but he will definitely be missed," said Sehati's World History teacher Cherie Eulau.
One of Sehati's close friends, sophomore Jackson Tovar, said that Andre's absence will be bittersweet.
"I think it's a great opportunity for him, I'm sad that he's leaving because I am going to miss him and his guitar playing but he will be back so I'm happy for him, "he said.