Don't get caught without your dancing shoes in 2011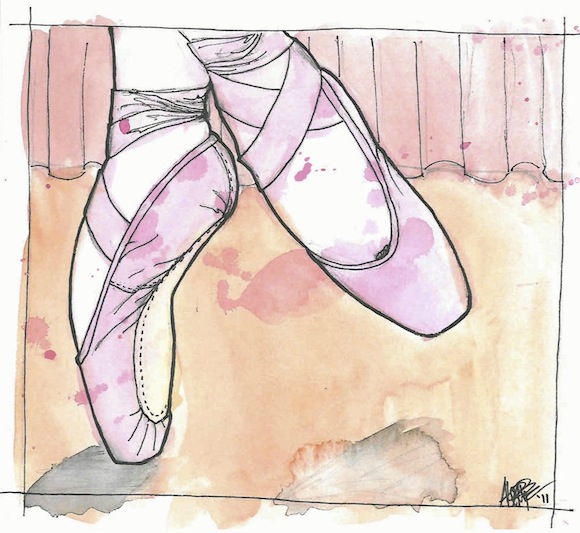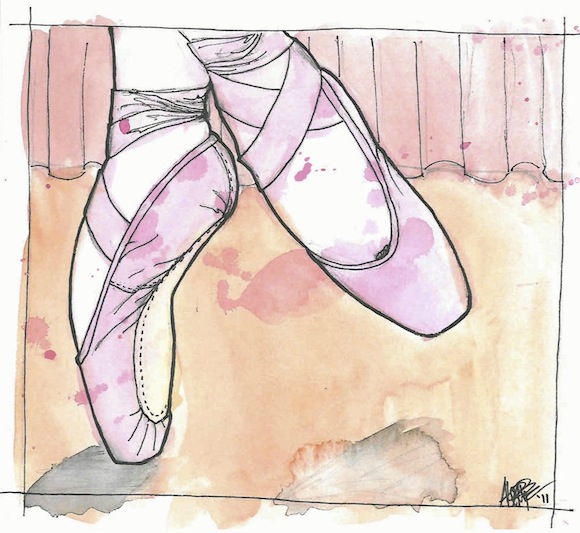 It's the dance sensation that is sweeping the nation, but who knew it started 2,000 years ago? Ballet is set to become a trend in pop culture and it couldn't be a better time.
The Los Angeles Times reported that ballet should hit the big time in 2011. Its rise can be seen in ballet movies like "Black Swan" and the return of standard ballet flats and ballet inspired attire by Alice + Olivia and Lover. But before we don our trendy shoes and tutu inspired attire it is time to learn about the art.
Ballet originated in Ancient Roman pantomime; obviously this was not the same as the pointe shoes and tutus we see today, but it has been considered "ballet" by historians. King Louis XIV brought ballet into vogue originally in his court.
The classical Pancake tutu did not come until much later, tulle skirts were originally used around the early 18th century and they did not become what we think of today until late in the century. The pointe shoe itself, though appearing in a basic form in around 1832, did not come to what is seen today until the 1890s.
In its essence, ballet is a historically rich art that is as athletic as a sport but wrapped in a layer of graceful elegance. This elegance has led to a belief that ballet is filled with snobbery which is only supported by the enthusiasts.
With hurting home-sales and a devastated economy the recession has adversely affected the arts.
This makes sense, seeing as when you are struggling to keep your life afloat the last thing on your mind is a painting or a pointe shoe. But if  art like ballet already has a limited audience, a small loss can mean the difference between a thriving company and a closing one.
This can be clearly seen in the cutbacks that ballet companies have been forced to make; instead of hiring, companies have been firing, which can be disastrous. In 2010, companies like Oregon Ballet Theater tiptoed on the brink of closure and barely snuck by the recession's angry jaws.
Ballet is one of the arts and arts are just as important to culture as math or science. Humans have been dancing since the dawn of time and ballet is one of those forms. To lose ballet would be to lose a piece of history, it is interconnected and is a blissful look back to lost centuries.
2011 might just be ballet's saving grace; bringing ballet back into pop culture might bring audiences into the theater. This year you can be a part of the trend. Pull on those ballet flats, wear that tulle, and take a trip through history.