Urban sings the same songs with different names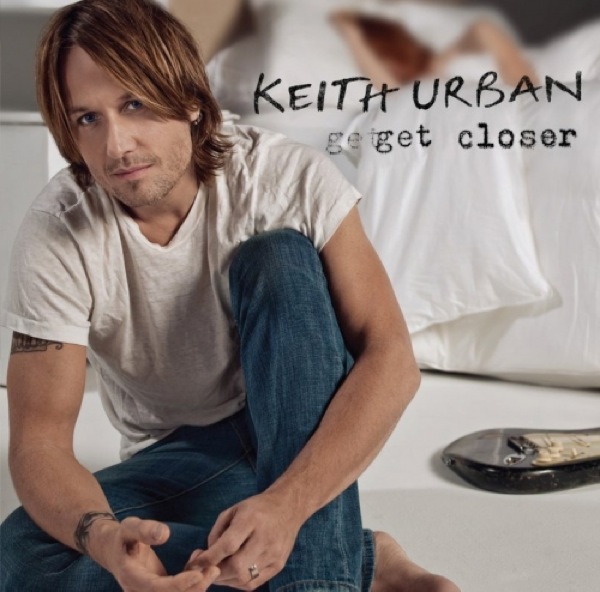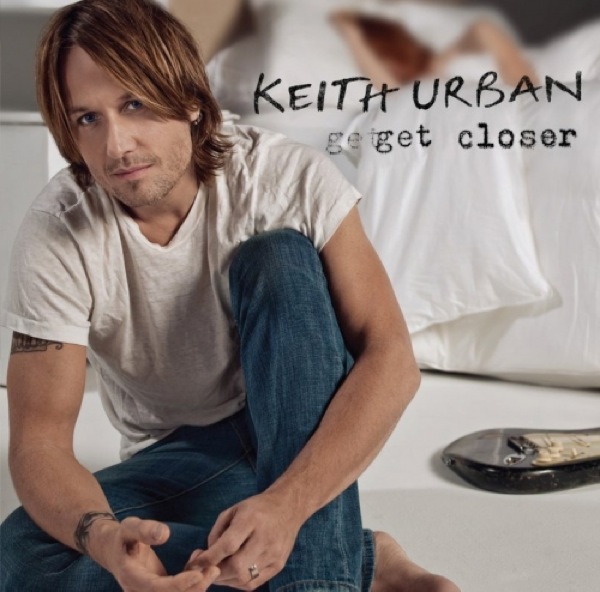 For years, country artist Keith Urban has been winning over the hearts of millions with his country attitude and ballads. Urban tries once again to gain the adoration of his fans with his newest album, Get Closer.
Urban released his seventh studio album, Get Closer, Nov. 16. The eight-song album is a follow up to Defying Gravity, an album he released just last year. Though this album has just come out, it sounds incredibly similar to all of the albums he has previously released.
The album begins with "Put You in a Song," which is by far the most country-styled song on the album. It is apparent that with this opening song he is appealing to his true country fans which may serve as a deterrent to his country-pop crossover fan base.
Urban pulls at the heartstrings with his next song "All for You" in which he thanks his wife for saving him from his previous life of hardship.
The listener can feel the sincerity with which he sings which makes a beautiful song even more gorgeous. This is a song that even the most avid country-music-hater could come to adore.
Another one of his songs that has crossover potential is "Right on Back to You," another song addressed towards his wife. This song is unique from the rest of the album and sounds almost like John Mayer gone country. In this ballad, Urban shows his vulnerability and lets his true emotions loose.
But unfortunately not every song lives up to the standards set by "All for You" and "Right on Back to You."
During the rest of the album, Urban resorts to relying on the beat of the song rather than focusing on the lyrics and melody. The end result is far too much repetition, and songs that could have very well been on his album Defying Gravity which was released just last year.
Songs like "Shut Out the Lights," and "Long Hot Summer," are the songs that are habitually skipped on everyone's iPod. And they are not being skipped because they are necessarily bad, but rather because they're not exceptionally good. They are nothing that hasn't been heard before, and for that reason people do not feel the need to hear them again.
The only songs on this album that are truthfully worth a listen are "All for You," and "Right on Back to You." The rest of the album is a waste of time.