Some seniors prefer to apply early to colleges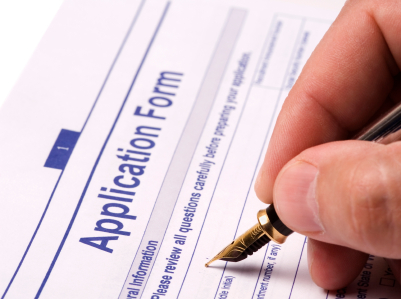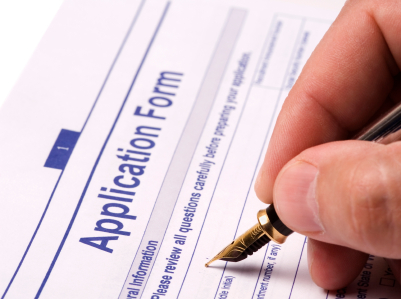 The thick envelope was waiting in his car; the response from Texas A&M University that Robert Bagott had been anticipating since August 1st. His twin brother had the same envelope and nearly the same reaction. Texas A&M University had accepted their early applications and took a load of stress off of their shoulders.
Applying to colleges is one of the most critical moments in a high school student's life. Lately, the decision to apply Early Action and Early Decision has become more preferable.
According to justcolleges.com, "The increase in students applying early results from the same demographic bulge that has made getting into college tougher and tougher."
Robert and Rickard Bagott applied as early as August 1 this year and their applications were sent into the spiral of rolling admission. Candidates who are applying to a school with rolling admission (such as Texas A&M) are invited to submit their applications anytime within a large window. The process is considered less stressful, but universities may underestimate how many incoming students are applying.
Erika Stutts, another senior at Foothill, had applied early and gotten into her school of choice as well.
"I got the acceptance letter last week,"Stutts said of her acceptance into Whitworth University. As well as getting into this school, she received a scholarship of $6,000 a year for her SAT scores and GPA.
"I'm trying to get into a full-ride scholarship," she added, a pensive smile on her face, but the pressure of applying has also fled from Stutts' demeanor. "It kinda makes me feel lazy about applying to other schools."
Another Foothill Senior has a different kind of safety net surrounding him. Mat Aguilar has been invited to the University of Rochester, and offered into an eight year program combining undergrad work as well as graduate medical school.
"I'm not sure if I want to go there, because of the location and financial concerns," Aguilar said of this. But he is looking into the scholarships offered.
For the rest of the seniors, Early Action and Early Decision are still available for many schools. According to justcolleges.com, many colleges do prefer students who are more passionate about school, so applying early could be a benefit. And being admitted early into a school does take the stress off of several.
"It felt good to know that I wasn't going to be going to VC," said Rickard Baggot, smiling proudly.
But there's still a large amount of work to be done this year; colleges can withdraw the application if they see that a student is slacking off.
"Finish strong, as Captain always says," Erika Stutts advised, shrugging,  "I guess I kinda have to."