And we're back! A video of Back-to-School Night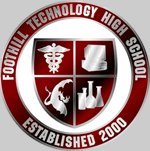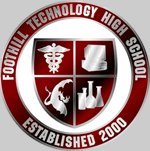 Parents, students, administrators and school board members enjoyed an evening of food, music and class visitations at Foothill's annual Back-to-School Night on Thursday, October 1.
Foothill's hard-working Parent Faculty Student Organization (PFSO) set up information booths throughout the quad to give new parents the opportunity to learn about the school's co-curricular programs.
Here are a few scenes from the evening. Video footage shot by Maya Morales; voiceover by Anaika Miller, of The Foothill Dragon Press.
{m4v}backtoschool{/m4v}