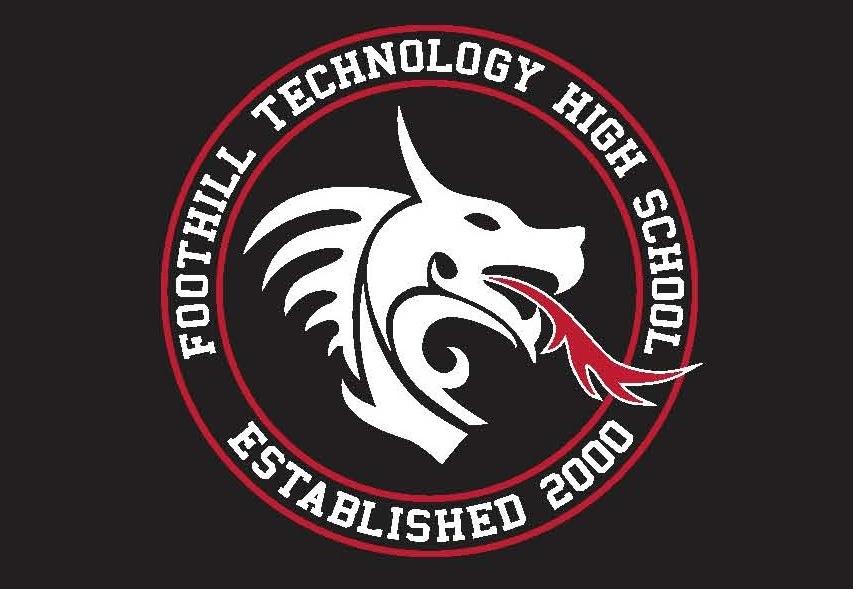 New coaches, a new athletic director's office and a new logo are among recent developments in Foothill's first-ever athletics program, to begin next year.
 Trustees of the Ventura Unified School District approved the new program last April after officials in the Channel League Athletic Association requested to end the school district's multi-site agreement. The officials felt that the agreement, which allowed athletes at Foothill to play sports for their boundary high school, was no longer necessary due to the school's enrollment size, which had grown from 280 students in 2000 to about 1,000 students by fall of 2012.
 Next year, current Foothill athletes will be given the opportunity to play for Foothill or continue playing for their team at Buena or Ventura. Incoming students, however, will only play for Foothill, so that by the 2017-18 school year, all Foothill athletes will play on Foothill sports' teams.
 Major advancements in the construction of the program are being made, and principal Joe Bova is excited that the vision for the program is turning into reality.
 "It is definitely more satisfying the further you go through the process because you start to see things actually come together," Bova said. "Tangible things are happening rather than just everything being so abstract and speculative…that's the exciting part of the process – starting something new."
 The most recent updates to the athletics program are:
Priscilla Rouse Becker has been hired to coach softball. Becker, who has been a coach for 28 years, played for CSU Northridge, where she won three California Collegiate Athletic Association League titles and two NCAA II National Championships. She has instructed and organized player clinics as well as been a member of the U.S. National Team and a World Series Champion for Fast Pitch Softball. Becker is also a software engineer and CEO for Visual Concepts and has coached Tri Valley Softball in Ventura for seven years.
Clint Ellison, who has worked as a P.E. teacher in Ventura Unified for many years, has been hired to coach baseball. He currently teaches at Anacapa Middle School and formerly at Balboa Middle School. He has helped coach baseball at Buena High School for a number of years. Ellison is married to Foothill attendance secretary Jennifer Ellison. Becker and Ellison will join the four coaches hired earlier this month. 
The Ventura Unified School District and the City of Ventura have signed a Memorandum of Understanding (MOU) granting Foothill the right to use six lanes at the Ventura Aquatic Center for swim team practices starting next year.
The school is negotiating with Ventura College to use their athletic facilities such as their tennis and basketball courts.
A new logo for athletic jerseys and t-shirts has been finalized.
Foothill's website has been updated with coach biographies and some practice facilities.
The sound room in the J-Building has been turned into an athletic director's office.
Shelving has been inserted into storage rooms to make space for equipment and uniforms.
 In coming months, coaches will be hired for volleyball, track and field, water polo, basketball, soccer and boys golf.
 Administration is interviewing possible water polo coaches, and Bova said he does not know whether the school will hire a boys coach and a girls coach, or a coach to instruct both teams.
 "At this point, we've hired approximately half of our head coaches," he said.
 Bova said he anticipates Foothill will receive its membership to the Tri-County Athletic Association (TCAA) in the next month.