Starbucks alternatives: Cheaper, healthier recipes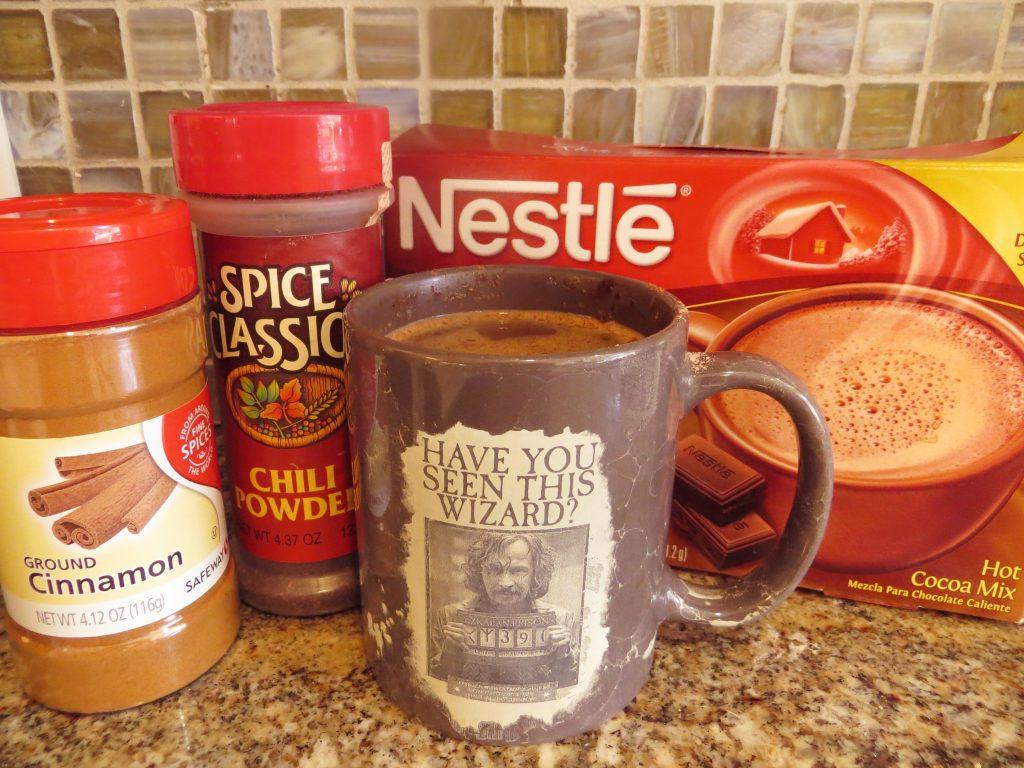 As the weather gets chilly, most of us are craving a nice, warm drink from Starbucks. Wouldn't it be nice if you didn't have to pay the $5 or $6 dollars and make a drink just as delicious in your own home? Here are some recipes that will satisfy your Starbucks craving without being as expensive or sugary.
Mexican Mocha
Chocolate and coffee together- what could be better? All you need is coffee, instant hot chocolate, cinnamon, and chili powder. Once you have poured the coffee into a mug, add in the instant hot chocolate and stir. Then add cinnamon and chili powder to your taste. The chili powder may sound like a strange flavor to add to coffee, but if added in small amounts, it balances well with the cinnamon to make the drink warm and spicy.
Pumpkin Spice Latte
No list would be complete without this fall favorite. It requires a longer list of specific ingredients to buy, but they will last for several days of morning coffee and is cheaper in the long run. For one serving, you will need: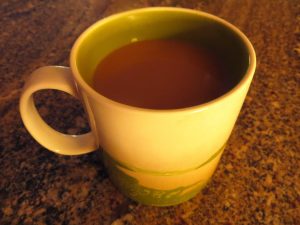 2 tbsp canned pumpkin
¼ tsp pumpkin pie spice
1 cup milk (or combination of creamer and milk, for a richer tasting drink)
1 tsp pure vanilla extract
3-4 tbsp coffee
sugar to your taste
Once you have all the ingredients, the process is simple. Use a whisk or fork to mix everything except the coffee. Then, heat the mix on the stove. Once the drink is hot enough, add in the coffee and whisk it again.
Can't get enough of this Pumpkin Spice Latte situation

— Kate Nash (@katenash) October 28, 2013
Chai Tea Latte
For those who do not want a full 100 grams of caffeine or who do not like the taste of coffee, chai tea is a great option. It has half the amount of caffeine as coffee and beneficial, powerful antioxidants. To give it a sweeter and creamier flavor, make it into a latte.
For a single serving, you will need:
1 chai tea bag
1 cup of milk
1 tsp sugar
½ tsp vanilla extract
cinnamon to taste
Heat the 1 cup of milk on the stove while stirring in the cinnamon and vanilla extract. Once it is hot, pour it into a mug with the chai tea bag and let it steep for about five minutes. Add in the sugar and, if desired, a little more cinnamon.