The Dragon Press Crossword: Ventura
To view the solutions of the crossword, select the key button in the top left corner
Editor's Note: The platform used to embed the crossword may not be compatible with Ventura Unified School District's internet search policies.
View Comments (1)
About the Contributors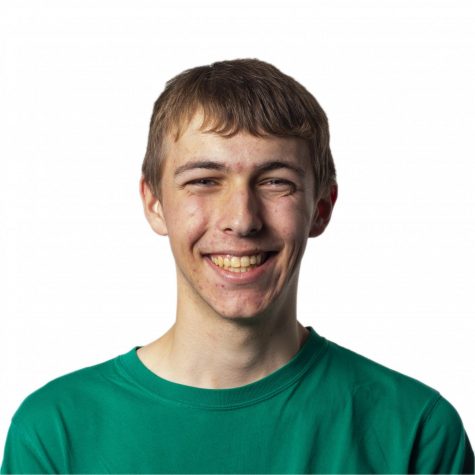 Thomas Weldele, Writer



First year science editor who could be better, could be worse, is always trying to get people to go to the library, and never finished a Civ game.



Jordyn Savard, Illustrator
I am a senior, third year illustrator, and thrifting enthusiast who is obsessed with "Friends."