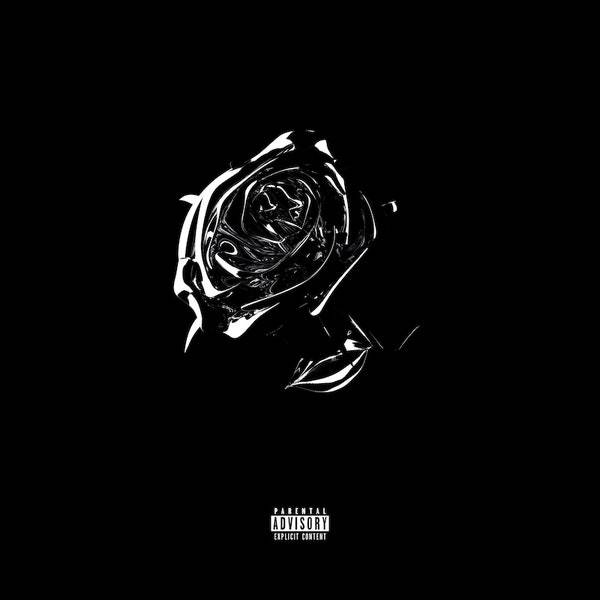 Shoot For The Stars Aim For The Moon
After a home invasion that resulted in his tragic death on Feb. 19, 2020, Pop Smoke's debut and posthumous album, Shoot For The Stars Aim For The Moon, made history being the first posthumous debut album at the top of the charts. The album was completed by other artists, produced and managed by well-known rapper 50 Cent, who's protégé was Pop Smoke. A combination of versatile lyrics and Pop Smoke's Brooklyn drill voice attracted listeners from all genres of music towards the album. Songs such as The Woo and Got It On Me are perfect examples of the versatility of Pop Smoke, as he can change his voice, tone and melody with ease to flow in collaboration with his unique drill voice. Pop Smoke was on his way to becoming an all-time great, making his passing an even greater tragedy.
Comments on articles are screened and those determined by editors to be crude, overly mean-spirited or that serve primarily as personal attacks will not be approved. The Editorial Review Board, made up of 11 student editors and a faculty adviser, make decisions on content.