Video Games
2019 was a year of solid video games. The ending life cycle of the Playstation 4 and Xbox One didn't stop developers from delivering excellent experiences across each console.
January 8, 2020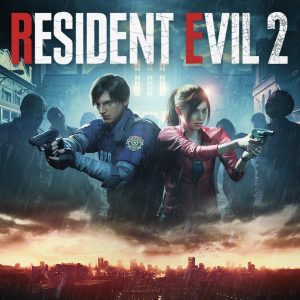 Resident Evil 2
The survival-horror genre of video games has been a waning category of games as of late, but the genre has seen a new breath of revival in Capcom's remastering of the groundbreaking 1998 horror game, Resident Evil 2. The game tells the story of Leon and Claire, survivors of a zombie outbreak in Racoon City. The well-known atmospheric and anxiety-inducing gameplay is reminiscent of the survival-horror games of old, and the game became a console staple for the Playstation 4.  [Disclaimer: this game was rated for ages 18 and up, and contains graphic content.]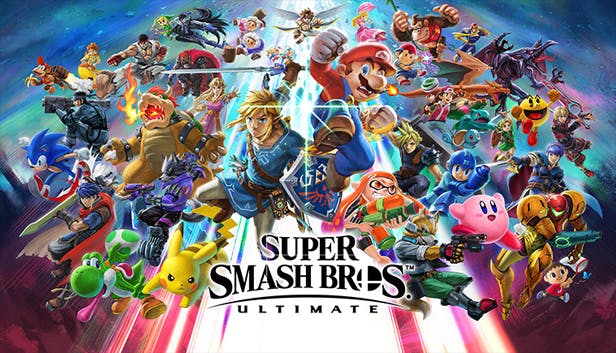 Super Smash Bros. Ultimate
Although Super Smash Bros. Ultimate was released in December of 2018, it still qualified for 2019's game of the year awards, and for good reason. The 5th entry in the Super Smash Bros. series features its widest cast of characters and stages and brought a much-needed fighting game to the Nintendo Switch. Players can choose from a roster of over 70 iconic gaming characters, and fight locally with friends or test their skills online. The tight controls and polished visuals have made this game an instant classic for the Nintendo Switch, and has sold nearly sixteen million copies worldwide.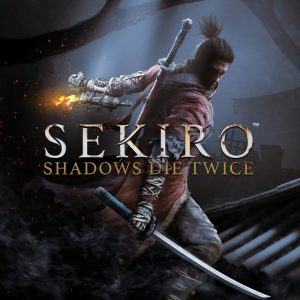 Sekiro: Shadows Die Twice
An action-adventure game developed by From Software, Sekiro: Shadows Die Twice sees players take the role of a shinobi in feudal Japan, and combines skill and stealth-based combat. The stunning environments and notable character design made Sekiro a stand out game among players, The game went on to earn a game of the year title, and became one of the best selling games on steam for 2019. The game is available for Playstation 4, Xbox One, and PC. [Disclaimer: this game was rated for ages 18 and up, and contains graphic content.]
And we can't forget the anticipated and beloved games of the year such as Untitled Goose Game, Luigi's Mansion 3, Borderlands 3, Star Wars: Jedi Fallen Order and Mortal Kombat 11–all of which earned themselves game of the year nominations.