Music
2019 saw several big music releases that spanned from colossal debut albums to smash hit singles.
January 8, 2020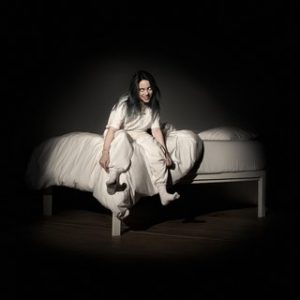 "When We All Fall Asleep, Where Do We Go?" – Billie Eilish
Billie Eilish's popularity skyrocketed her into the mainstream with the release of her first full-length studio album: "When We All Fall Asleep, Where Do We Go?" The 18 year-old artist has reached over 45 million Spotify listeners and has had her album reach number 1 on Billboard. Notable Tracks off the album include "bad guy," "you should see me in a crown," "all the good girls go to hell" and "when the party's over"—all of which feature Eilish's distinct dream-like instrumentals and soft but commanding vocals.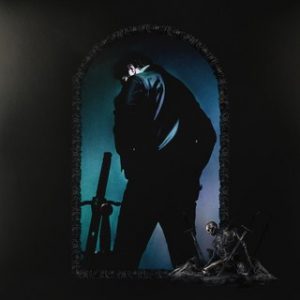 Hollywood's Bleeding – Post Malone
The 6th full-length album from Post Malone was an instant success. "Hollywood's Bleeding" was the number 1 album for 3 weeks in a row, and several of its singles are on Billboard's top 100 songs of 2019. Many of the songs off "Hollywood's Bleeding" feature a new sound from Post Malone that immediately feels right at home with the artist's style of singing and rap. The album also featured several songs that made it to Billboard's Hot 100 songs, among them being "Hollywood's Bleeding," "Circles" and "Wow."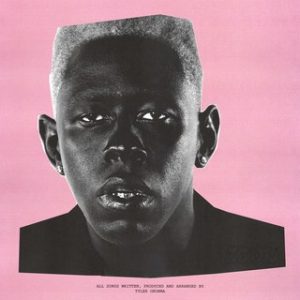 "IGOR" – Tyler, the Creator
Released in May of 2019, Igor is Tyler's 6th project. Like his previous album from 2017, "Flower Boy," Tyler further developed his sound and production ability, which paid off: "IGOR" was recognized as the 24th best album of the year from Album of the Year, and is ranked 71st on Billboard's Top 200 albums. The album features smooth, jazzy samples and clean, contagious hooks that are backed by Tyler's animated vocals. Popular songs on the album include "EARFQUAKE," "NEW MAGIC WAND" and "ARE WE STILL FRIENDS?"
Many individual songs saw spotlight success worldwide as well. The infamous "Old Town Road" by Lil Nas X feat. Billy Ray Cyrus became a media icon. Other notable songs of the year were Panic At the Disco's "High Hopes," "I Don't Care" by Ed Sheeran feat. Justin Bieber and "7 rings" by Ariana Grande.