Best of 2022: Albums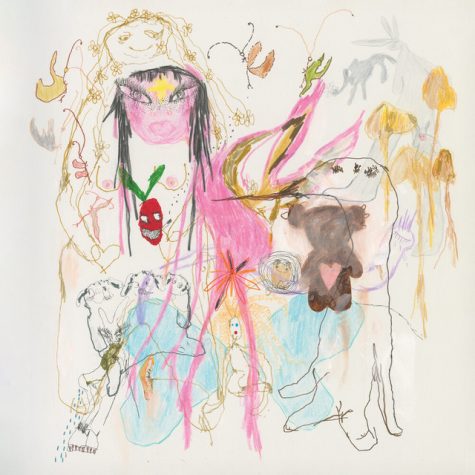 Beatopia (Beabadoobee): 8.5/10 
"Beatopia" was released on July 15, 2022, by the incredible singer-songwriter Beabadoobee. As the artist's sophomore studio album, "Beatopia" explores new genres that make it different and more developed than her debut album, "Patched Up." With the production from Dirty Hit and featured collaborations with PinkPantheress, Matty Healy and Cavetown, "Beatopia" was met with high expectations when it was first announced. The perfect balance of indie rock and pop makes these 14 tracks the perfect addition to Beabadoobee's discography. Although some of the songs aren't as memorable as others, popular songs such as "the perfect pair" and "See You Soon" prove that Beabadoobee has handcrafted an album that fans have loved.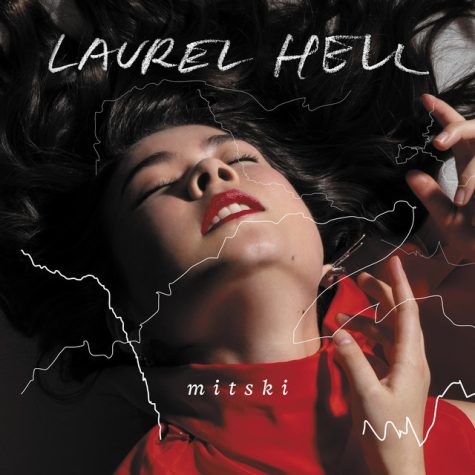 Laurel Hell (Mitski): 9/10
"Laurel Hell" marks the sixth studio album from singer-songwriter Mitski. Although the predictions for this album were very high after her previous albums, Mitski still managed to exceed all expectations. After its release on Feb. 4, 2022, it rose on Billboard's Hot 100, topping the list on Feb. 19, 2022. The album's style can be categorized as indie pop, electric rock and synth-pop, all of which encapsulate the essence of Mitski's discography. The first single from the album was "Working for the Knife" and it was clear from the first listen that this album already carried a deeper level to it. Mitski is often known for her melancholy yet abundantly true lyrics, and this album proved to be no exception. As her first release since "Be the Cowboy" in 2018, "Laurel Hell" has carried on the rich musical legacy that Mitski has crafted.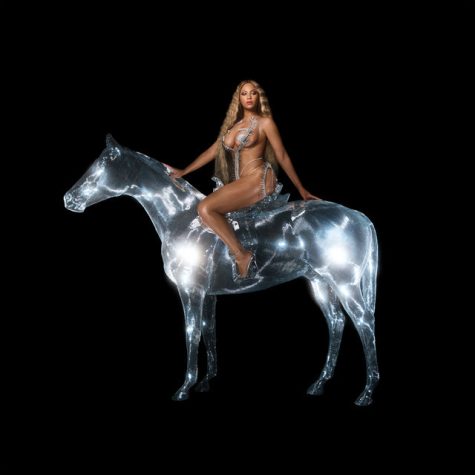 Renaissance (Beyoncé) 9/10
On July 29, 2022, Beyoncé released "Renaissance," an album that she had been working on over the pandemic. After waiting six years since her last album, "Lemonade," Beyoncé proved that she is still and always will be one of the most influential figures in the music industry. "Renaissance" consists of 16 songs and incorporates elements of both pop and contemporary R&B. Throughout the album, there were multiple hits, with one song, "Break My Soul," ranking number one in a multitude of countries and on the US Billboard Hot 100, while other tracks such as "Alien Superstar" gained popularity on other forums such as TikTok. At the American Music Awards (AMAs), she was nominated for Favorite Pop Album and won Favorite R&B Album and received nine nominations at the 65th Annual Grammy Awards such as Album of the Year, Song of the Year and Record of the Year.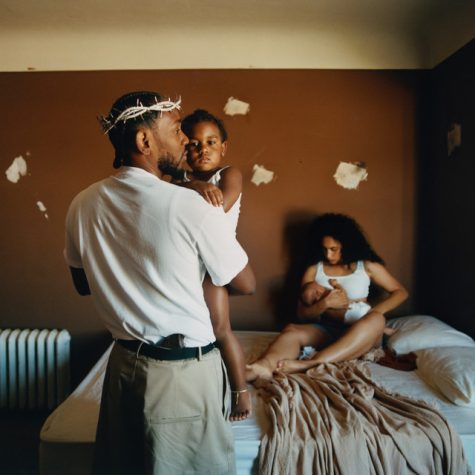 Mr. Morale & the Big Steppers (Kendrick Lamar) 9.5/10
After debuting in the late spring, on May 13, 2022, "Mr. Morale & the Big Steppers" ranked at the top of Billboard 200, making this Kendrick Lamar's fourth number one album in the United States. This nearly 80 minute album integrates jazz, R&B, trap and soul; however, this album is worth listening to for both fans of these genres and newcomers alike. Other popular artists such as Kodak Black and Baby Keem are also featured. "Mr. Morale & the Big Steppers" was supported by three singles including "Silent Hill," "Die Hard" and "N95," which reached top five on the Billboard Hot 100 chart. Kendrick Lamar also won Favorite Hip Hop Album at the AMAs, Album of the Year by BET Hip Hop Awards and has received 8 nominations for the 65th Annual Grammy Awards, including Best Rap Album and Album of the Year for his fourth time, making him the first person to receive four nominations in this category.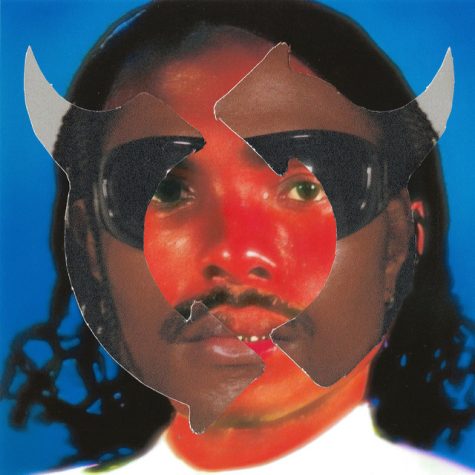 Gemini Rights (Steve Lacy) 8/10
Steve Lacy released "Gemini Rights" on July 15, 2022, a combination of both R&B and psychedelia that is perfect for creating a calm atmosphere. The most notable song on the album was "Bad Habit," which quickly rose to fame on TikTok and was Lacy's first song to reach number one on Billboard Hot 100. Later, "Bad Habit" became a single along with "Mercury" and "Sunshine." This album was relatively short in comparison to others, with only 10 songs to make it slightly under 35 minutes long, so it can easily be listened to in one sitting. So far, the album has been number one on Billboard's Top Rock Albums chart and has been nominated for Best Progressive R&B album for the 65th Annual Grammy Awards. At only 24, Lacy has already made a name for himself in the music industry and hopefully will have an even more successful future soon.
2022 included many other fantastic albums not mentioned here, such as "Harry's House" by Harry Styles, "Midnights" by Taylor Swift and "Her Loss" by Drake and 21 Savage.
Comments on articles are screened and those determined by editors to be crude, overly mean-spirited or that serve primarily as personal attacks will not be approved. The Editorial Review Board, made up of 11 student editors and a faculty adviser, make decisions on content.