From Senior Night to CIF: soccer and basketball sweep their way through the end of the season and into playoffs
As the winter sports season came to a close, the basketball and soccer teams at Foothill Technology High School (Foothill Tech) finished out triumphant seasons with the continuation of their consistent success. The boys' and girls' soccer teams both clinched league championships, and the girls' and boys' basketball teams finished tied in first and second, respectively. The last week of their seasons were punctuated by victories on Senior Night, three of which occurred on the same night of Jan 31. This league success earned all four teams a home game in the first round of the playoffs for the California Interscholastic Federation (CIF) Southern Section, a historic feat for Foothill Tech athletics. Read on for coverage of all four Senior Night wins and for previews of each CIF contest.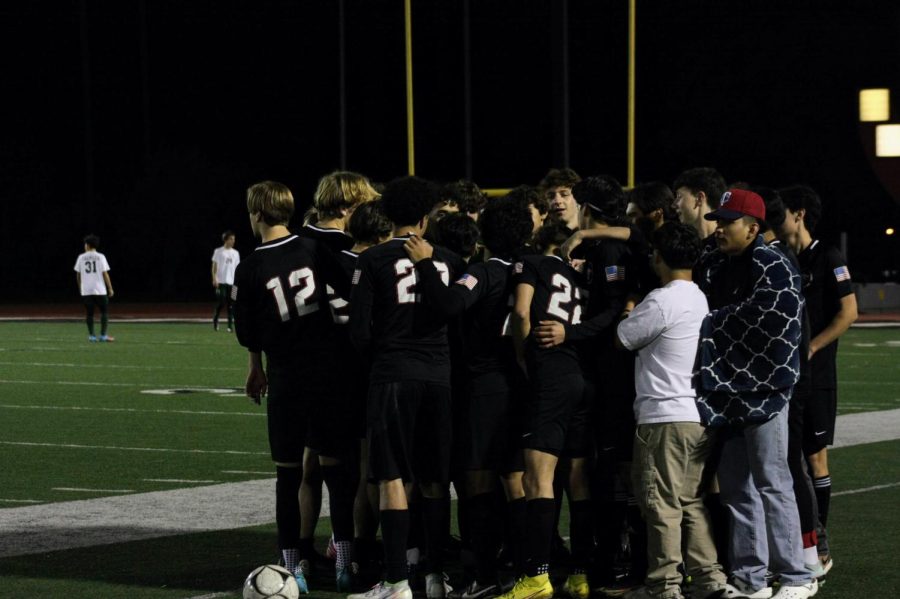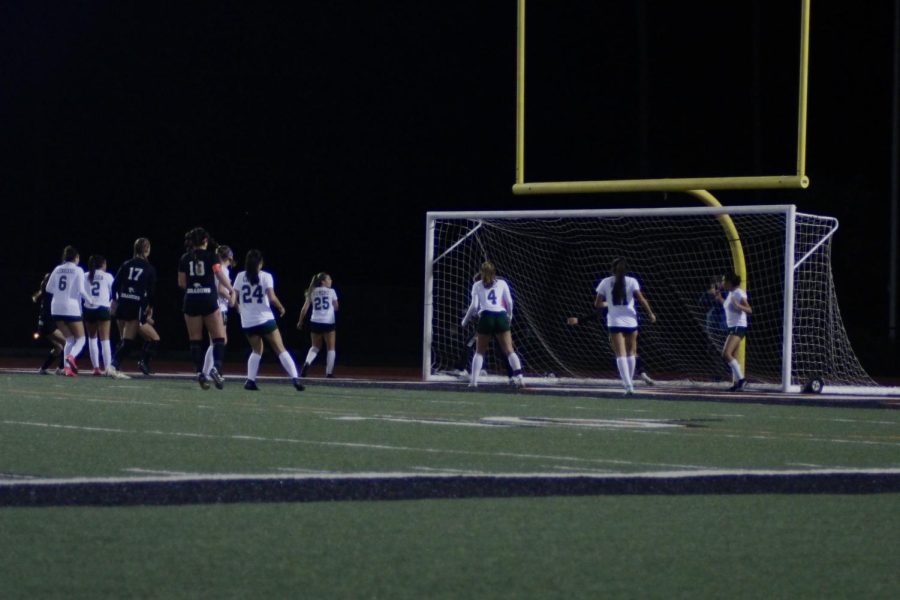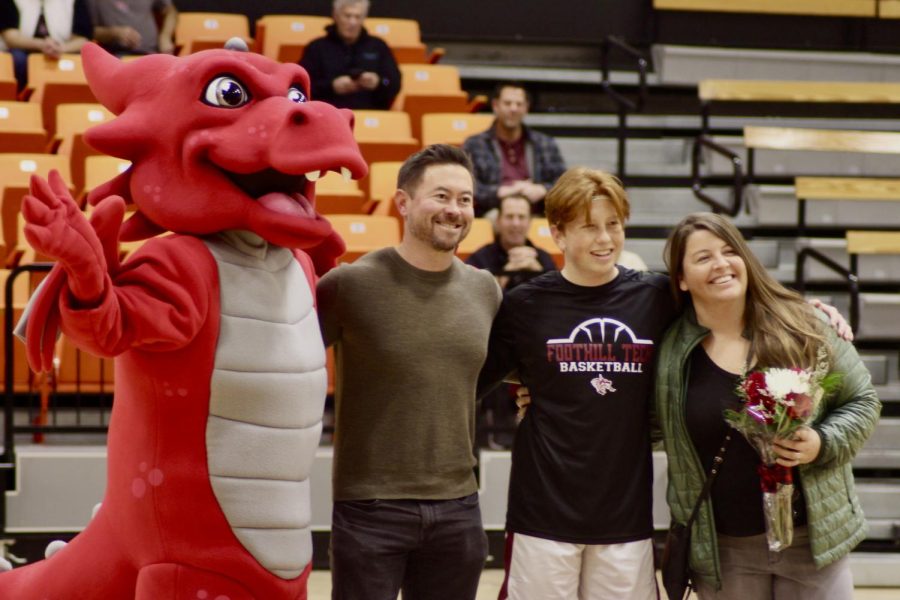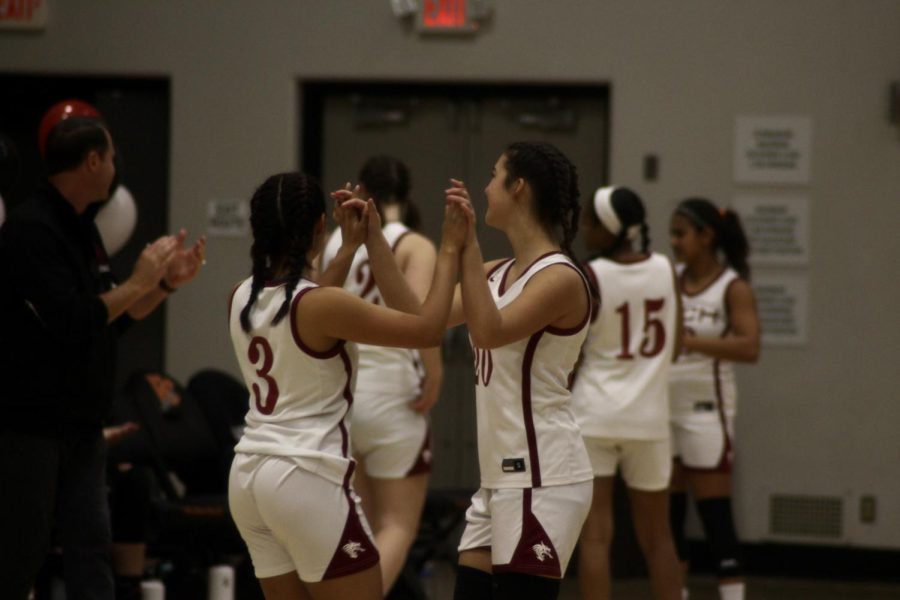 Comments on articles are screened and those determined by editors to be crude, overly mean-spirited or that serve primarily as personal attacks will not be approved. The Editorial Review Board, made up of 11 student editors and a faculty adviser, make decisions on content.