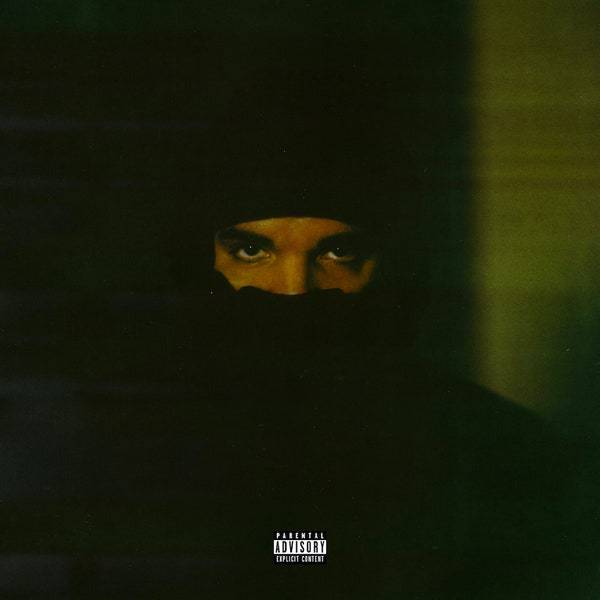 Dark Lane Demo Tapes
Drake has been one of the biggest names in rap since the release of Take Care in 2011. His several diverse interpretations of the genre appeal to many different audiences and Drake's newest mixtape is no different. Dark Lane Demo Tapes, which dropped on May 1, 2020, is a combination of leaked songs and new songs that were meant to foreshadow the release of his sixth studio album, Certified Lover Boy, which has yet to come out. Although the mixtape was criticized for disappointing features from other artists, the overwhelming majority of reviews were positive, and Drake's ever-expanding collection of hit songs continues to grow.
Comments on articles are screened and those determined by editors to be crude, overly mean-spirited or that serve primarily as personal attacks will not be approved. The Editorial Review Board, made up of 11 student editors and a faculty adviser, make decisions on content.