Kaelyn Savard, Jordyn Savard
20 years in the making: Foothill Tech's teachers and staff
The end of the 2019-2020 school year marked the culmination of Foothill Technology High School's (Foothill Tech) 20th anniversary. Much has changed since the school was founded in 2000: teachers and administrators have come and gone, the school once without athletics now has various successful and high ranking teams, the number of classes, clubs and programs have skyrocketed. This year, even the location for students to learn has changed amid virtual school. However, much has remained the same. Why? Because enthusiastic teachers and staff at Foothill Tech have continued to create a unique environment for approximately 1,000 students each year to grow and change. Many things have changed about this high school in the past 20 years, but thanks to our teachers, what we have come to know as Dragon spirit has remained alive and will continue to thrive for years to come.
For the moment we might not be able to be with them in person, but our favorite teachers and staff are just a click away. Click on each of the images below to view a slideshow of various teachers and staff, along with a fun fact about them.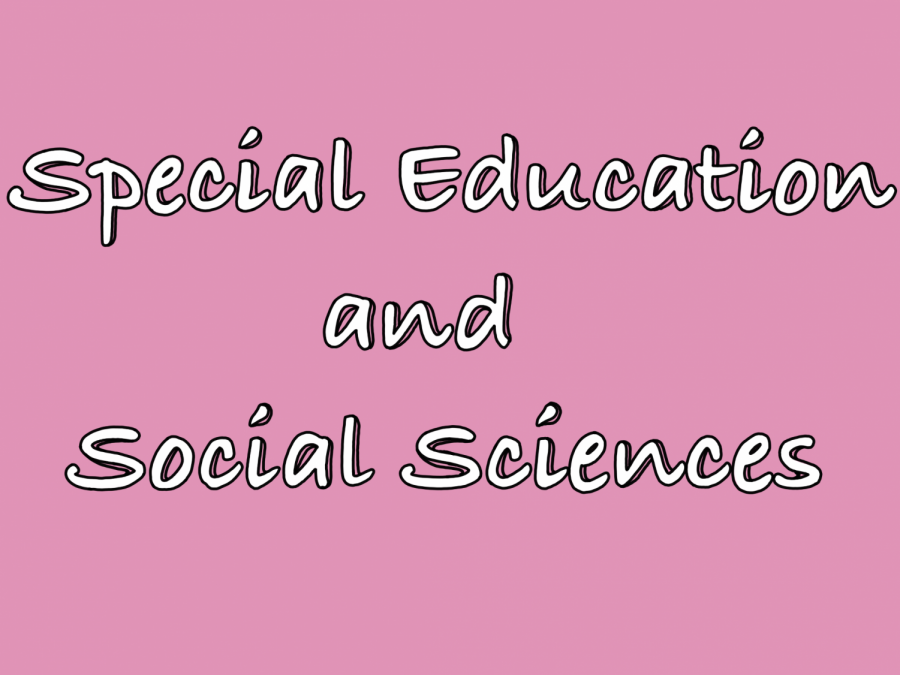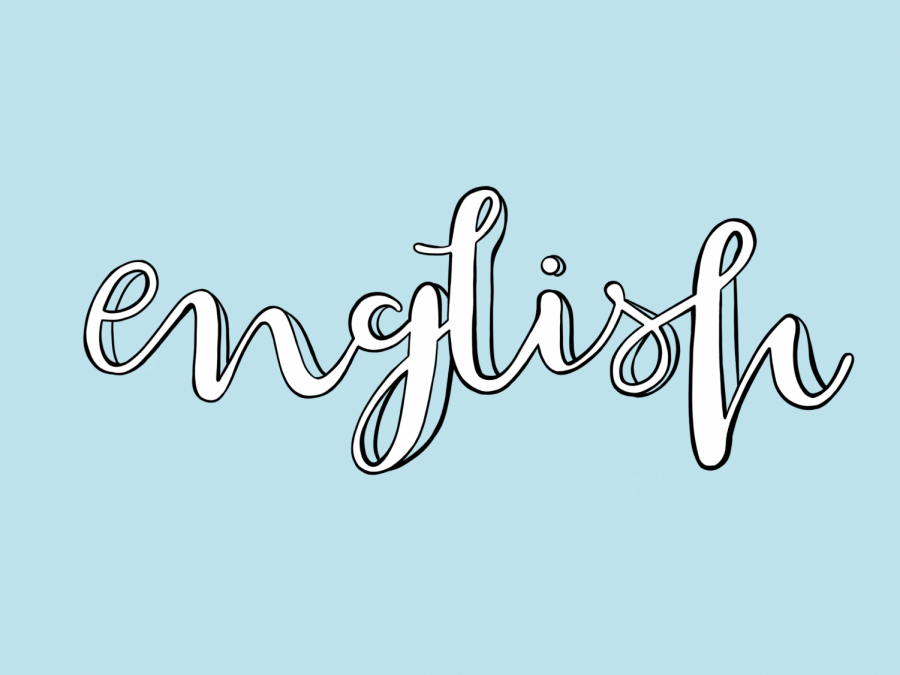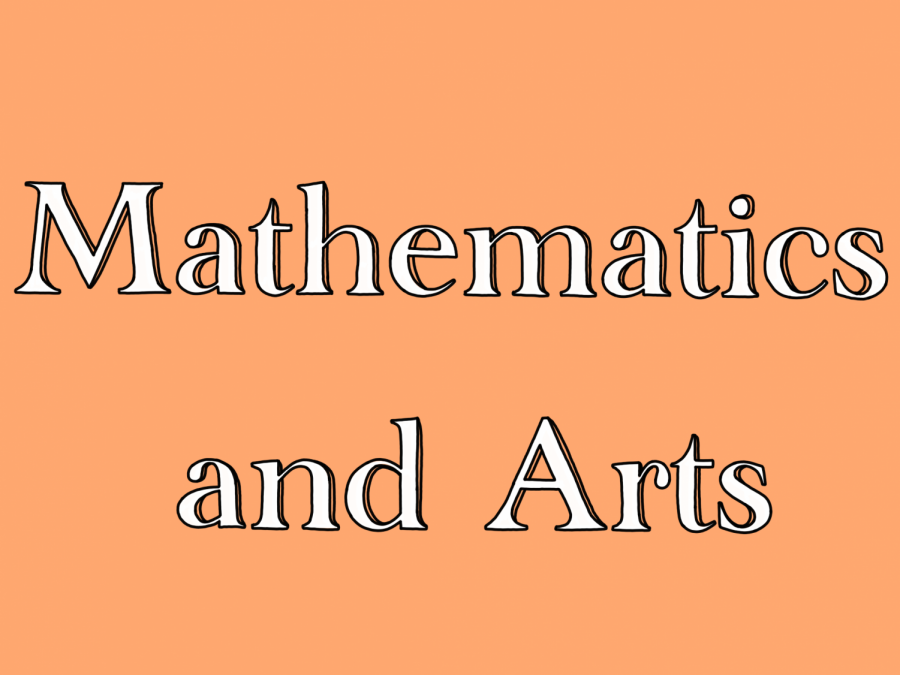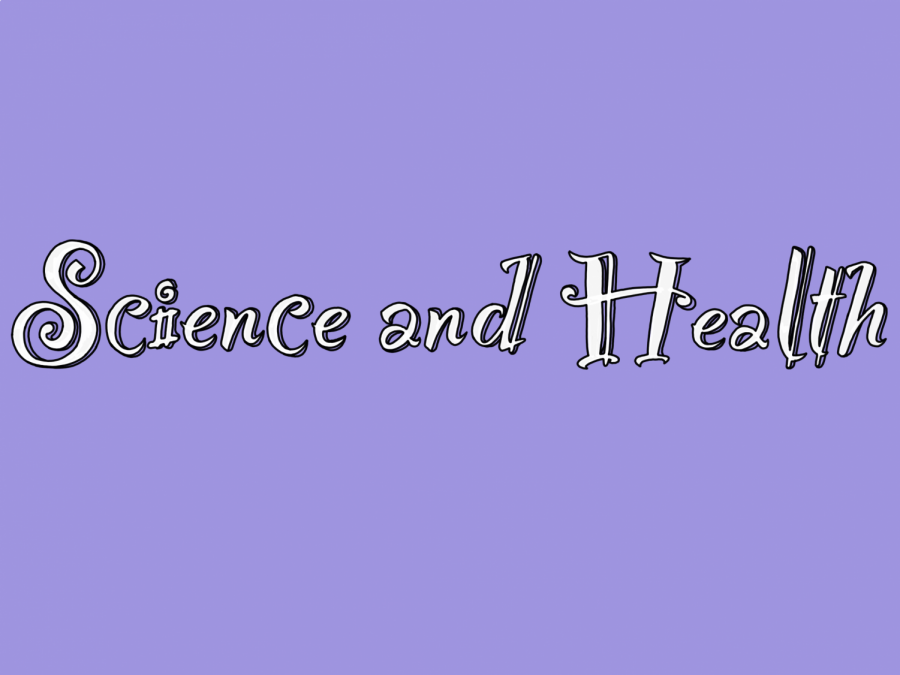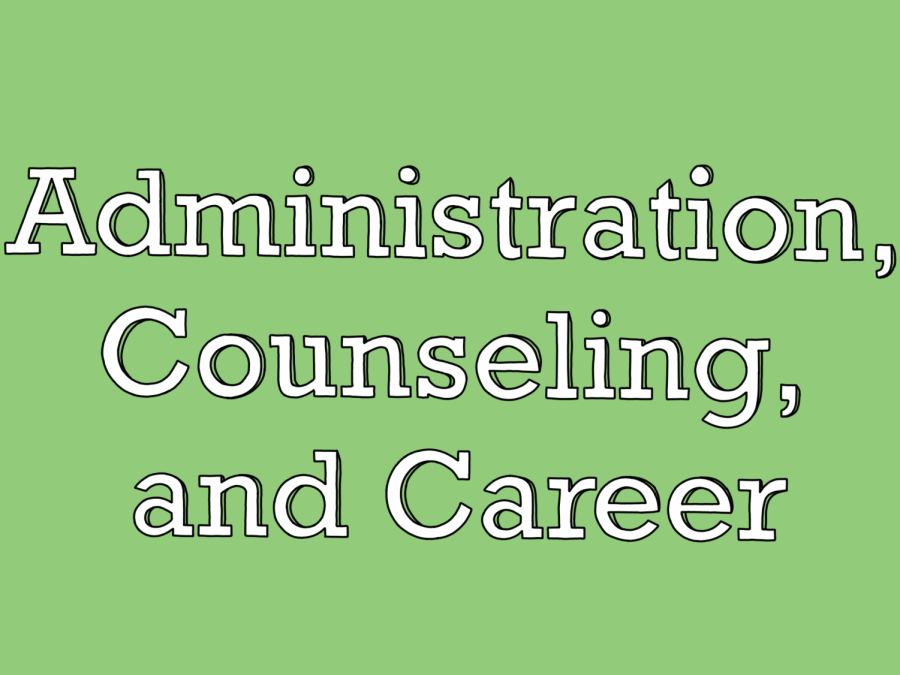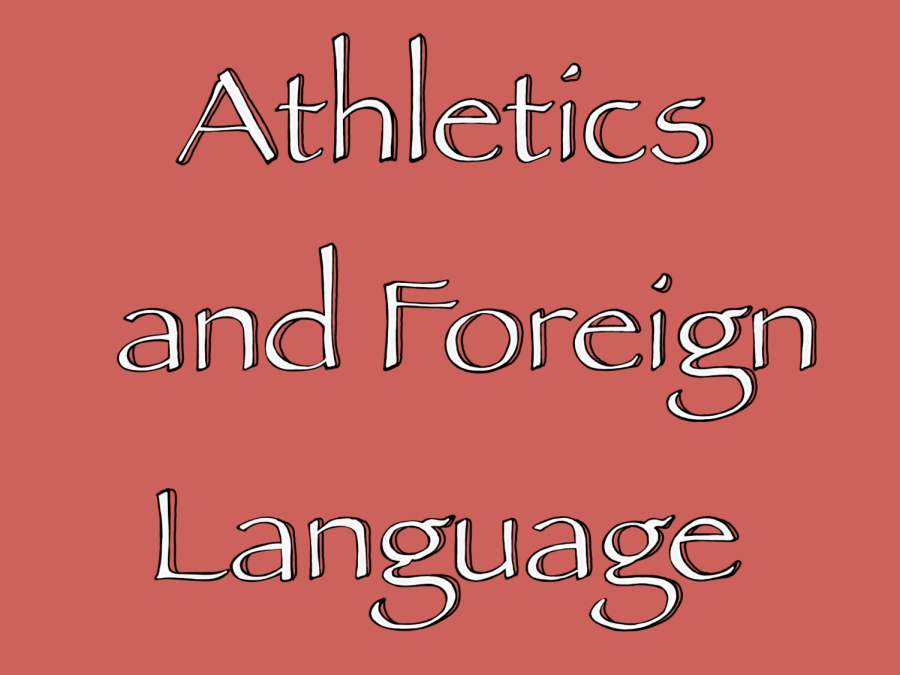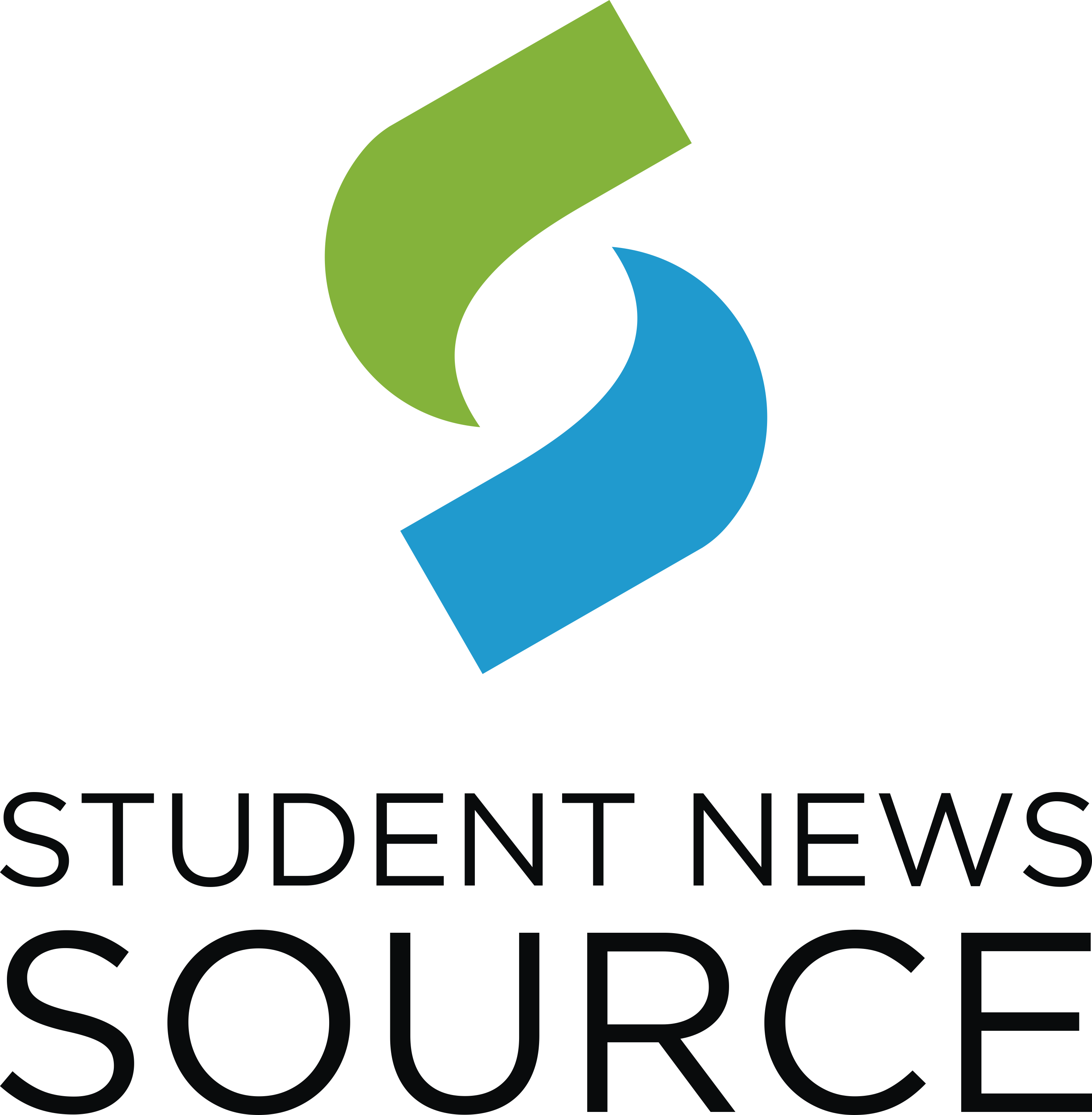 Read this story in The Source App...
Comments on articles are screened and those determined by editors to be crude, overly mean-spirited or that serve primarily as personal attacks will not be approved. The Editorial Review Board, made up of 11 student editors and a faculty adviser, make decisions on content.