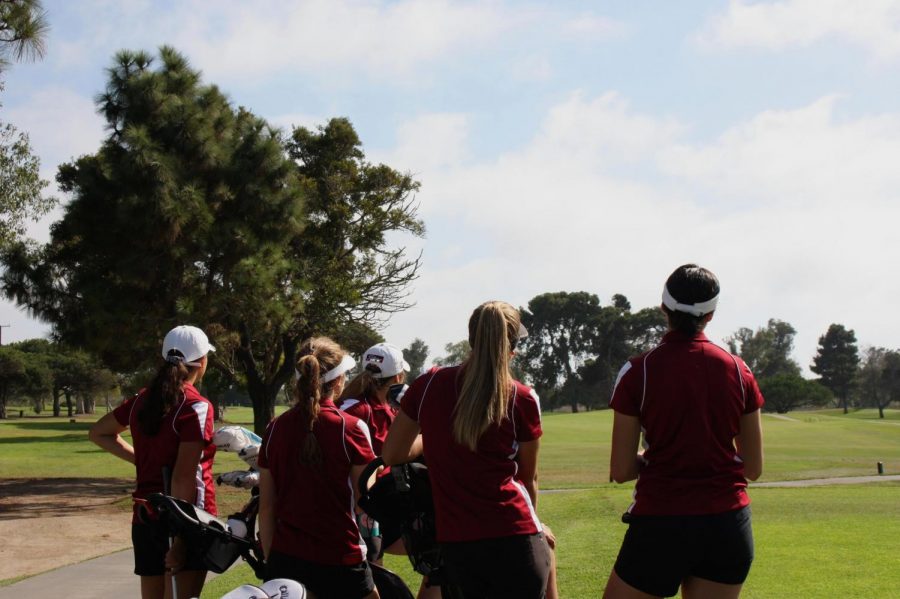 Girls' golf seniors honored for placing first in the league for the fourth consecutive year
Foothill Girls Golf proudly ended their season placing first in the league for their fourth consecutive year, and taking fourth out of 19 teams in CIF. As their skills grew, so did their friendships, and many girls noted that Foothill golf has given them some of the best friends they have ever had. The seniors on girls golf can rest easy knowing their legacy will stay with Foothill for years to come.
"As far as this years group, I was proud of them, they represented Foothill really very well both as golfers on the golf course but as people on the golf course," said coach Wayne Powers.