Unique Sports: Dancing, fencing and ice hockey
Established as an academics-only school, Foothill began offering sports in the 2014-15 school year. Before, students would travel to their boundary high school to participate in sports. Foothill now offers 11 sports, but these don't begin to cover the wide range of athletics Foothill students are involved in. This series recognizes Foothill students who participate in unique sports—some of which are nationally- or internationally-ranked athletes.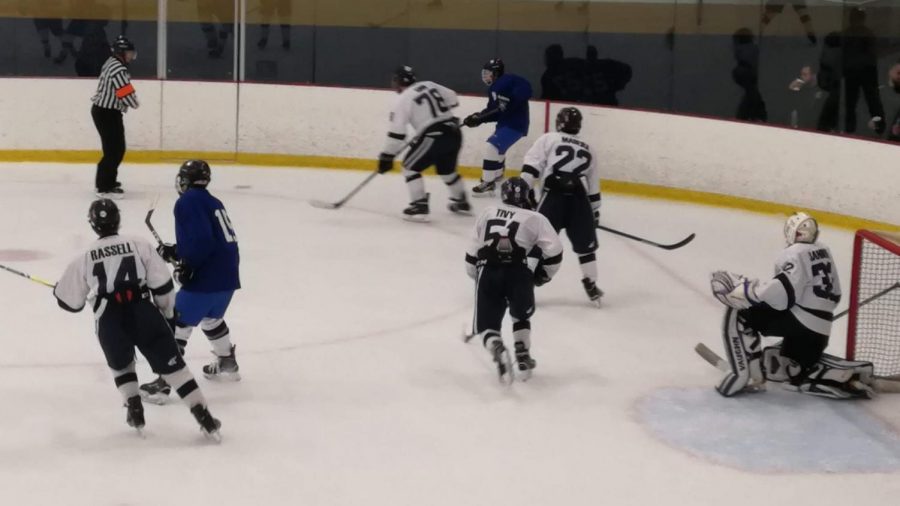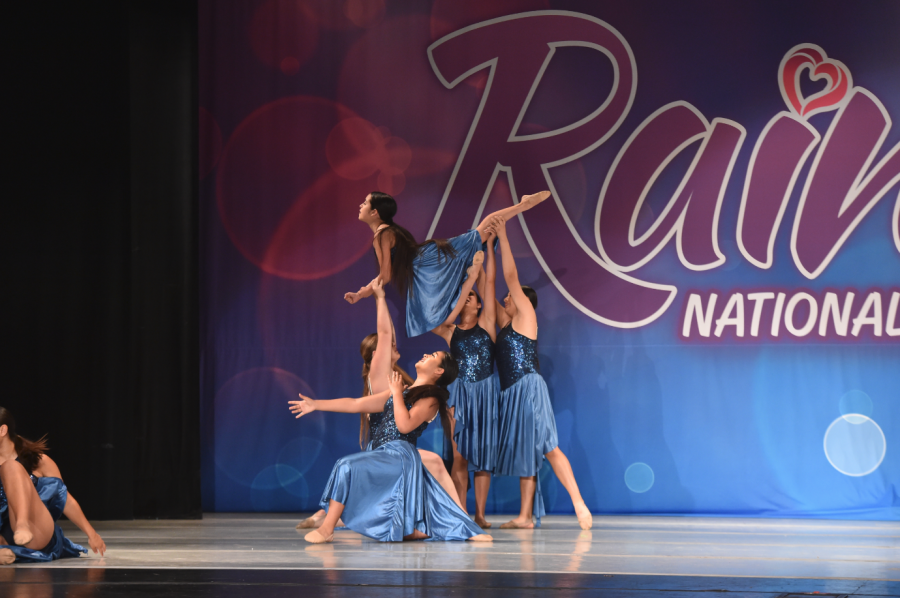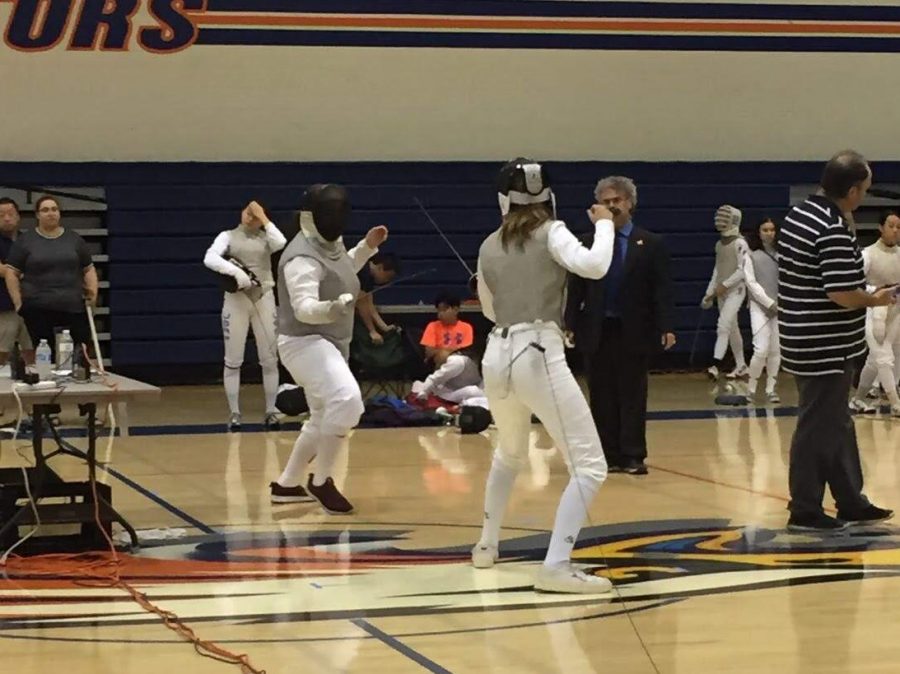 Comments on articles are screened and those determined by editors to be crude, overly mean-spirited or that serve primarily as personal attacks will not be approved. The Editorial Review Board, made up of 11 student editors and a faculty adviser, make decisions on content.