A masterpiece called music: the best of each genre
From timeless classics to top chart hits, this music collection strikes a chord in listeners of all generations. With a beautiful blend of melodic underdogs and Billboard's Top 40, these artists and songs are the epitome of each genre.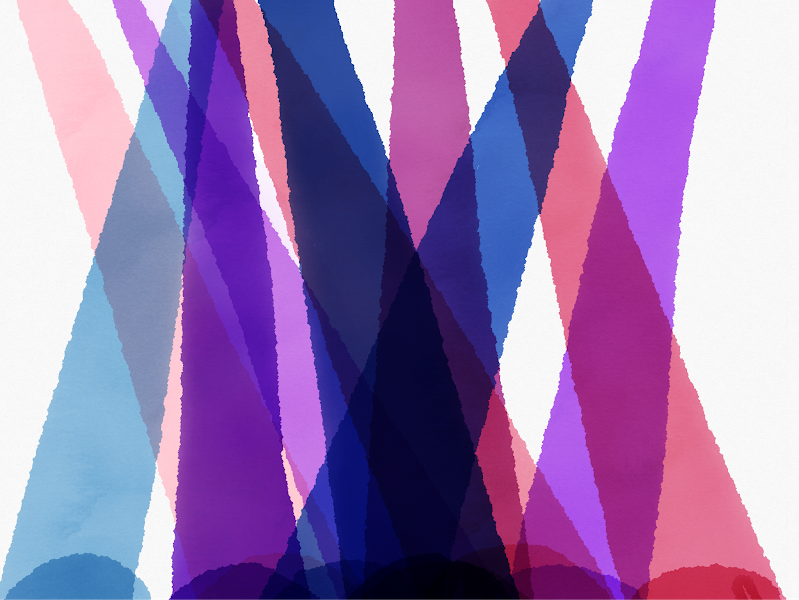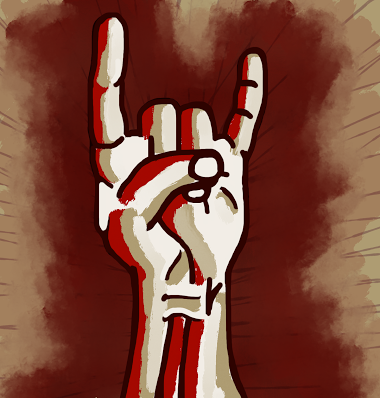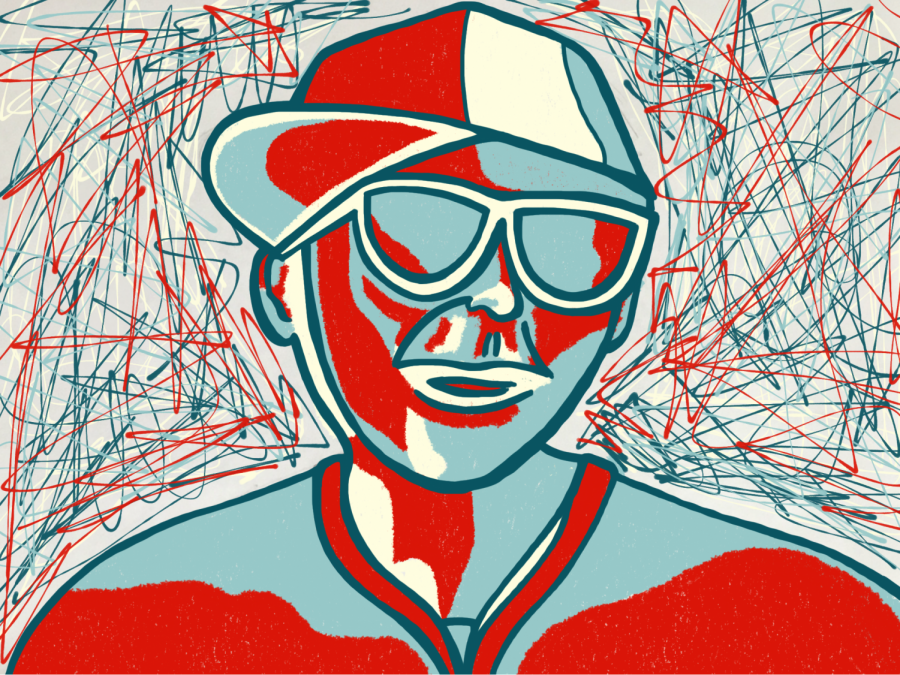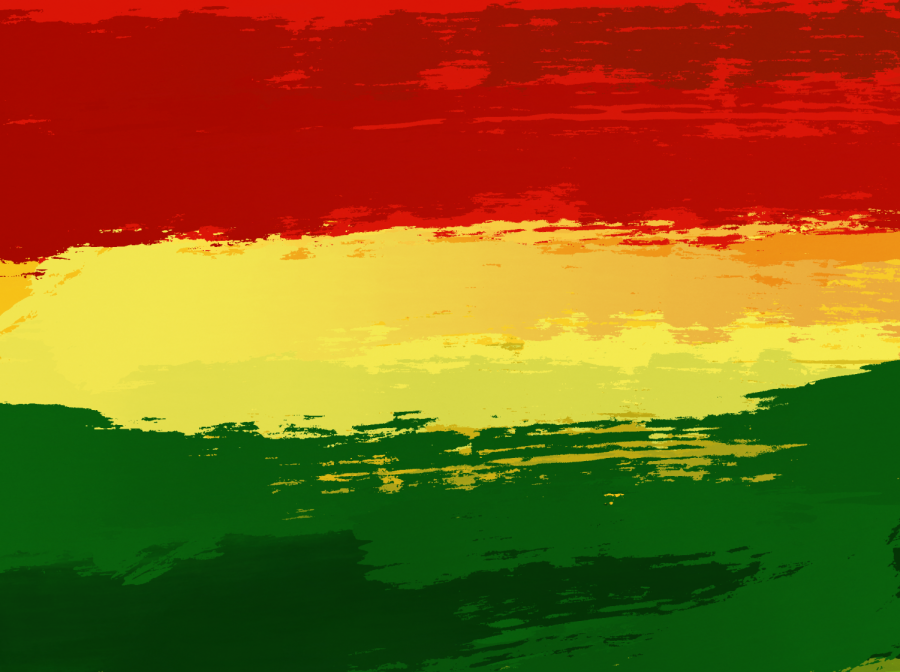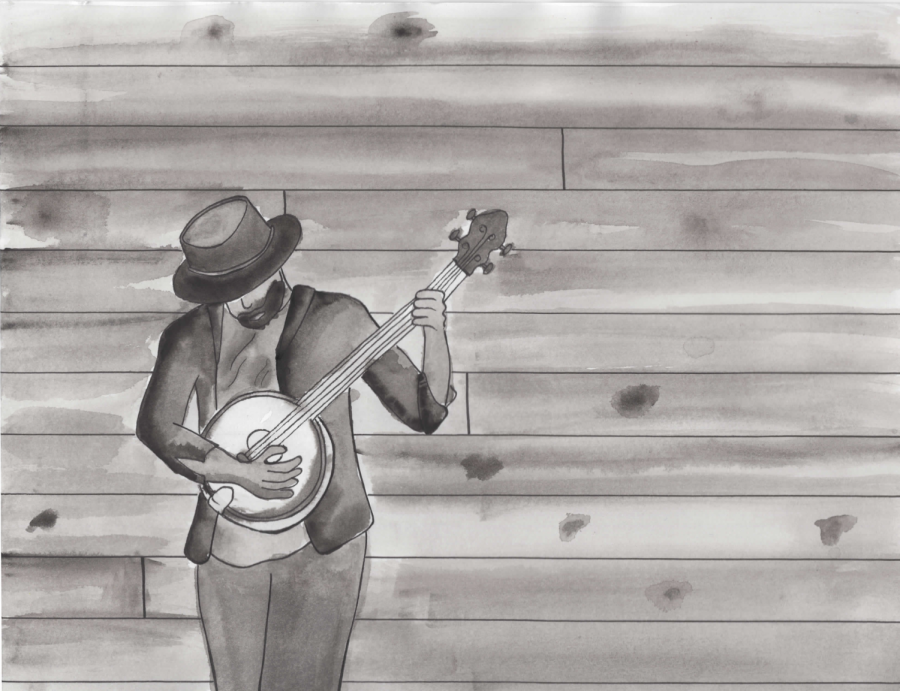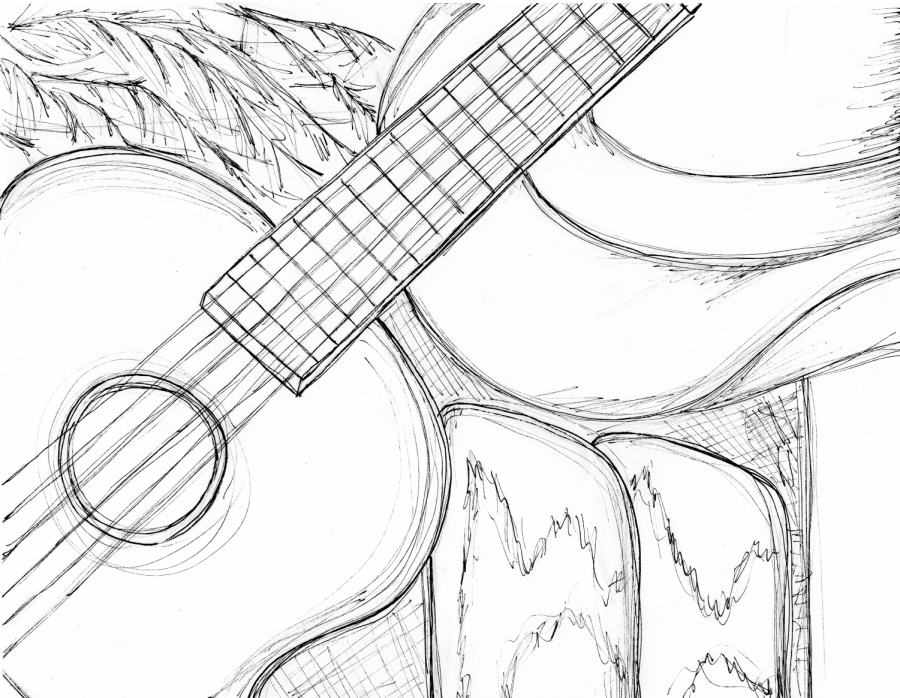 Comments on articles are screened and those determined by editors to be crude, overly mean-spirited or that serve primarily as personal attacks will not be approved. The Editorial Review Board, made up of 11 student editors and a faculty adviser, make decisions on content.