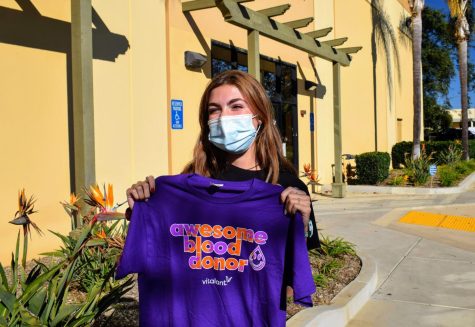 Emma Ippolito, Reporter
November 17, 2021
The sun blazed harshly as students headed into the Vitalant Blood Donation Center to donate blood on Sunday Nov. 14, 2021.  Ran by the Foothill Technology High School( Foothill...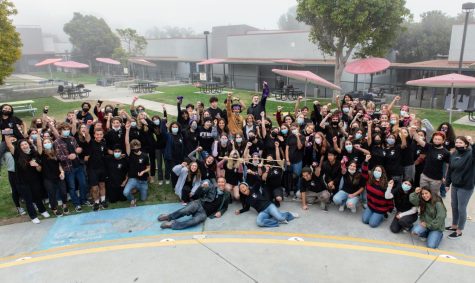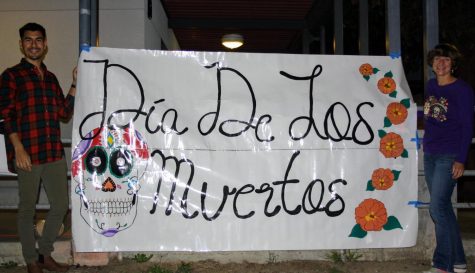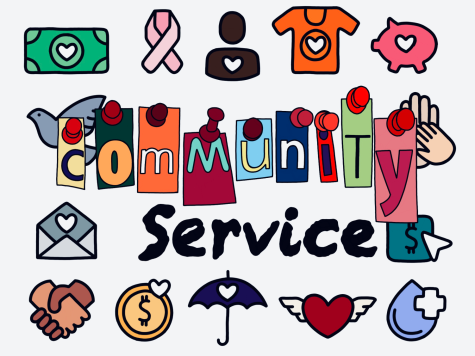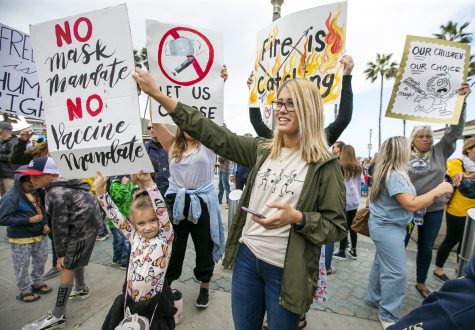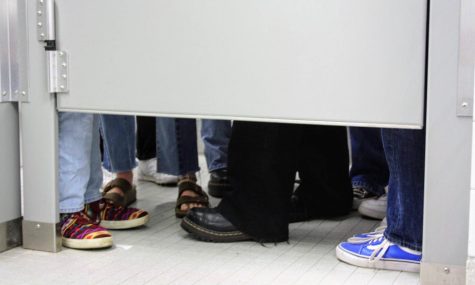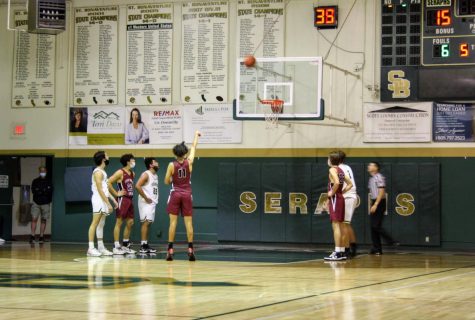 Nisha Reddy, Reporter
November 22, 2021
On Nov. 16, the St. Bonaventure gym was packed with red and green shirts cheering loudly for their sides, not ready for the events that would go on in the next hour. Foothill...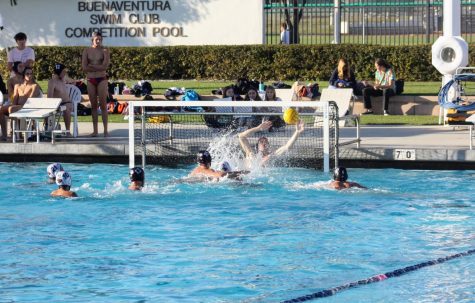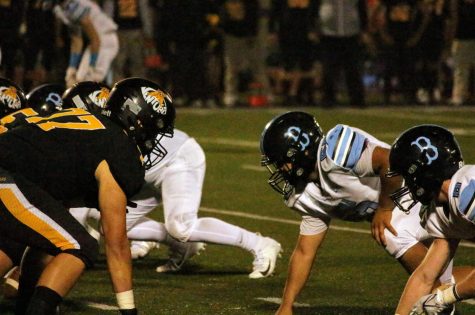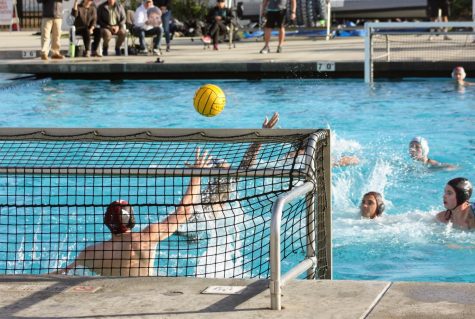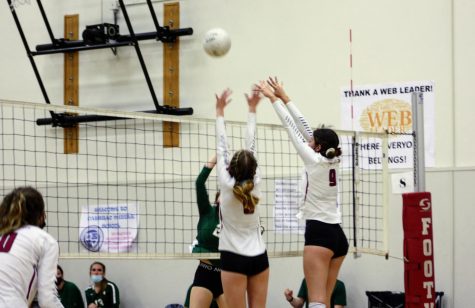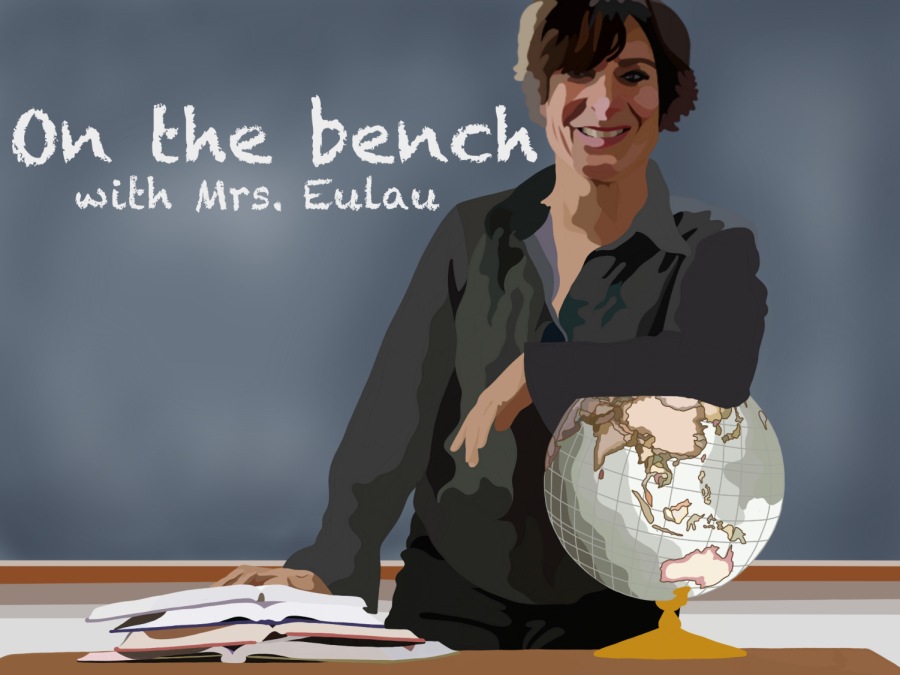 Mrs. Eulau is a long-time history teacher at Foothill Technology High School. She makes classes more intriguing for students by collaborating with other teachers and developing...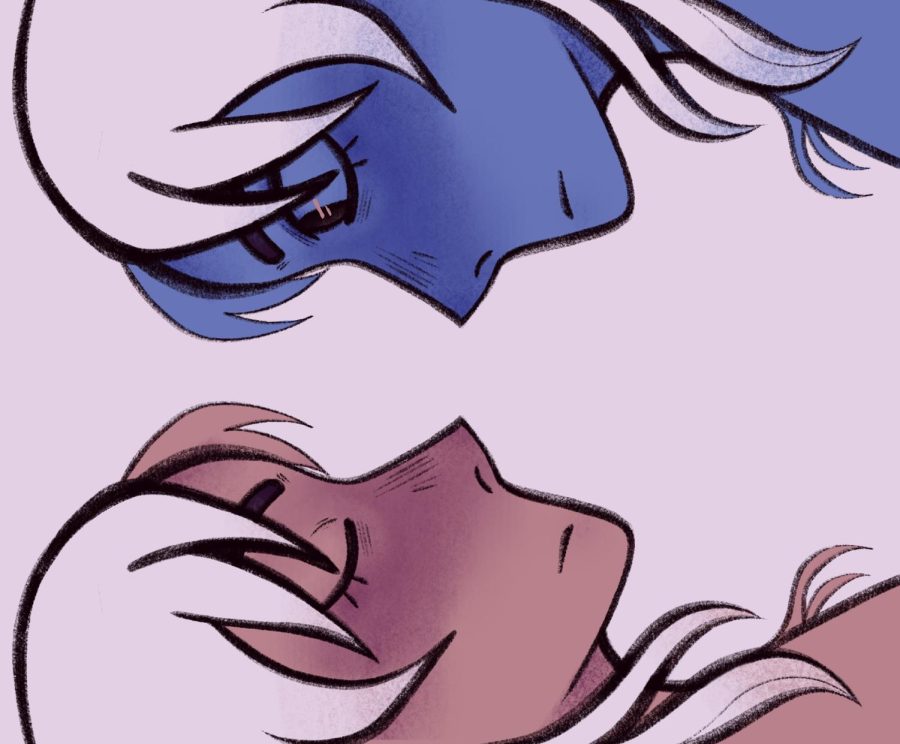 Carmen Quinn, Writer
November 16, 2021
When thinking of bodily autonomy, the first thing that comes to most people's minds is abortion. Although this topic is more relevant than ever with recent laws such as...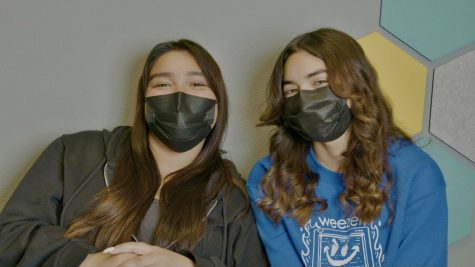 November 12, 2021
Would it be easy for you to change your current social media habits?
Loading...
Sorry, there was an error loading this poll.