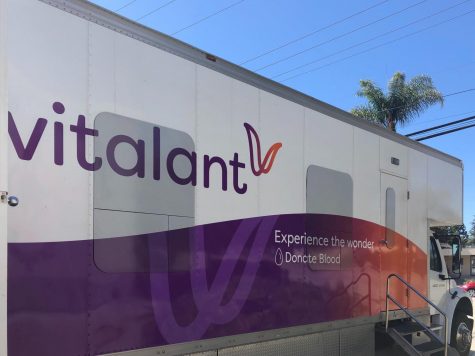 Olivia Zoll, Reporter
October 8, 2019
During Foothill's annual blood drive, students had a unique opportunity to make a direct impact on others' lives. This event was held on October 7, 2019, and gave those...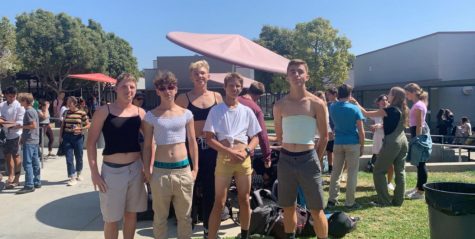 September 28, 2019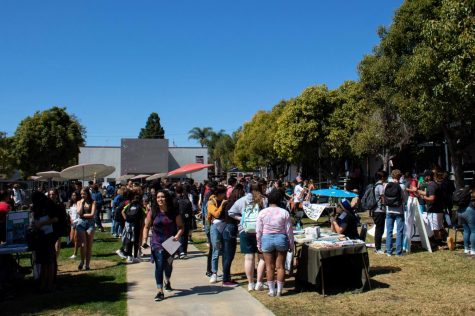 September 24, 2019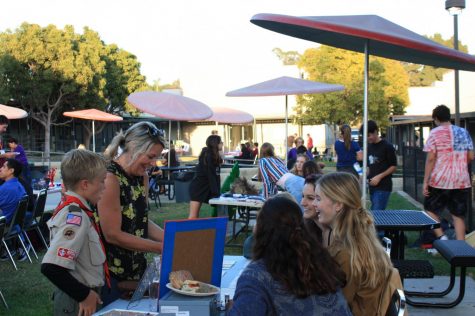 September 21, 2019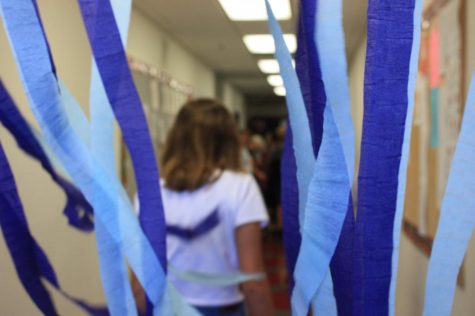 September 9, 2019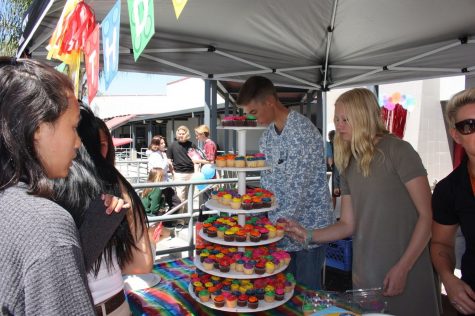 August 24, 2019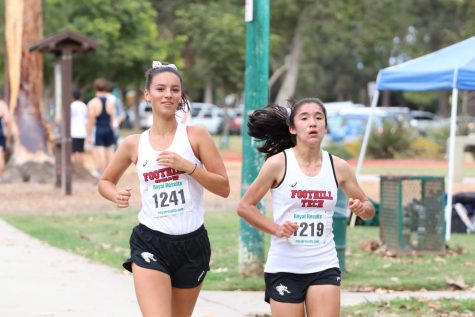 Claire Hernandez, Reporter
September 30, 2019
Although Sept. 26 was humid and gloomy at the Camino Real Tri-Valley League Meet, goals were met and accomplishments were made for the Foothill boys' and girls' cross...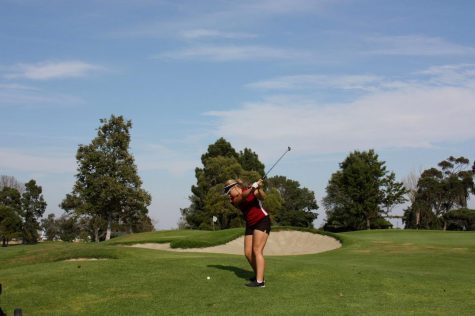 September 30, 2019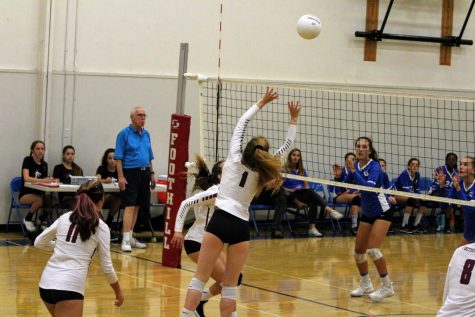 September 19, 2019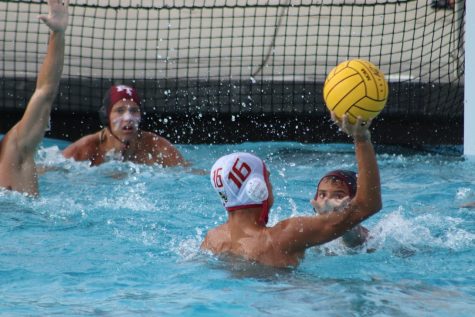 September 15, 2019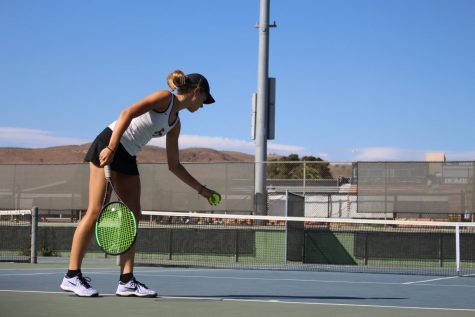 September 8, 2019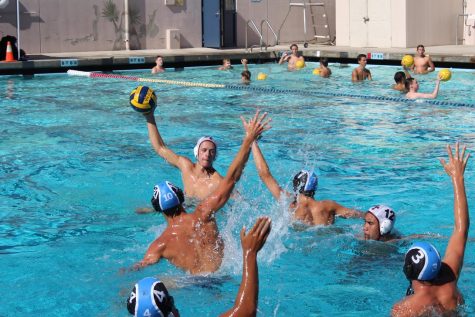 September 2, 2019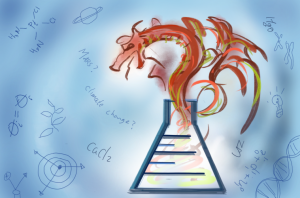 Thomas Weldele and Naomi Schmitt
September 11, 2019
The Science Hub is back with more science-based news, this time with a section by guest writer, Avidh Bavkar '20. The Vape Problem Six deaths, over 480 cases of a mysterious...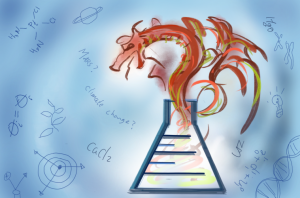 The Science Hub: telescope controversy, amazon rainforest fires, northern white rhinos
August 28, 2019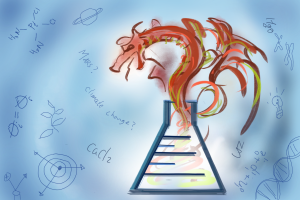 The Science Hub: kilogram redefined, effects of skipping breakfast, sails in space
June 9, 2019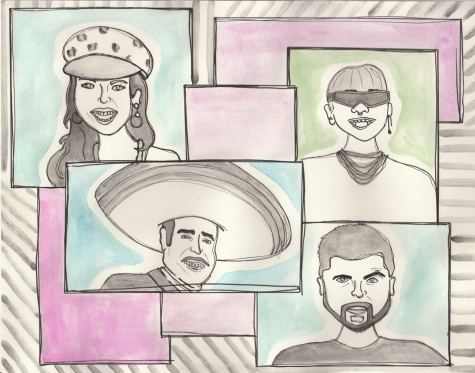 September 30, 2019
La música Latinoaméricana es conocida por su gran variedad de estilos y mensajes. Cada canción está hecha con la intención de que cualquier persona en cualquier rincón...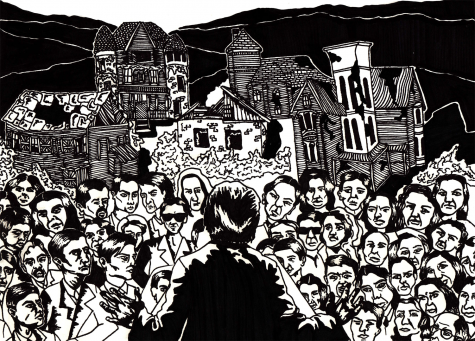 "La Raza, Unida, Jamás Será Vencida"
September 25, 2019

Loading ...
Check Out Our Live Sports Coverage