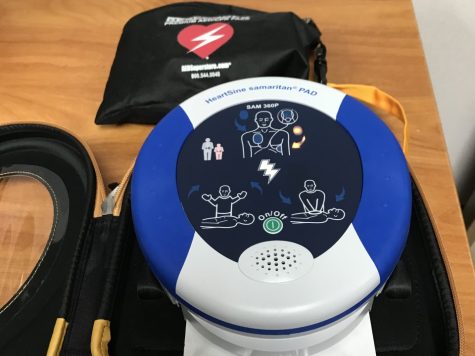 May 8, 2019
4"Get an AED." Two years ago, this is what the 911 dispatcher directed Jackie Fregoso '18 to do. However, there was no AED nearby. In her Junior year, Fregoso's...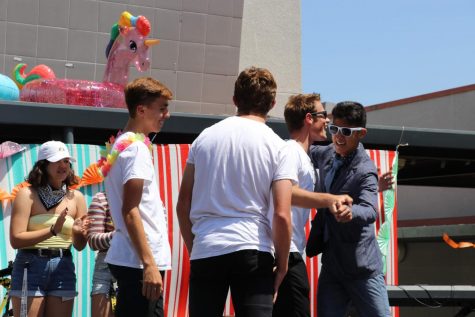 May 5, 2019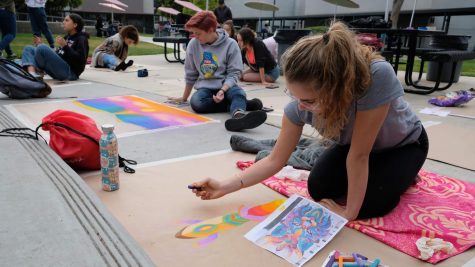 May 3, 2019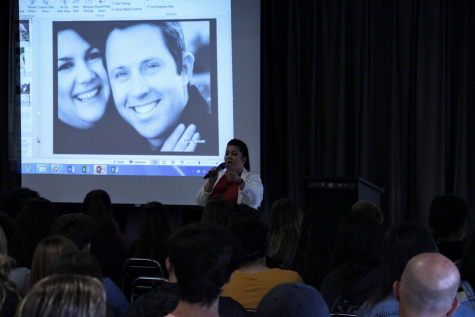 April 26, 2019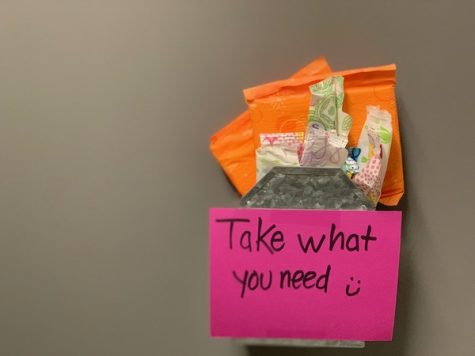 April 24, 2019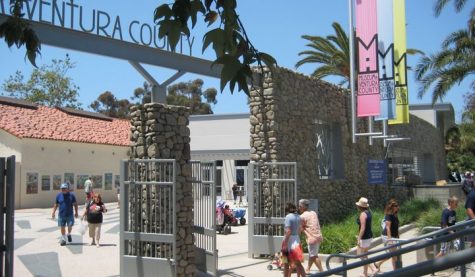 April 8, 2019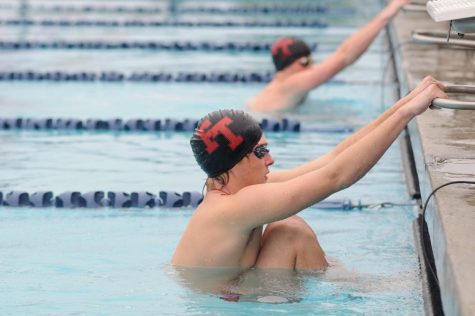 Abby Sourwine, Reporter
May 6, 2019
To see team scores, click here. To see individual scores, click here. "We earned a banner in the black box to celebrate our win," Sydney Roman '19 said of the Foothill...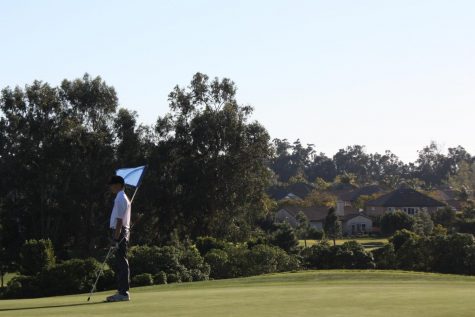 May 3, 2019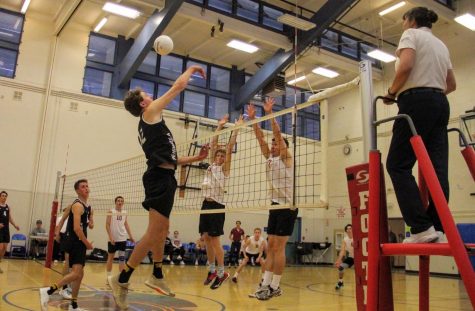 May 3, 2019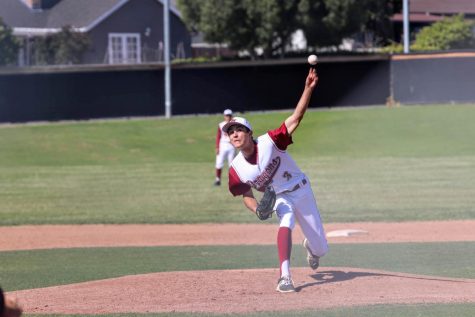 April 23, 2019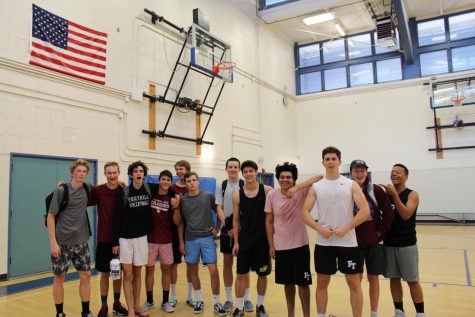 April 23, 2019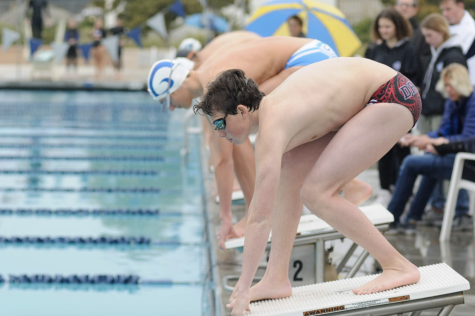 April 19, 2019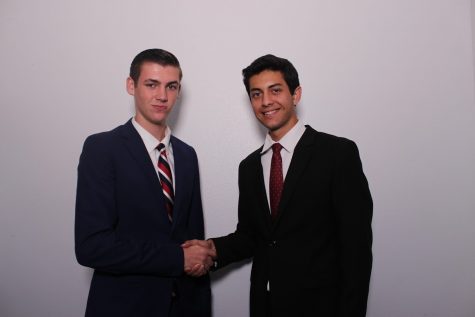 February 20, 2019
Due to the recently published article, Introducing Intersections: Increasing diversity in journalism, my partner and I have decided to hopefully shed some light upon a much-needed...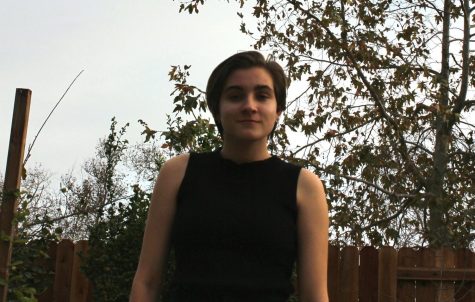 BUFFORD: "Foothill is not exactly the queer haven people like to pretend that it is"
December 19, 2018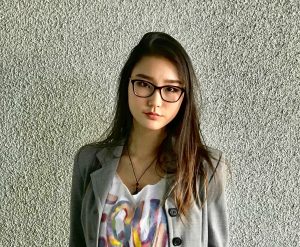 CHANG: there is something critically wrong with Foothill's administration.
December 12, 2018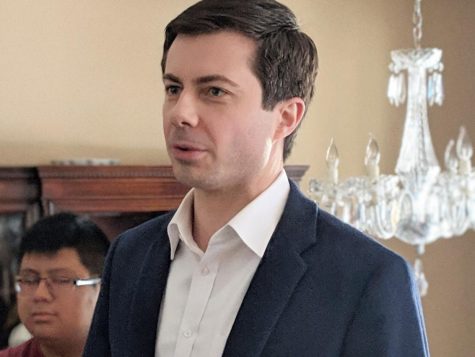 Alex Dodos and Sam Bova
May 6, 2019
In this episode, we compare our views of a Democratic nominee for the 2020 presidential election, Pete Buttigieg: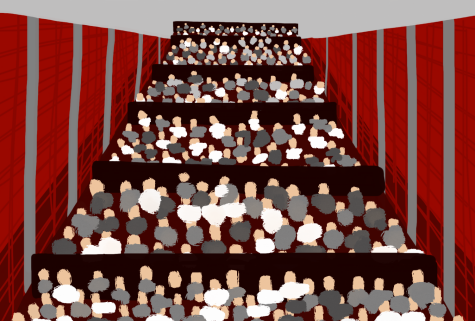 April 14, 2019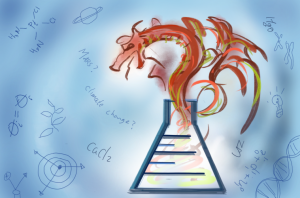 Rachel Chang, Jonathan Soriano, and Thomas Weldele
April 10, 2019
First ever image of a black hole We have seen the unseeable: A black hole—a monster. It bends all light to its epicenter attempting to travel through the fabric of space...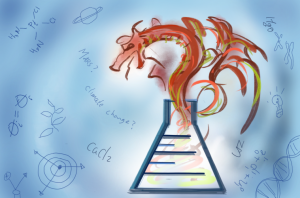 The Science Hub: Mozambique's deadly cyclone, drought-free California, expanding stomachs
March 27, 2019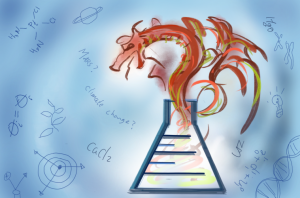 The Science Hub: new drug for depression, NASA budget proposal, rise in measles
March 14, 2019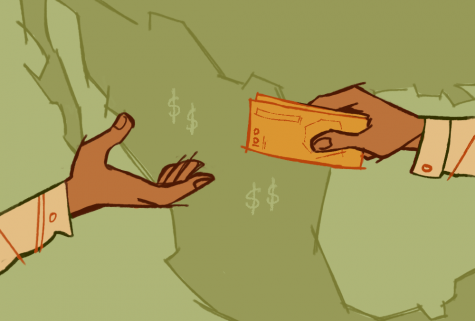 Jimena Perez, Writer
April 22, 2019
La corrupción es más que común en países latinoamericanos. Es fácil culpar al gobierno y decir que los políticos son culpables de la estructura de corrupción sobre...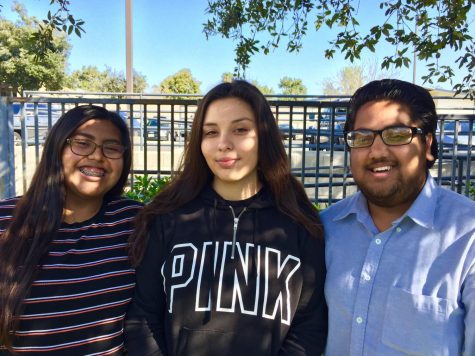 First-generation college students break barriers with AVID
March 25, 2019

Loading ...
Check Out Our Live Sports Coverage