"Paramore" produces unique blend of typical and altered styles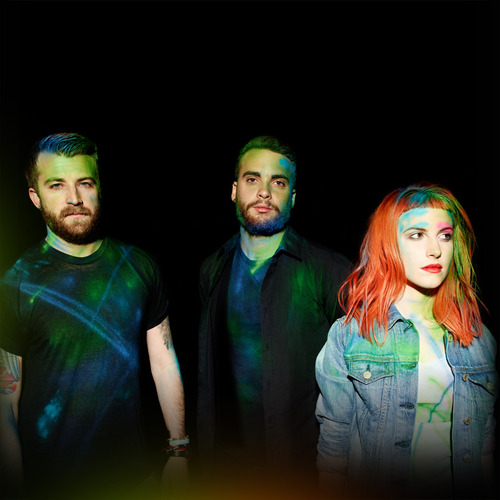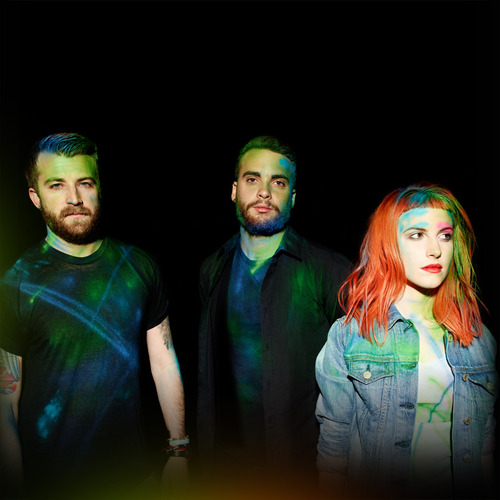 Paramore has managed to produce another album against all odds. The band broke in half in 2010, leaving only singer Hayley Williams and bassist Jeremy Davis, but just three years later Paramore has rebooted and released another album.
Paramore was formed in 2004 by Josh Farro, Zach Farro, Davis, and Williams in Franklin, Tennessee. The band was skeptical to form because of the young ages of its members, with Zach only 12-years-old and Williams 15-years-old. Since 2007, Paramore has released four studio albums and has been nominated for three Grammy Awards.
Paramore got their name from the word "paramour," meaning secret lover; and Paramore was a member's mother's maiden name. Paramore released their self-titled album "Paramore" on April 4.
My favorite song on the album was "Proof." "Proof" had a nice rhythm that was reinforced by the excellent drum beats. It managed to tell a story about the difficulties of love in a limited amount of time and the lyrics were quite remarkable. The song was also very easy to relate to through Williams' passionate demeanor. The music within the song was very well played. My only criticism of the song was that it sounded similar to many other pop songs released lately.
This album was no doubt one of a kind, but what made it truly special was incorporation of the ukulele in three fantastic interludes. This made the album more dynamic. The interludes were titled "Moving On," "Holiday," and "Not Angry Anymore." Each one was about a minute. The interludes were an excellent incorporation because they broke up the usual in-your-face style of Paramore into fun, melodic, and soothing songs. This was an innovation to the album that made it incredibly good.
A song that reinforced the album's diversity was "Now." "Now" had pieces of rock and punk, setting it apart from most of the songs on the album. The song wasn't really my type, but I was still able to respect its appeal to other audiences. "Now" has a dark tone to it, recognizable by the lyrics, "There's a time and a place to die but this ain't it." This song complied with the in-your-face style and was very loud throughout its entirety, and because of this I thought of the song as mediocre.
I did not like the song "Hate To See Your Heart Break." Like many artists lately, Paramore strayed from their usual style and produced a slow, boring, love song in my opinion. Paramore already had variety in their album, so there was no need to produce this song. Although the song had passionate lyrics and the singing was decent, I felt the song was simply uninteresting. I generally enjoy listening to love songs because of the creativity and passion behind them, but I was not fond of "Hate To See Your Heart Break."
Paramore did an excellent job with their new album. In my opinion it is the most unique album produced this year because of its incorporation of the ukulele and various genres of songs. Taking into account the young ages of the band members, Paramore will only get better with the more experience they gain.