Chris Ramirez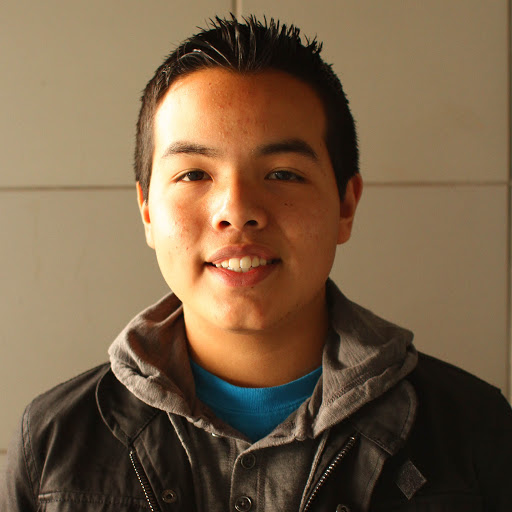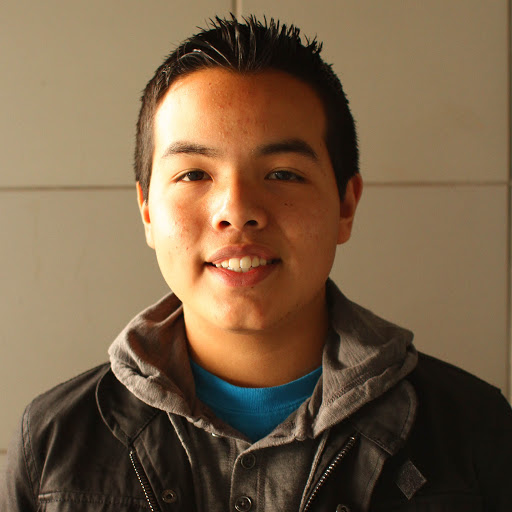 Age: 16
Grade: Junior
Running For: ASB Vice President
If you were elected what would be your top priority?
Ramirez: What I really want to do is get rid of the stereotype that ASB really doesn't do anything, because I hear that from all my friends. It's not true, we have a lot a students who work hard in order to make a difference in our own school.
Why did you choose to run for this position?
Ramirez: It was mainly spontaneous; I didn't know I was going to run for it up until a week ago.
What previous ASB experience do you have?
Ramirez: I was in ASB sophomore year as the Environmental Issues Director, this year I am the Special Projects Director, and I was a camp counselor at Camp Ramah last year.
Why do you want to hold this position?
Ramirez: I believe that I have earned the right to run for the office, and if I were granted this privilege, I would do more than if I were just assigned a job.